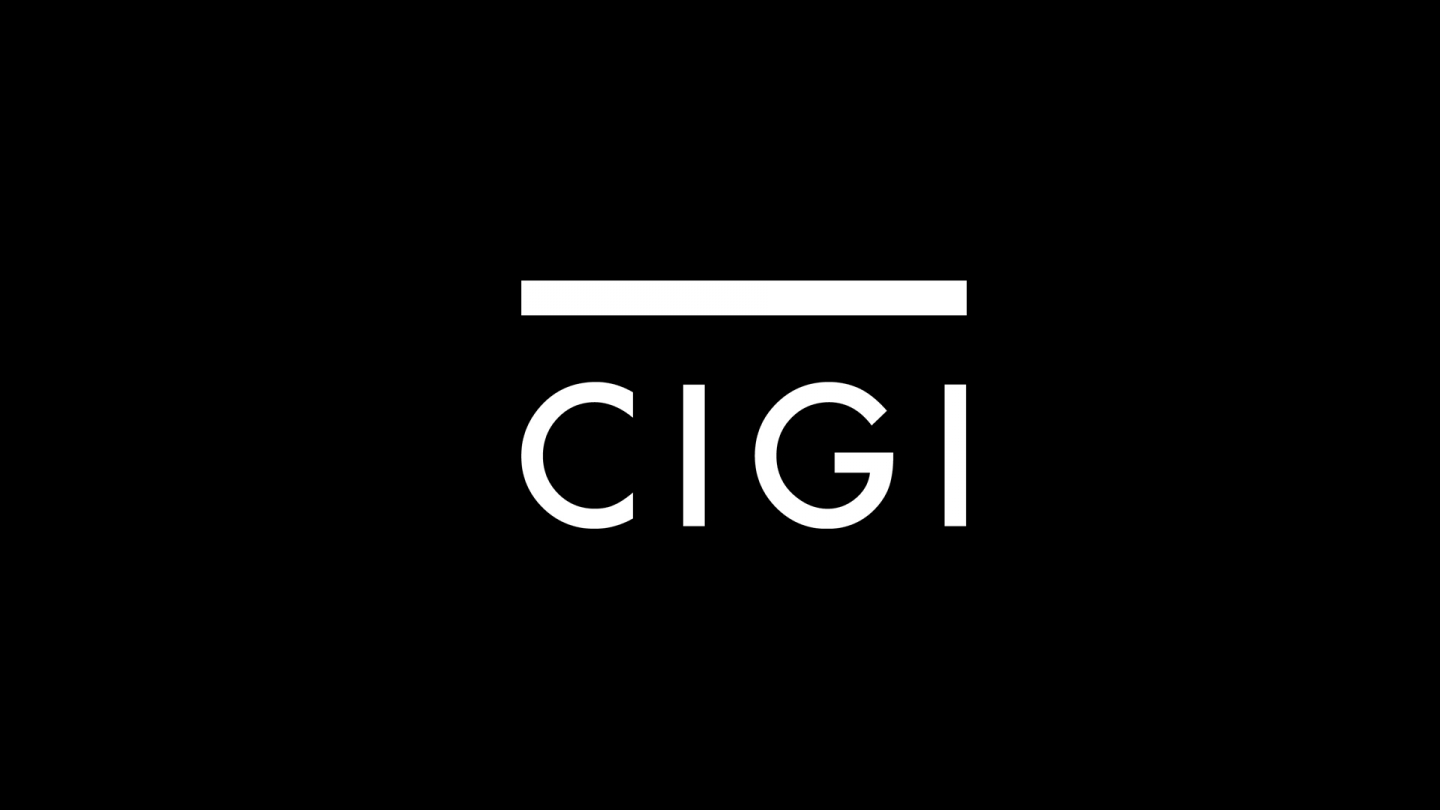 An expansion of nuclear facilities and energy sources is unlikely to occur over the next two decades, unless the global community adopts major changes to improve safety and security as well as working to prevent the risk of proliferation, said a new report released yesterday.
The study, released at Carleton University by an independent think-tank, concluded that the nuclear industry faces too many barriers when compared with other sources of energy.
"The significant constraints, while not insurmountable, are likely to outweigh the drivers," said the report, Nuclear Energy and Global Governance to 2030: An Action Plan.
"For the vast majority of states, nuclear...
* * *