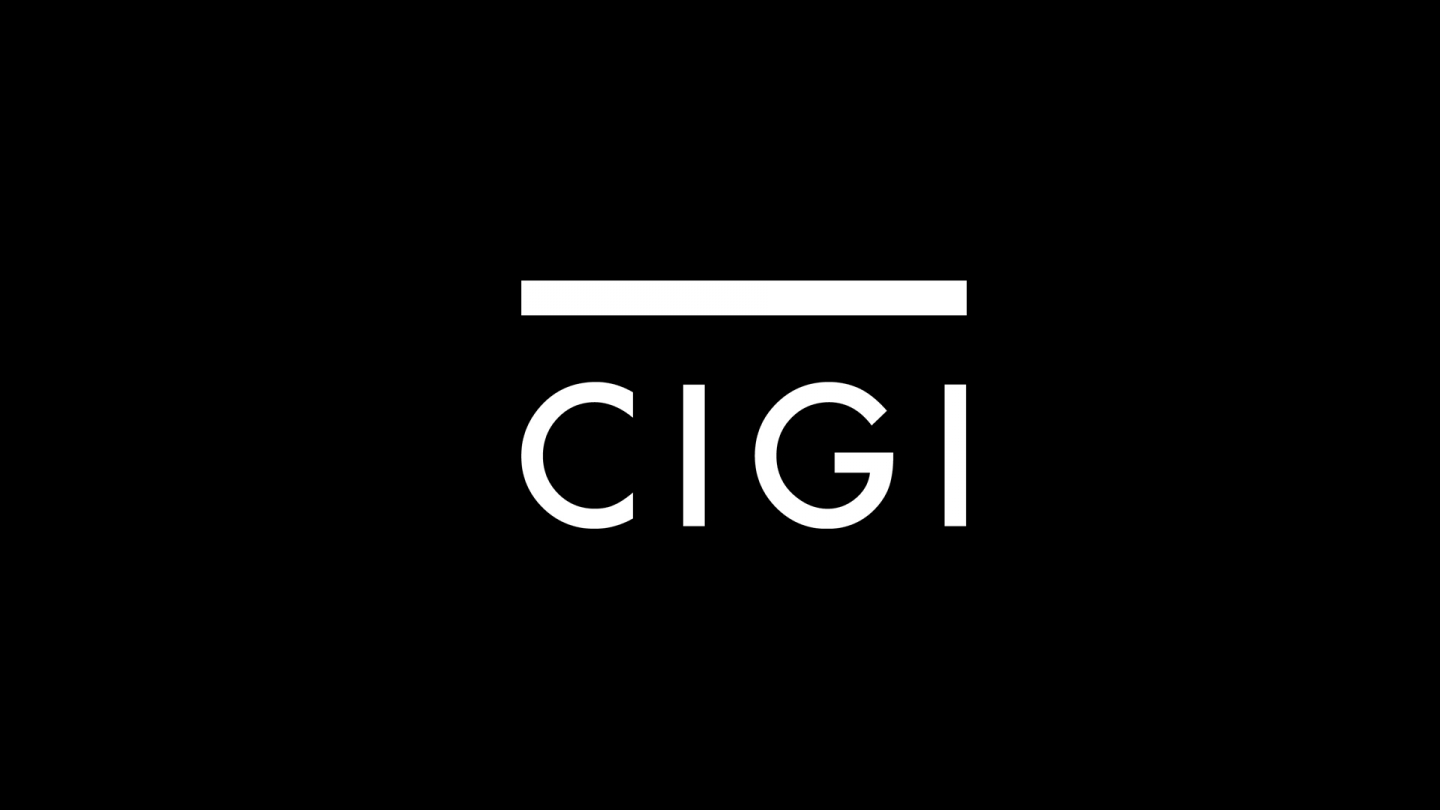 Waterloo, Canada - The Centre for International Governance Innovation (CIGI) released today the first in a series of research studies commissioned for its Nuclear Energy Futures Project, which is examining the implications of a worldwide surge in nuclear energy development.
The study report, entitled The Economics of Nuclear Power: Current Debates and Issues for Consideration, authored by David McLellan , provides clarity to the claims and counterclaims on whether the construction of new nuclear reactors to generate electricity is economic or not. Mr. McLellan reviews the findings of numerous nuclear power cost studies for Ontario, the U.S. and the U.K. and describes the economic challenges new nuclear plants face in competitive electricity markets.
The report notes: "It is clear that the economics of nuclear power vary inversely with interest rates and improve as natural gas prices rise and become more volatile. In competitive electricity markets, new nuclear plants may not be financially attractive to private investors without government action to tilt the economics in nuclear's favour, at least for FOAK (first-of-a-kind) plants." Existing nuclear plants, in comparison, are attractive investments after debt has been managed.
David McLellan is a former diplomat who was Energy Counsellor at the Canadian Embassy in Washington, D.C., and is a former Director of the Nuclear Energy Division at Natural Resources Canada.
CIGI's Nuclear Energy Futures Project is researching the scope of the purported nuclear energy revival around the globe and its implications for nuclear safety, security, and nonproliferation. A major report to be published in 2009 will advance recommendations for strengthening global governance in the nuclear field for consideration by Canada and the international community.
Chaired by CIGI Distinguished Fellow Louise Fréchette, the project is a partnership between CIGI and the Canadian Centre for Treaty Compliance (CCTC) at the Norman Paterson School of International Affairs, Carleton University, Ottawa. The project is directed by CIGI Senior Fellow and CCTC Director Trevor Findlay.
Other studies being undertaken during the next 18 months will consider such topics as the status and prospects of the Canadian and U.K. nuclear industries, nuclear energy programs in Southeast Asia, legal regimes for nuclear safety and security, and the future of the International Atomic Energy Agency.
As part of the Nuclear Energy Futures Project, CIGI also publishes GNEP Watch, a regular report on current developments in the Global Nuclear Energy Partnership, a controversial U.S. government led initiative aimed at encouraging the expansion of domestic and international nuclear energy production while seeking to reduce the proliferation and environmental risks. GNEP Watch No. 4, released this week, notes that Canada, as well as South Korea, have recently joined the initiative even as the U.S. Congress has acted to scale back U.S. participation.
For more information and to download a copy of The Economics of Nuclear Power or GNEP Watch please visit www.cigionline.org/publications