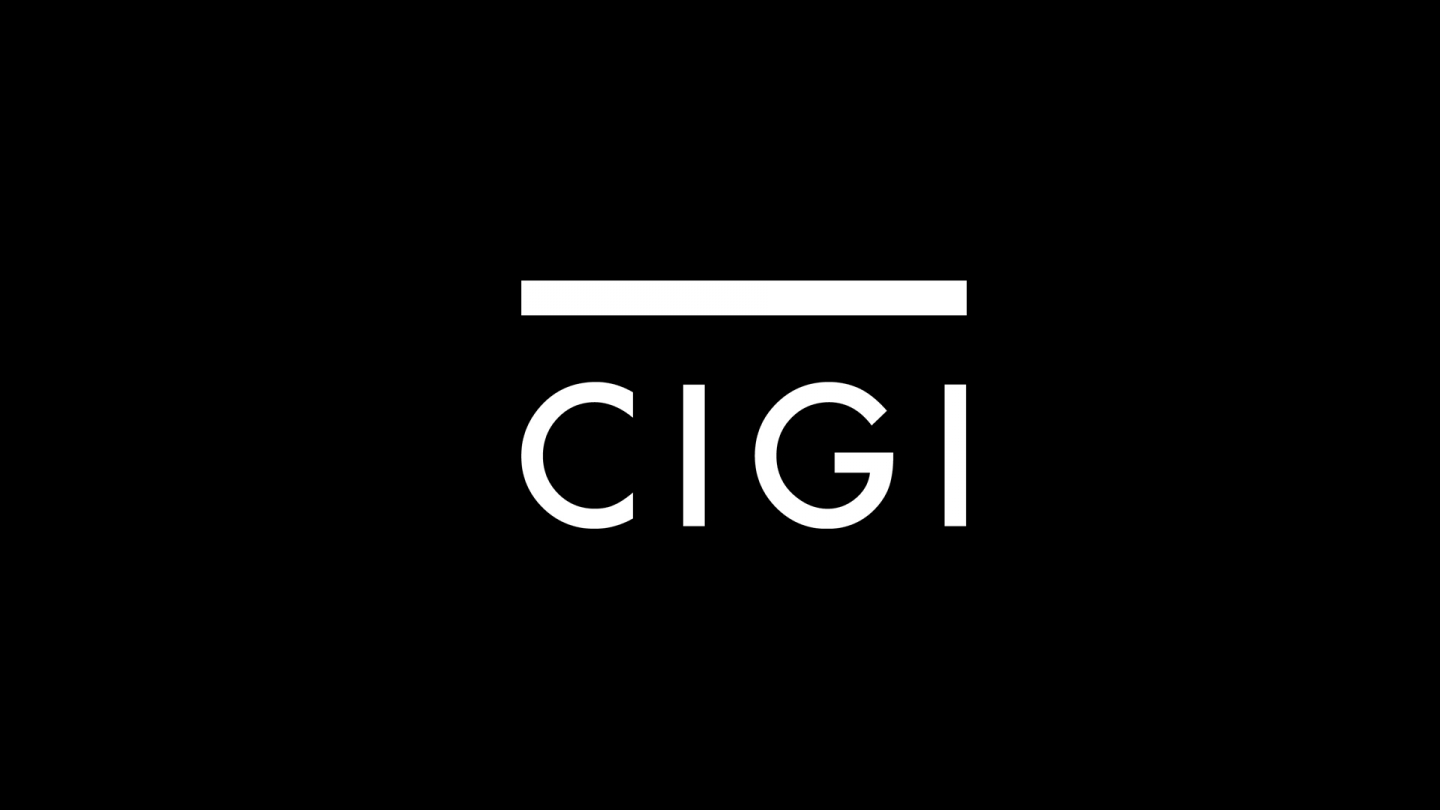 TORONTO, Feb 4 (Reuters) - Expectations of a sharp rise in nuclear generating capacity over the next two decades are likely overblown, a Canadian think tank said on Thursday, disputing conventional wisdom that a nuclear renaissance is in full swing.
In a report based on a 3-1/2 year study of the nuclear industry, the Waterloo, Ontario-based Centre for International Governance Innovation said new reactor construction will be held back by a series of economic, security, and waste disposal issues.
"Despite some powerful drivers, a revival of nuclear energy faces too many barriers compared to other means of generating electricity," Trevor Findlay, the...
* * *