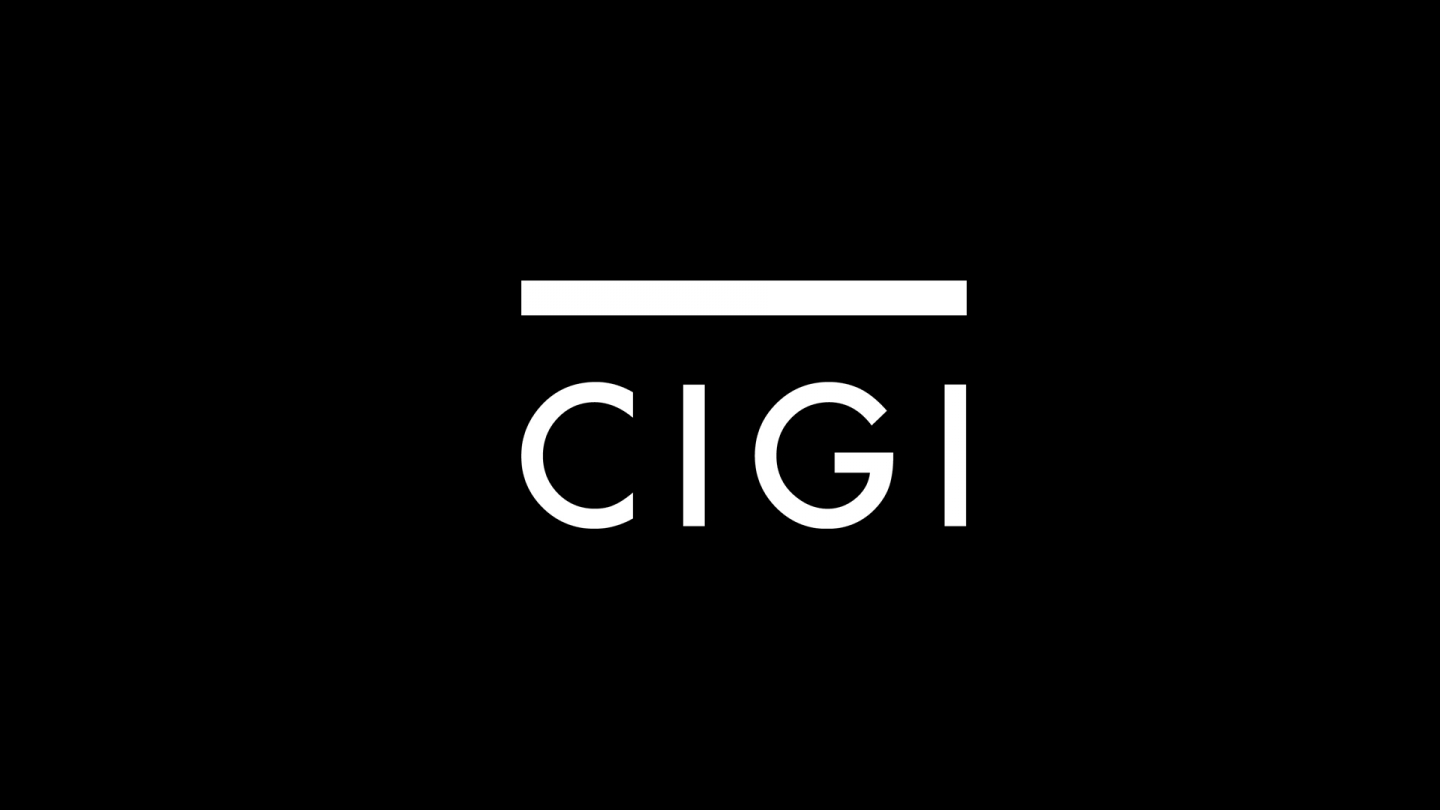 After a period of apparent dormancy, the cause of nuclear non-proliferation has been reinvigorated with the creation of the International Commission on Nuclear Non-proliferation and Disarmament (ICNND).
The new body, created in June, is the brainchild of new Australian Prime Minister Kevin Rudd and the Japanese ministry of foreign affairs. The plan is to breathe new life into the cause in advance of the 2010 Nuclear Non-Proliferation Treaty Review Conference
To help achieve this, the ICNND has assembled an all-star team of international nuclear thinkers. Among them is Canadian Louise Fréchette, a former deputy secretary-general of the United Nations currently working on...
* * *