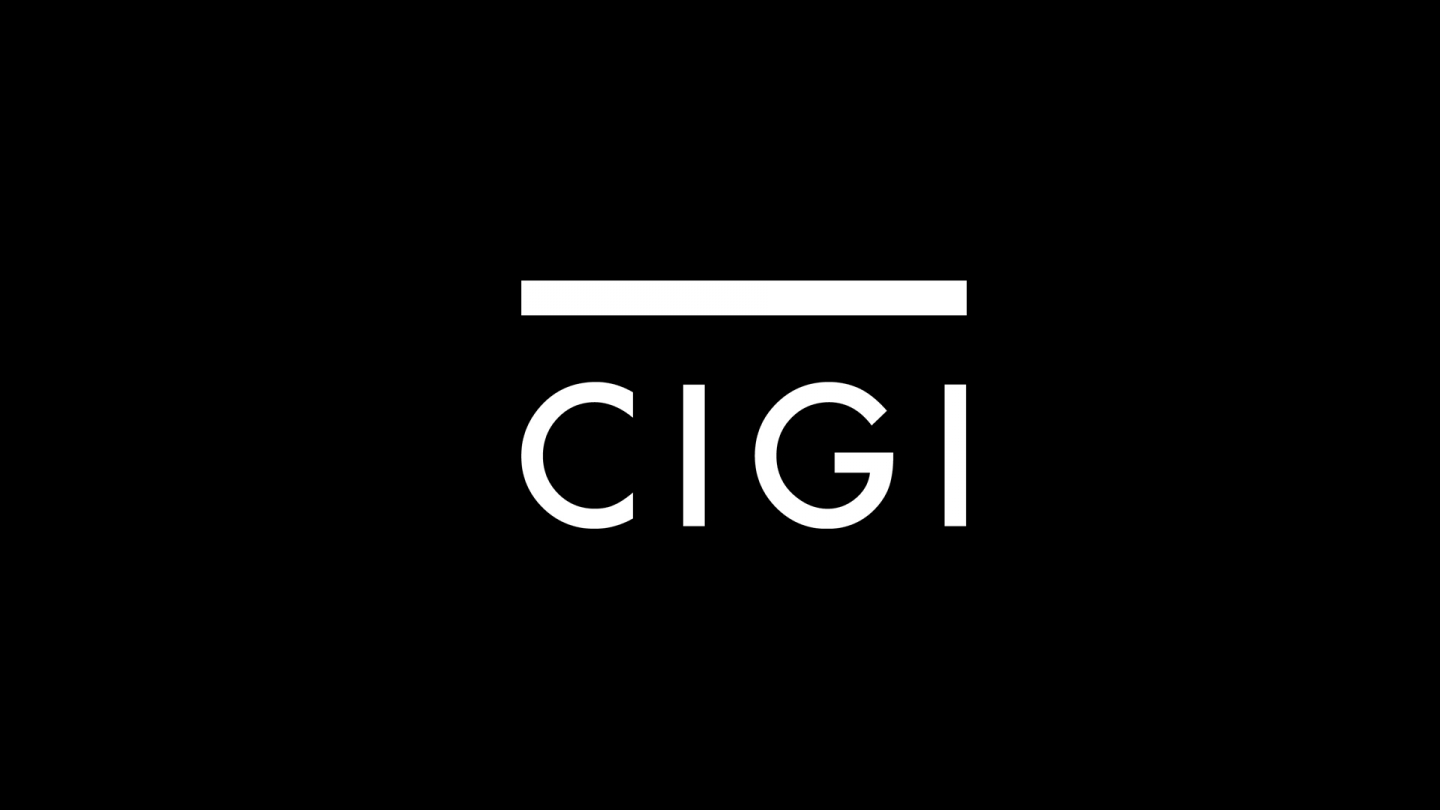 The following is an excerpt. To view the full article please visit the link below.
U.S. President Barack Obama has vowed to bring justice to those who attacked the American embassy in Libya, killing the U.S. ambassador and three of his staff members.
The Pentagon ordered two warships to the Libyan coast on Wednesday following the attack, which also left several Libyan security guards dead.
One warship is currently off the coast of the northern African country while a second is en route and expected within the next few days.
Officials said the ships, which carry Tomahawk cruise missiles, do not have a specific mission but they give military personnel flexibility to respond to any order issued by...
* * *