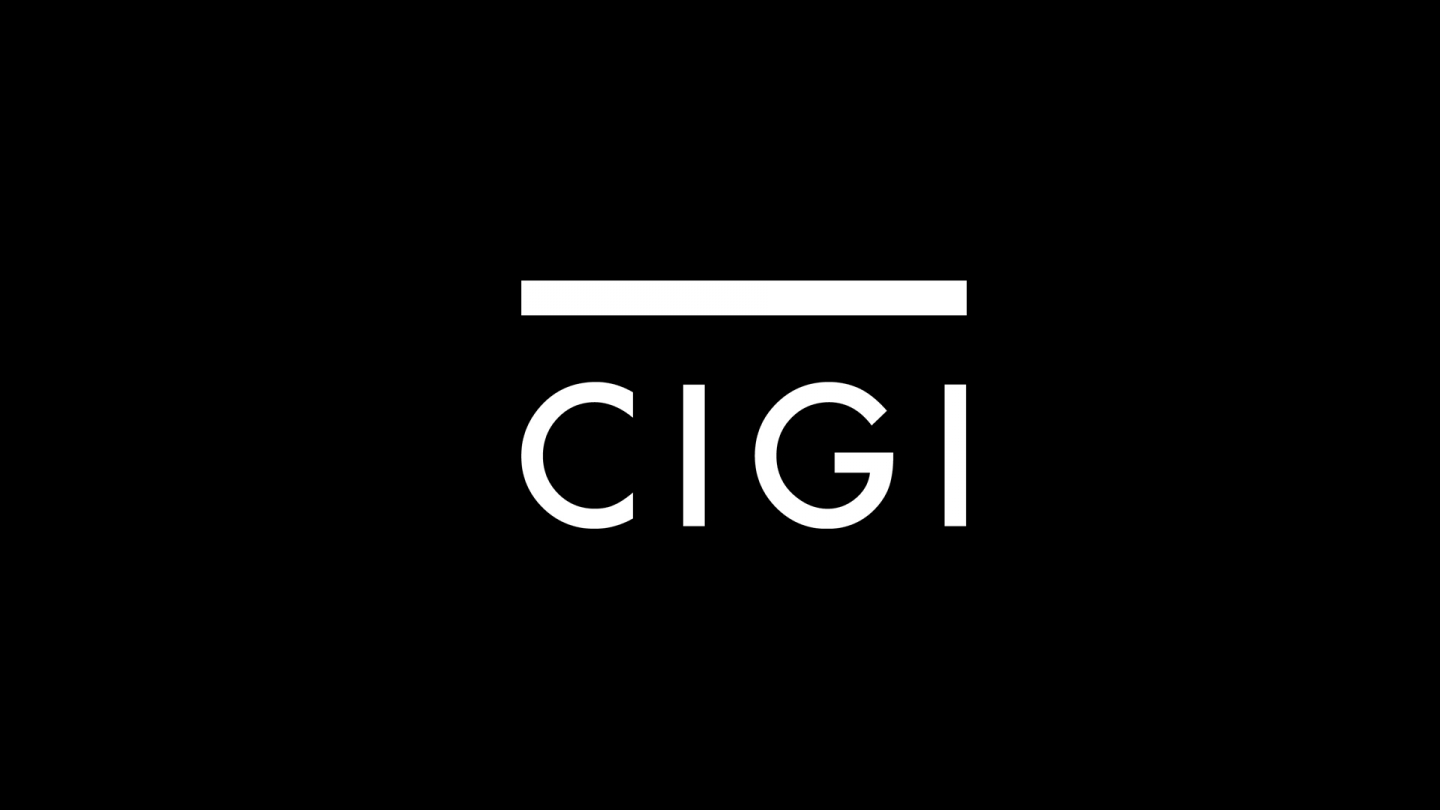 The following is an excerpt. To view the full article please visit the link below.
President Obama will nominate Janet L. Yellen to be the next head of the Federal Reserve, the White House said Tuesday. If confirmed, the former UC Berkeley economist would become the first woman to lead the world's most powerful central bank in its 100-year history.
Yellen, the Fed's vice chair, would replace Ben S. Bernanke, whose second four-year term as chairman expires Jan. 31. She would take over at a crucial time as the central bank prepares to reduce its unprecedented support for the economy while trying to avoid damaging the still-fragile recovery.
Fed policymakers, including Yellen, had been expected to begin reducing one of the central bank's key stimulus...
* * *