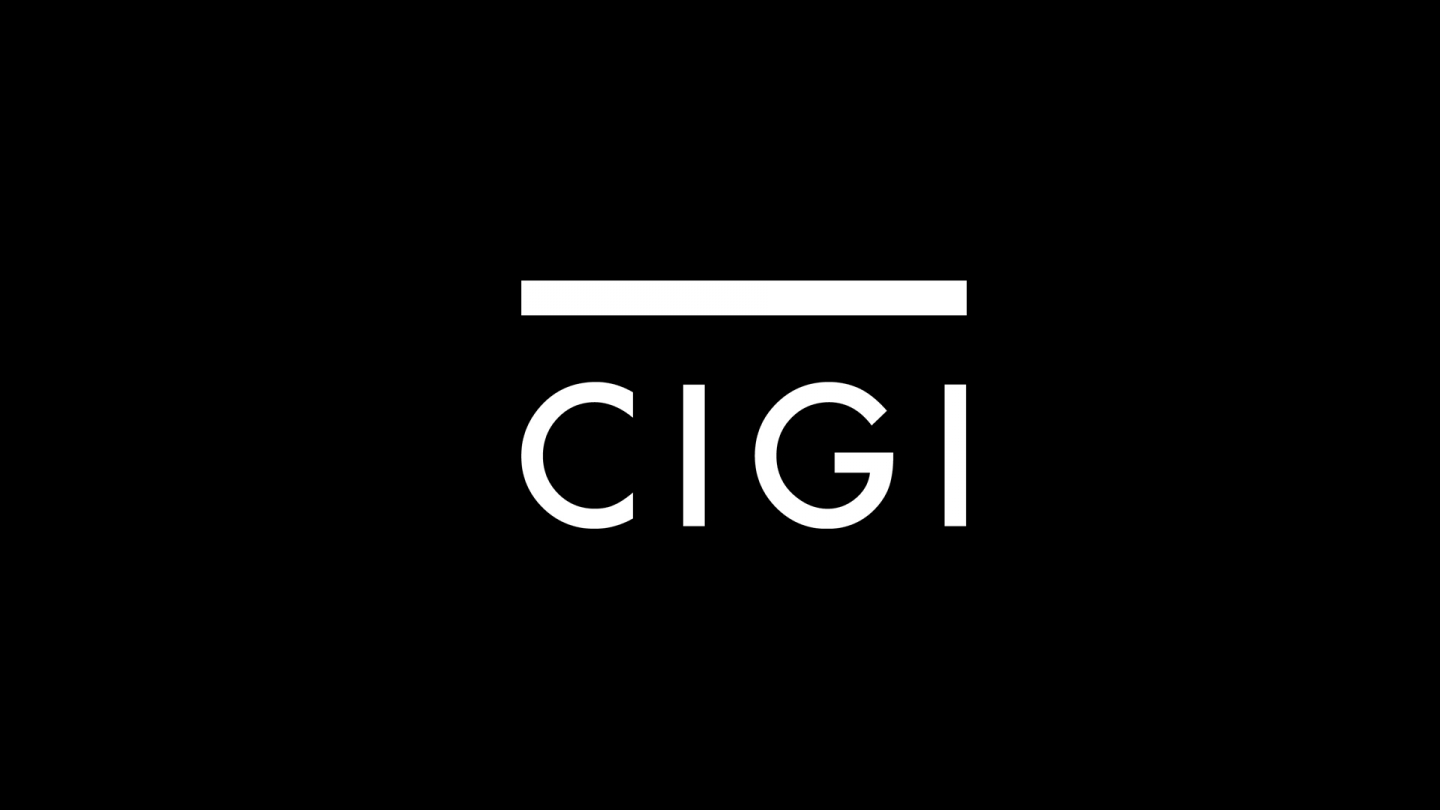 OTTAWA -- Facing one of his first big diplomatic tests, U.S. President Barack Obama dispatched an official to the World Economic Forum in Davos, Switzerland, in an attempt to quell outrage from Canada and other countries over plans to make "buy American" a stipulation of the U.S.'s multibillion-dollar economic stimulus program.
Peter Allgeier, the acting U.S. trade representative, used the annual gathering of the world's leading executives and policy-makers to assure his country's biggest trading partners that Mr. Obama understands concerns that the proposal could spark a trade war that would deepen the global recession.
"I'm somewhat, let's say, optimistic at this...
* * *