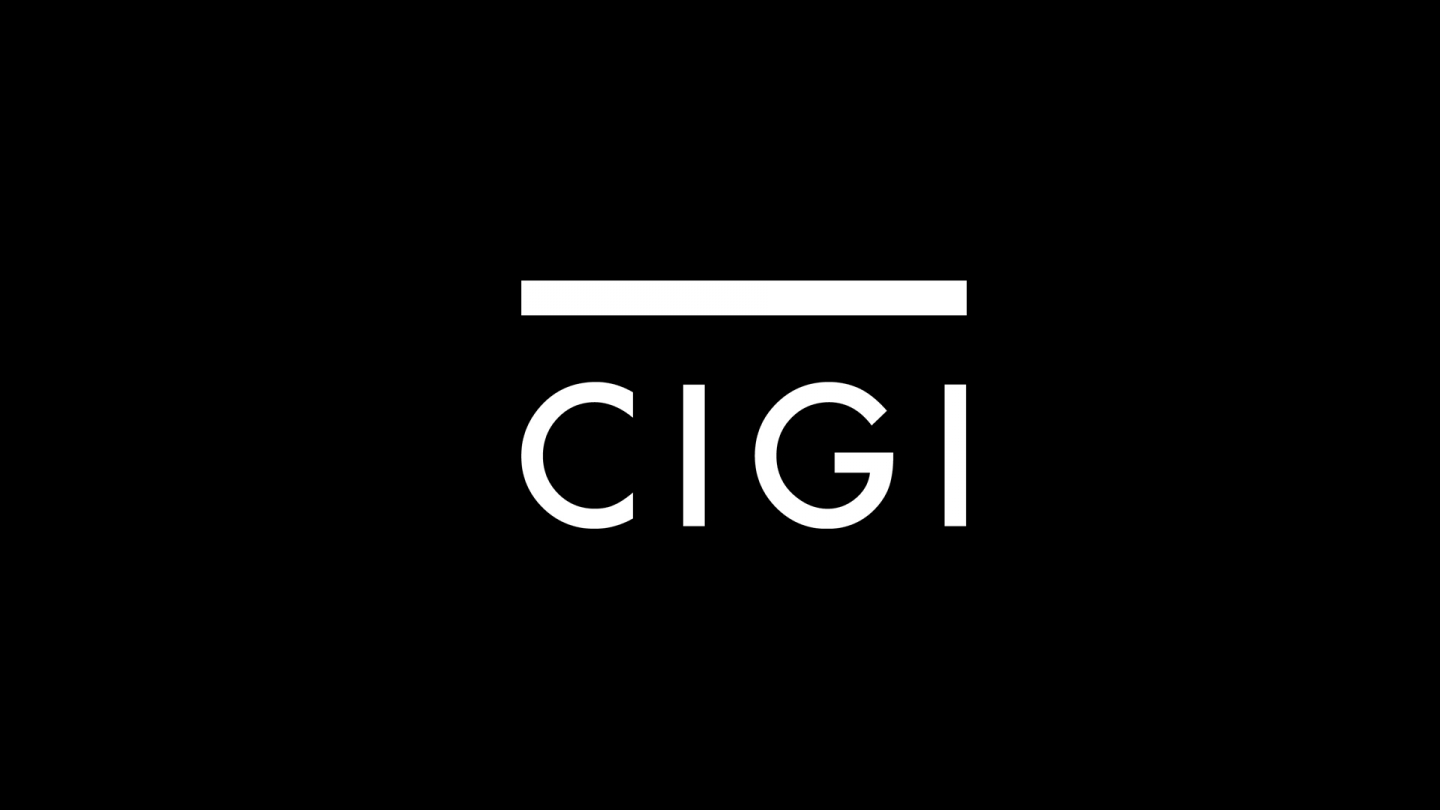 A week is a long time in global summitry. This reality is dramatically captured in the performance of President Barack Obama and the shift from the Cannes G20 to the Hawaii meeting of the Asia-Pacific Economic Cooperation (APEC).
At Cannes, President Obama performed as a distracted, only partially-engaged participant, as the G20 became fixated on the Greek, Italian and European troubles. Obama urged the eurozone countries to deal with the debt crisis, even meeting in an improvised manner with key leaders after dinner on Nov. 3 to push for firm, solution-oriented action. Yet, amid this intense atmosphere, the dominant image of Obama was as a concerned outsider with little in the way of tangible help on offer. At his final press conference, the questions (and his answers) were focused firmly on U.S. politics and the fragile state of recovery and employment in terms of the domestic economy. Self-help was promoted as the best option.
Unlike at previous G20s, there was no attempt to pitch major multilateral initiatives of institutional reform. Even when there was valuable progress, as on the granting of a legal personality to the Financial Stability Board, these moves were downplayed. Relations with China -- mooted as an alternative source of investment to a European rescue fund -- were cordial, with little in the way of open tensions found at the Seoul 2010 Summit on currency issues or global imbalances. President Obama met bilaterally with Chinese President Hu Jintao and Treasury Secretary Timothy Geithner, and had a one-on-one meeting with 
China's Vice Premier Wang Qishan on the sidelines of the G20.
Fast-forward to APEC, an institution that in recent years has retreated from its initial promise, going back to the 1993 leaders summit hosted by then-president Bill Clinton in Seattle. When later APEC summits are mentioned at all, it is as a soft form of multilateralism with dialogue privileged over results. (Another fitting acronym is 'A Perfect Excuse to Chat.')
Yet suddenly Obama has embraced APEC as a vehicle for action in terms of U.S. leadership. The U.S. president is advancing the ambitious idea of a Trans-Pacific Partnership trade deal in Honolulu in tandem with a 'green growth' plan. Such an approach raises the stakes in terms of Obama's own imprint, as such a big deal raises comparison to NAFTA rather than the legacy bilateral trade agreements recently concluded after protracted negotiations with South Korea, Colombia and Panama.
At one level, the difference in attitude towards the two summits is a function of hosting and control of the agenda. When the September 2009 G20 was held in Pittsburgh, Obama was just as engaged as he is on the Hawaii APEC. If politics is essentially local, so is diplomacy. Holding a summit in your own country is different, and Obama has embraced this reality in a manner that merits attention, especially as the U.S. president will host an intertwined G8/NATO summit in his hometown of Chicago in May 2012.
Still, at another level, the heightened engagement with Hawaii APEC as opposed to the Cannes G20 reflects the projection of U.S. interests in the wider economic and security contexts. The Cannes G20 highlighted an "Action Plan on Growth and Jobs," but Europe is in both contraction and austerity modes. The hubs of economic growth are, by way of contrast, largely in the Asia-Pacific region, and the Trans-Pacific Partnership allows the U.S. (punctuated by the presence of high profile U.S. corporate executives in Honolulu) to tap into this growth through an architectural structure that accords great weight to the U.S. in setting the rules. Such an approach goes hand in hand with the Green Growth Plan that is designed to lower tariffs on environmental goods and services such as solar panels and wind turbines to five per cent by the end of 2012.
In larger geo-political terms, Obama's leadership at APEC is intended to signal not only generally to the region, but to China more specifically, that the U.S. is far from a declining power. The Green Growth Plan puts heavier burdens on China with respect to tariff reductions. And the Trans-Pacific Partnership puts the onus on China, as if it is to be included in the initiative along with other countries ranging from Australia and New Zealand, to Chile and Peru, to Singapore and Malaysia and Brunei, and to South Korea and Japan. It would have to do so in a reactive fashion largely as a rule-taker not a rule-maker.
Moreover, to underscore the message of renewed U.S. engagement in the Asia-Pacific, there is another summit that has moved onto the radar. Whereas the administration of George W. Bush avoided involvement in the ASEAN-hosted East Asia Summit (EAS), the Obama administration has moved to embrace this additional summit process. So within a week of the APEC meeting, the U.S. president will travel to Bali, Indonesia to participate in this forum.
All of the details of these activities will need to be played out against the backdrop of President Obama's campaign for re-election. What is clear however is that the U.S. has made selective choices about where to place its diplomatic priorities. Viewing summits in comparative analysis, any European-centric site such as Cannes (in a stalled economic setting, albeit still embedded in a web of political and security like-mindedness) is definitely downgraded in terms of commitments. As signaled by the Hawaii APEC and the Bali EAS, the site of concerted attention at the presidential level will clearly be on Asia-Pacific -- a strategy designed both to tap into the enormous growth opportunities of the region and to try to contain the ascendancy of its main rival, China.
In larger geo-political terms, Obama's leadership at APEC is intended to signal not only generally to the region, but to China more specifically, that the U.S. is far from a declining power.