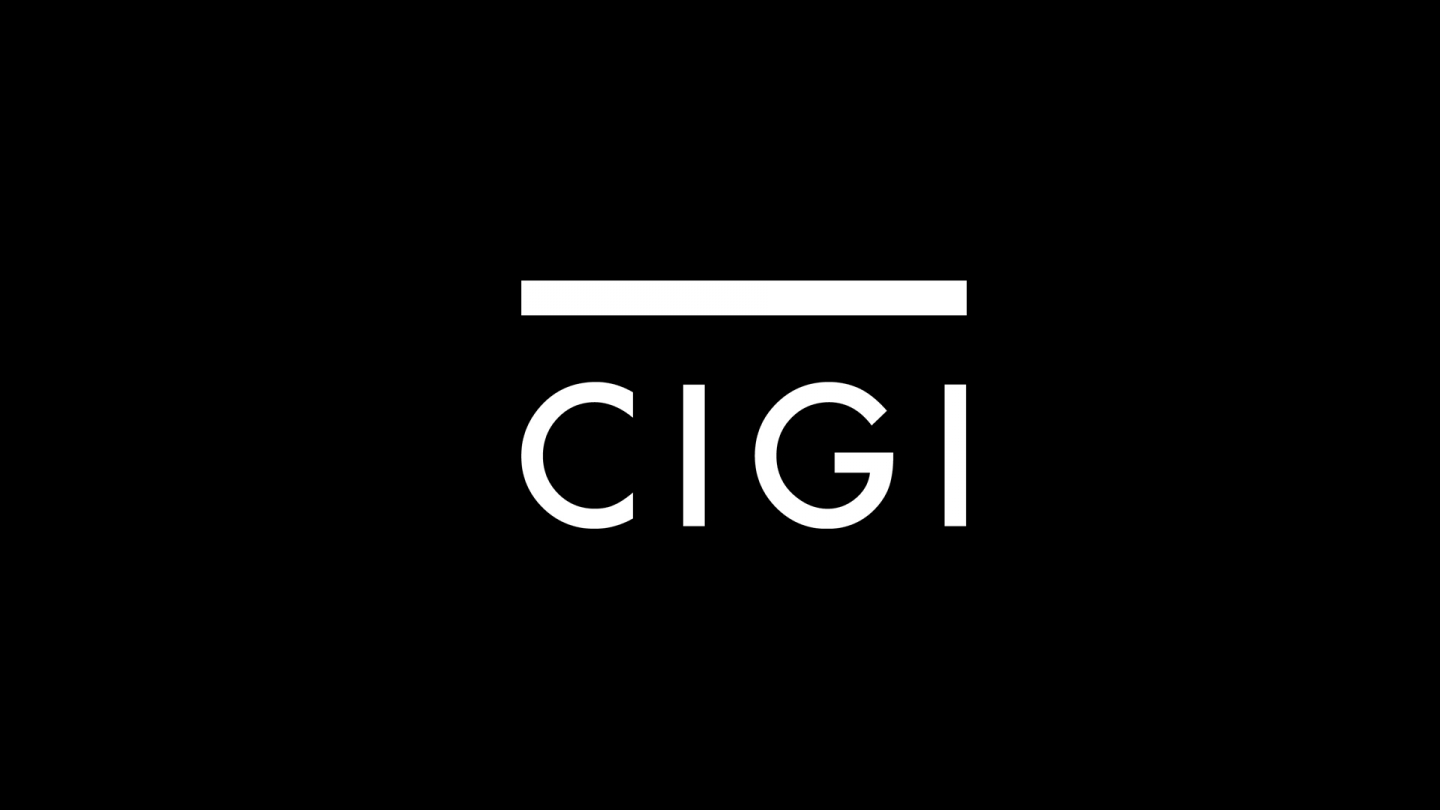 Barack Obama's new envoy to Ottawa says building a strong economy doesn't have to come at the expense of protecting the environment.
"Today you can be pro-economy and pro-energy and considerate of the environment," Bruce Heyman, the former Chicago investment banker and major Democratic Party fundraiser, said Tuesday as he became the new U.S. ambassador to Canada.
Heyman formally took up his post, vacant for nine months, after presenting his credentials to Gov. Gen. David Johnston at Rideau Hall. He then headed to a meeting with Prime Minister Stephen Harper.
"Our Government looks forward to building on the strong economic relationship with the...
* * *