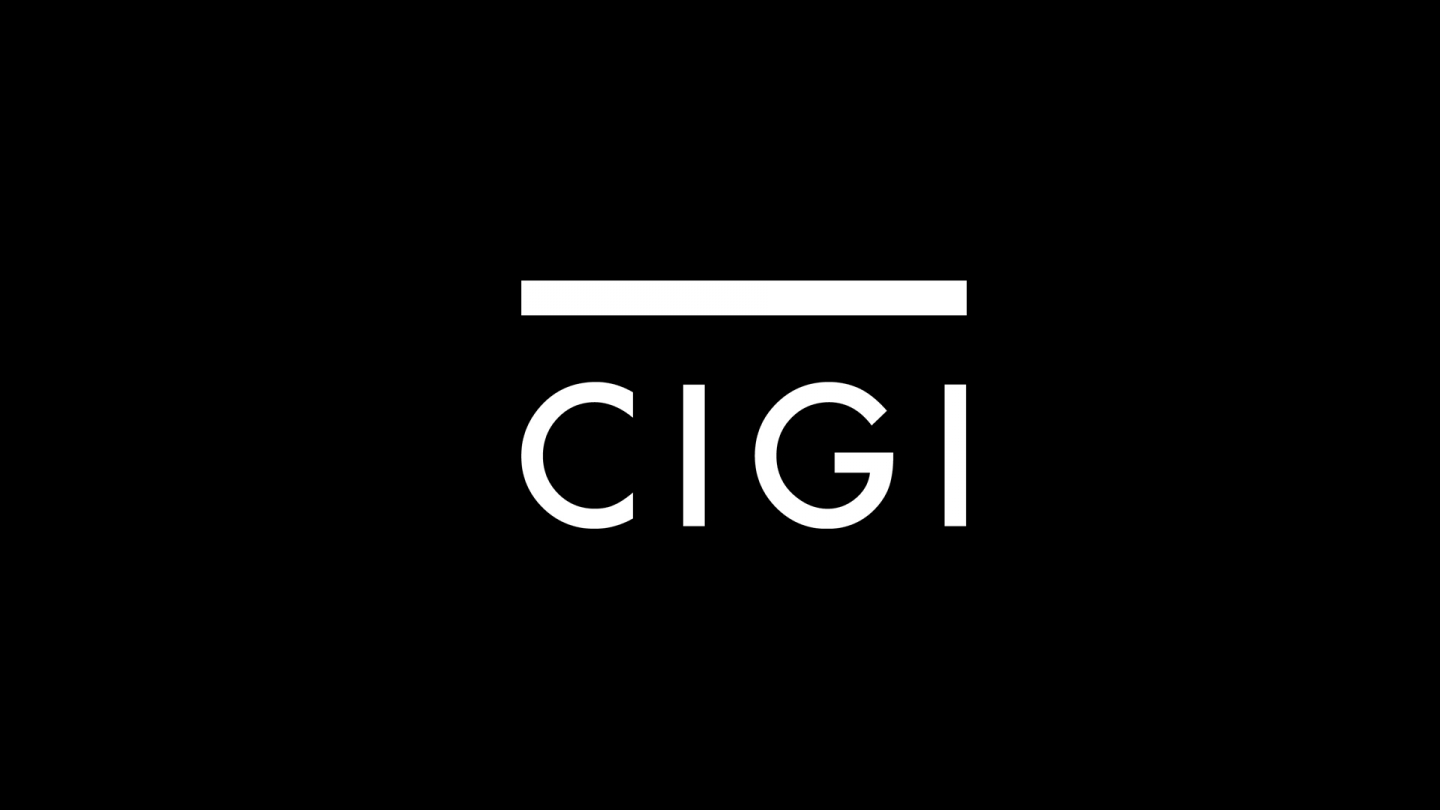 President-elect Barack Obama's Kenyan roots have received extensive coverage. Less attention has been paid to another African country that played an important part in his political awakening - quite unexpectedly for a bookish, introspective college student who had never run for student council or otherwise shown much interest in public affairs.
It was at an anti-apartheid rally in Occidental College in 1980 that Obama gave his first public speech. As he tells it in his autobiography, it was at that point that he developed a taste for public speaking and for involvement in the great issues of the day ("it was a discovery that made me hungry for words"). The rest, as they say, is history.
Ironically, after following for 10 months almost on a daily basis the ups and downs of this historical presidential campaign, on election night I found myself on a plane on my way to a seminar in Johannesburg, thus unable to watch live the culmination of it all.
Yet, as luck would have it, my stay in South Africa coincided with the launch of the exhibition 'Mandela: Comrade, Leader, Prisoner, Negotiator, Statesman', at the Apartheid Museum in Braamfontein, to which my good friend, former Education Minister Kader Asmal, promptly invited me.
Fascinating facets
A year in the making, and using state-of-the-art multimedia techniques, it deconstructs Mandela "the icon" into his many fascinating facets. From 2010, it will tour the world. It would be great if it could come to Jamaica.
Having not been to South Africa (where I lived from 1994 to 1999) since 2003, I was eager to get a sense of how the country has changed and where it is going. I talked to many friends during my visit. But nothing matched the extraordinary tableaux, the remarkable set piece of that opening ceremony on a rainy Saturday afternoon in gritty Braamfontein.
Led by Archbishop Desmond Tutu, each of the speakers (leading personalities of the new South Africa in their own right) provided a glimpse into the challenges faced by the Rainbow Nation as it tries to consolidate its multiracial democracy.
Not surprisingly, the star of them all was Archbishop Tutu, the 'Pink Panther', as I one time heard him refer to himself. His story on how apartheid had managed to partially brainwash even him (who couldn't avoid a shudder upon boarding a plane in Nigeria in the '70s - while already working for the World Council of Churches - and realising that no white faces were to be seen in the cockpit) had us all in stitches, and his tribute to 'Madiba', as Mandela is affectionately known, came from the heart.
Tutu's frustration
Yet, Tutu, so frustrated with what is happening that he has said he will not vote in the upcoming elections, recalled his father's advice: "Don't raise your voice: improve your argument", echoing the disappointment of many old ANC stalwarts with the increasingly shrill, if not downright abusive, tone of political debate in South Africa.
Kader Asmal, one of the pre-eminent legal minds in the country, who served as Minister of Water Affairs under Mandela and later as Minister of Education under Mbeki (and who recently resigned from Parliament in protest against the current state of affairs) was his usual brilliant self, expounding on Mandela's "insatiable desire for peace", and closing with the words of Seamus Heaney, who wrote that Mandela "made hope and history rhyme". Education Minister Naledi Pandor recalled the days of the murder of Chris Hani in 1993, when "the country was perched on the brink of an abyss", and Mandela "sensed the mood at the funeral and of the country and encouraged all to be soldiers of peace", thus saving the day.
The ceremony closed with a video message from Barack Obama, sent for Mandela's 90th birthday, saying, "I reflected on your courage and your convictions and on your fundamental belief that we do not have to accept the world as it is, that we can remake the world as it should be."
Rare event
One reporter commented to me that events such as this one were rare in today's South Africa, where agitprop had replaced reasoned discourse. I could not help but reflect on the irony that when Obama visited South Africa in August 2006, he was not received by President Mbeki, apparently upset about Obama's comments about the HIV/AIDS epidemic in the country.
As South Africa continues to cope with its rightful place in the world, it is worth recalling Mandela's belief, during his presidency, that respect for human rights and for democracy ought to be the defining features of the new South Africa, both at home and abroad.
As it joins such heavyweights among the newly emerging powers such as China, India, Brazil and Mexico, South Africa must keep in mind that neither its population (42 million and shrinking) nor the size of its economy puts it automatically in that club.
Inspiration
It is the moral leadership exercised by the likes of Nelson Mandela, Oliver Tambo and Archbishop Tutu himself over many decades of anti-apartheid struggle that put it in that emblematic category (not unlike that of the Spanish Republic in the thirties) of countries that inspire not one but several generations all over the world and bring out the best of ourselves.
These days, President-elect Obama is looking at Abraham Lincoln and Franklin Delano Roosevelt for ways to deal with the enormous challenges he will face come January.
But there is little doubt that, much as Lincoln opened the doors that made it possible for Obama to become the 44th president of the United States, it was Mandela, one of the truly great statesmen of our time, who nudged him to start on that long road from Los Angeles to Pennsylvania Avenue.