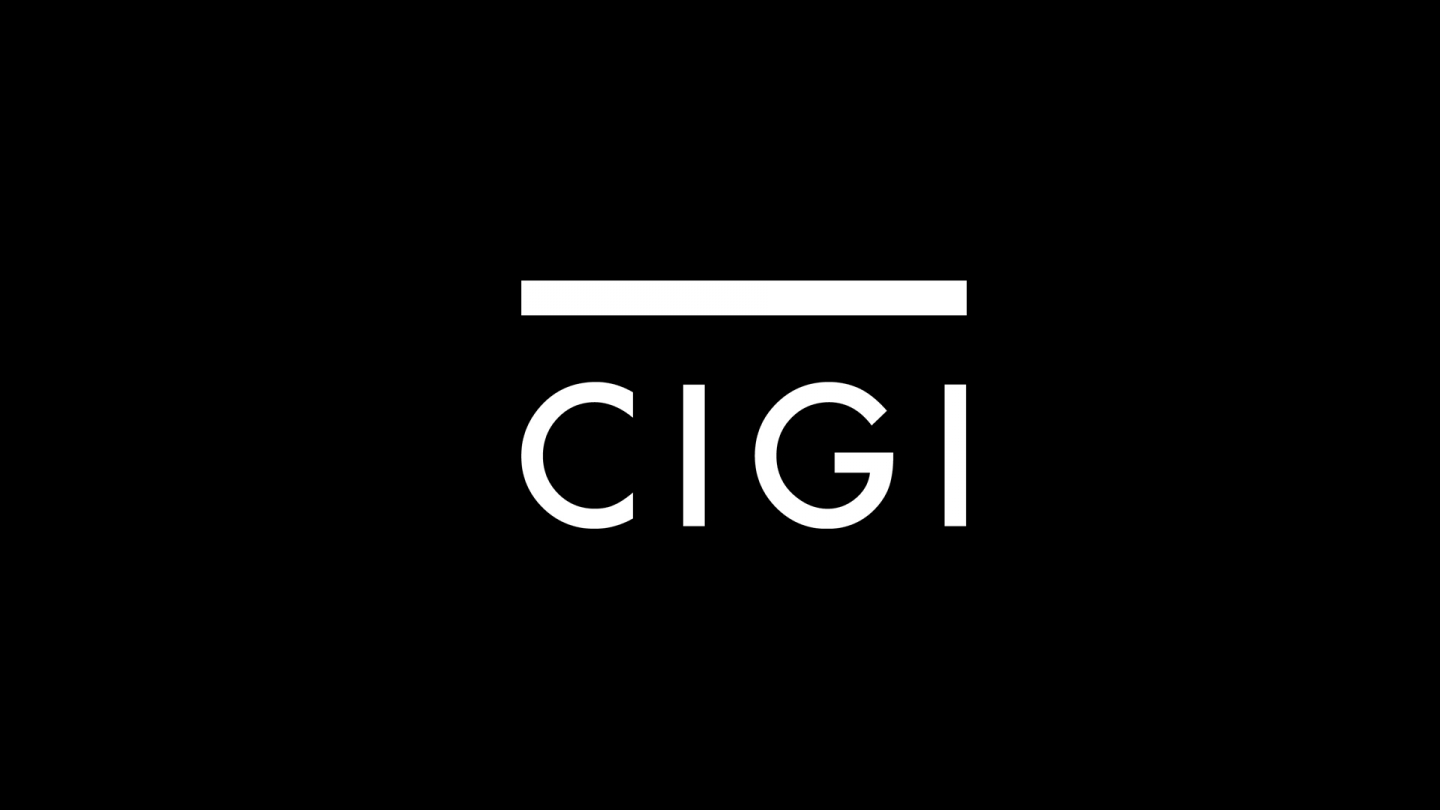 WATERLOO — America's Democrats shouldn't be the only ones celebrating Barack Obama's return to the White House, say two Waterloo Region-based experts on foreign policy.
Canadians should be cheering too, they say, since Obama is better for our economy and global relations.
That's according to Paul Heinbecker, a former diplomat, ambassador and speechwriter for ex-prime minister Brian Mulroney, and Mark Raymond, a researcher who once worked at the Canadian Embassy in Washington. Both men are foreign policy specialists at the Centre for International Governance Innovation in Waterloo.
Whoever won Tuesday night's U.S. election was going to inherit an economy that needs some steep...
* * *