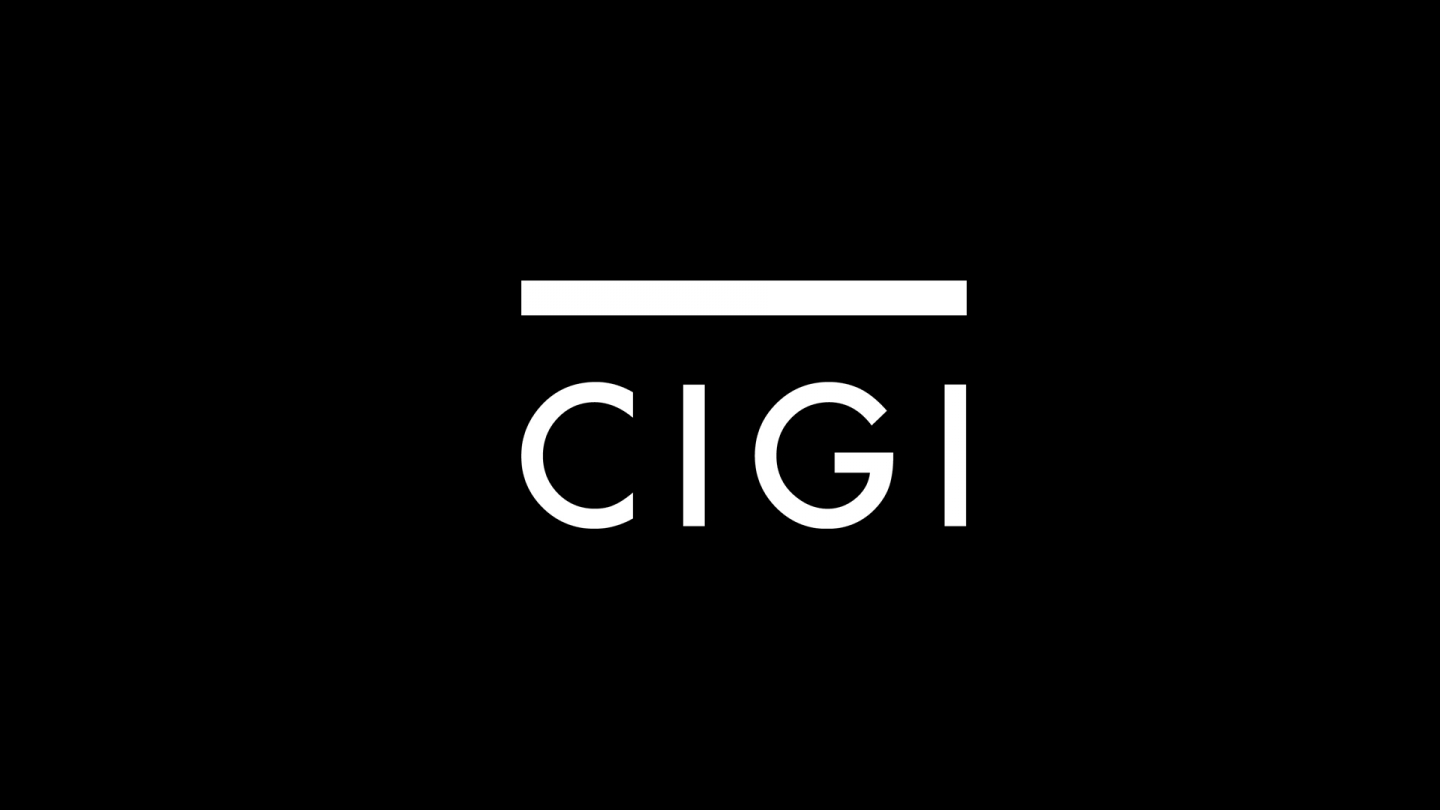 Lessons learned from the Cuban missile crisis can be used to help avoid escalating crises in the Asia-Pacific region, including the East China Sea, according to a new paper released by the Centre for International Governance Innovation (CIGI).
In CIGI Paper No. 40, Crisis Management Mechanisms: Pathologies and Pitfalls, CIGI Senior Fellow David Welch says that with rising nationalism, unresolved historical grievances, and an increase in the use of military force for purposes of signalling and sovereignty enforcement, all in a region prone to crisis, it is important to consider how crisis management mechanisms can be used in the Asia-Pacific region.
Drawing from the US and Soviet experiences in the Cuban missile crisis, Welch emphasizes empathy and sensitivity to error as key considerations in crisis management. "Lack of empathy can result in error or ignorance about what others consider an acceptable state of affairs," he says. "Low levels of empathy get in the way of trust and play a significant role in generating and perpetuating conflict spirals." Welch states that policy makers are susceptible to a number of normal but avoidable psychological biases that increase the likelihood of errors in perception, judgment, and inference.
According to the author, events from October 1962 highlight the relevance of eight crisis-management maxims:
Try at all times to cultivate and maintain empathy;
Treat your adversary with respect, not disdain;
Focus on identifying mutually satisfactory outcomes;
Do not overestimate the utility of military signaling; it can provoke as well as deter and can easily be misread;
Do not overestimate the degree of control you enjoy over your own military establishment, and do not assume that your adversary enjoys any greater degree of control;
Maintain communication and try to avoid irrevocable acts as long as possible;
Assume that everyone is fallible, yourself included; and
If third parties are implicated in a crisis – even much weaker ones – do not overlook or dismiss their needs and concerns. They can catalyze great power conflict and complicate crisis resolution.
With these in mind, Welch suggests crisis management measures to contain and soft-land a serious crisis, such as one that might evolve in the East China Sea. These include increasing joint military exercises; cooperating on codes of conduct to avoid crisis triggers; improving military and political communications channels; prior empathy-building exercises; and developing a set of crisis management best practices to slow the tempo of a crisis.
For more information on Crisis Management Mechanisms: Pathologies and Pitfalls, including a free PDF download, visit: http://www.cigionline.org/publications/crisis-management-mechanisms-pathologies-and-pitfalls.
ABOUT THE AUTHOR:
David A. Welch is a CIGI senior fellow, chair of global security at the Balsillie School of International Affairs and professor of political science at the University of Waterloo. At CIGI, David directs the Asia-Pacific security project and is the principal host of CIGI's Inside the Issues video podcast series. He is also founder of the Japan Futures Initiative. Among his many books, Painful Choices: A Theory of Foreign Policy Change was the inaugural winner of the International Studies Association ISSS Book Award for the best  book published in 2005 or 2006, and his 1993 book, Justice and the Genesis of War, won the 1994 Edgar S. Furniss Award for an outstanding contribution to national security studies. David is co-editor of Intelligence and the Cuban Missile Crisis, and his articles have appeared in numerous journals. He received his Ph.D. from Harvard University in 1990.
MEDIA CONTACT:
Kevin Dias, Communications Specialist, CIGI
Tel: 519.885.2444, ext. 7238, Email: [email protected] 
The Centre for International Governance Innovation (CIGI) is an independent, non-partisan think tank on international governance. Led by experienced practitioners and distinguished academics, CIGI supports research, forms networks, advances policy debate and generates ideas for multilateral governance improvements. Conducting an active agenda of research, events and publications, CIGI's interdisciplinary work includes collaboration with policy, business and academic communities around the world. CIGI was founded in 2001 by Jim Balsillie, then co-CEO of Research In Motion (BlackBerry), and collaborates with and gratefully acknowledges support from a number of strategic partners, in particular the Government of Canada and the Government of Ontario. For more information, please visit www.cigionline.org.
-30-