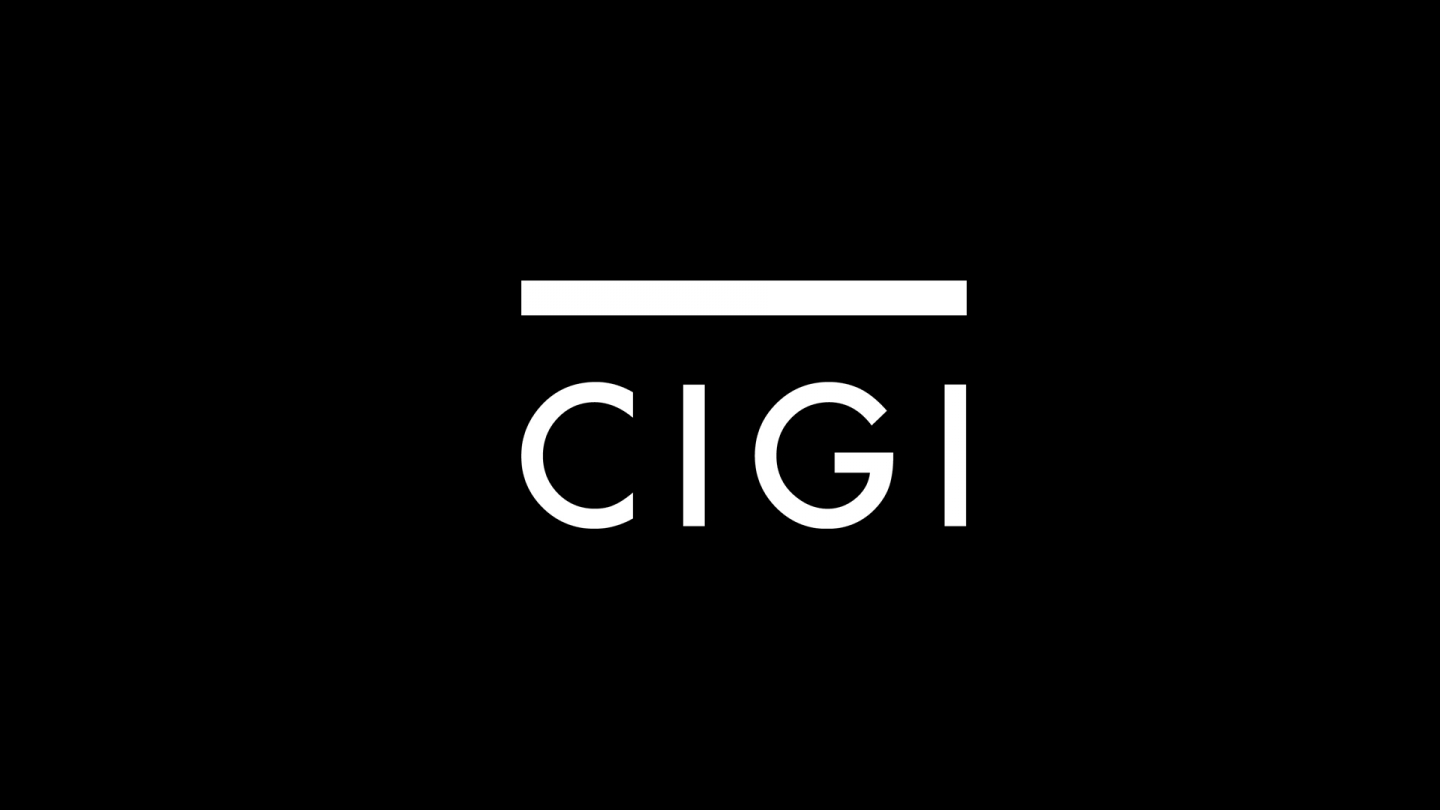 The following is an excerpt. To view the full article please visit the link below.
On the eve of the third internet-related Ministerial Meeting of the Organisation for Economic Development and Cooperation (OECD) starting on 22 June in Cancun, Mexico, the Global Commission on Internet Governance (GCIG) published a think report on "One Internet." Calling for a new "social compact" for the internet, the 140-page report that was fed by 50 research studies has a number of well-known recommendations, some surprisingly technical and some interesting ones.
The GCIG report is here. Information on the OECDMinisterial is here.
Information Society (ISOC) background on Ministerial is available here.
Insurance companies for example are asked in the report presented in Cancun today to...
* * *