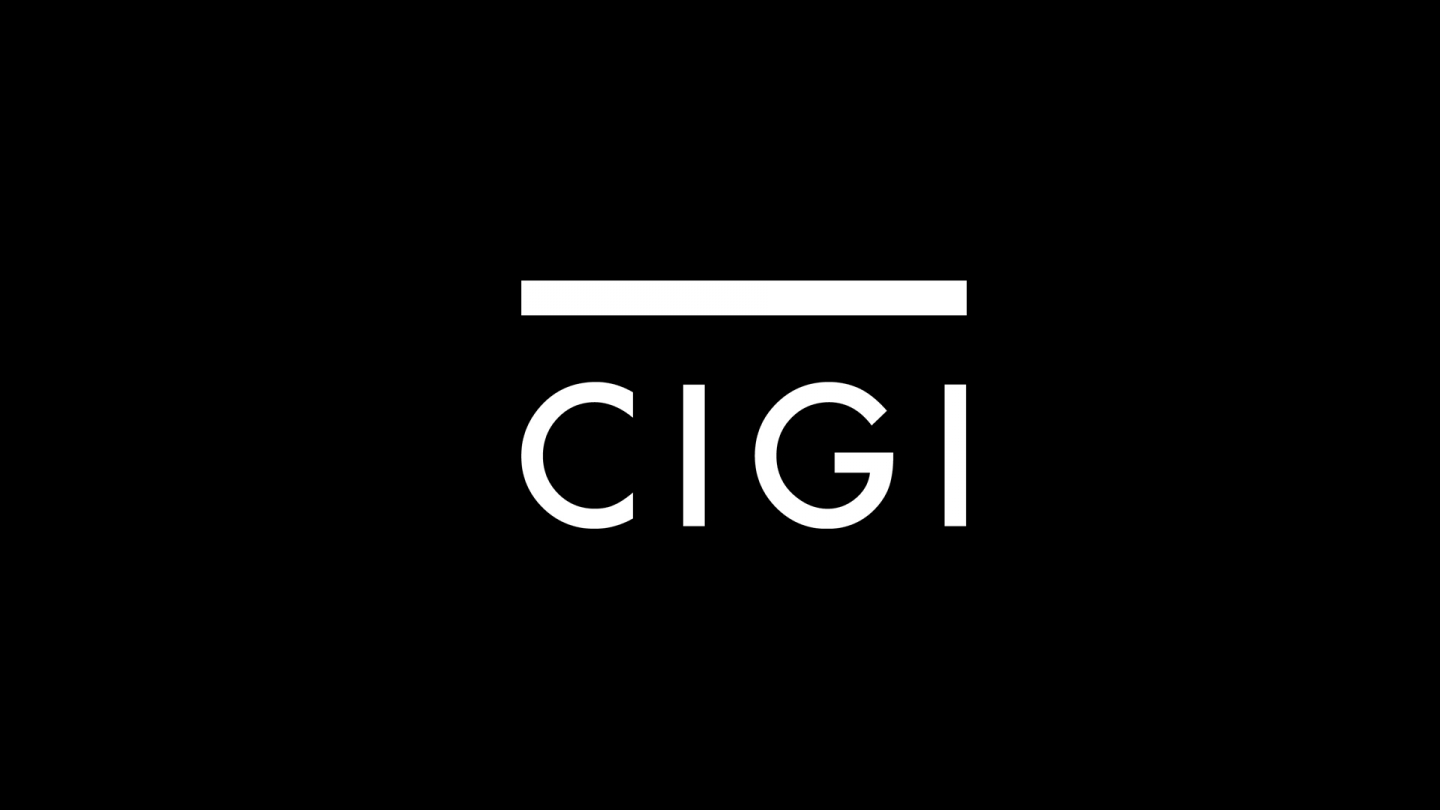 OTTAWA-Stephen Harper, who flew to Victoria this week to personally take part in the Conservatives' bid to play the "green" card they discarded months ago, is struggling to find a way to appeal to the mainstream as his reckoning with voters draws ever nearer.
A year ago, in the aftermath of an election that ended 13 years of Liberal power, it seemed the newly chosen prime minister and his band of Conservative MPs had nowhere to go but up.
"Tonight, friends, our great country has voted for change," a beaming Harper told supporters in Calgary on Jan 23. "We will honour your...
* * *