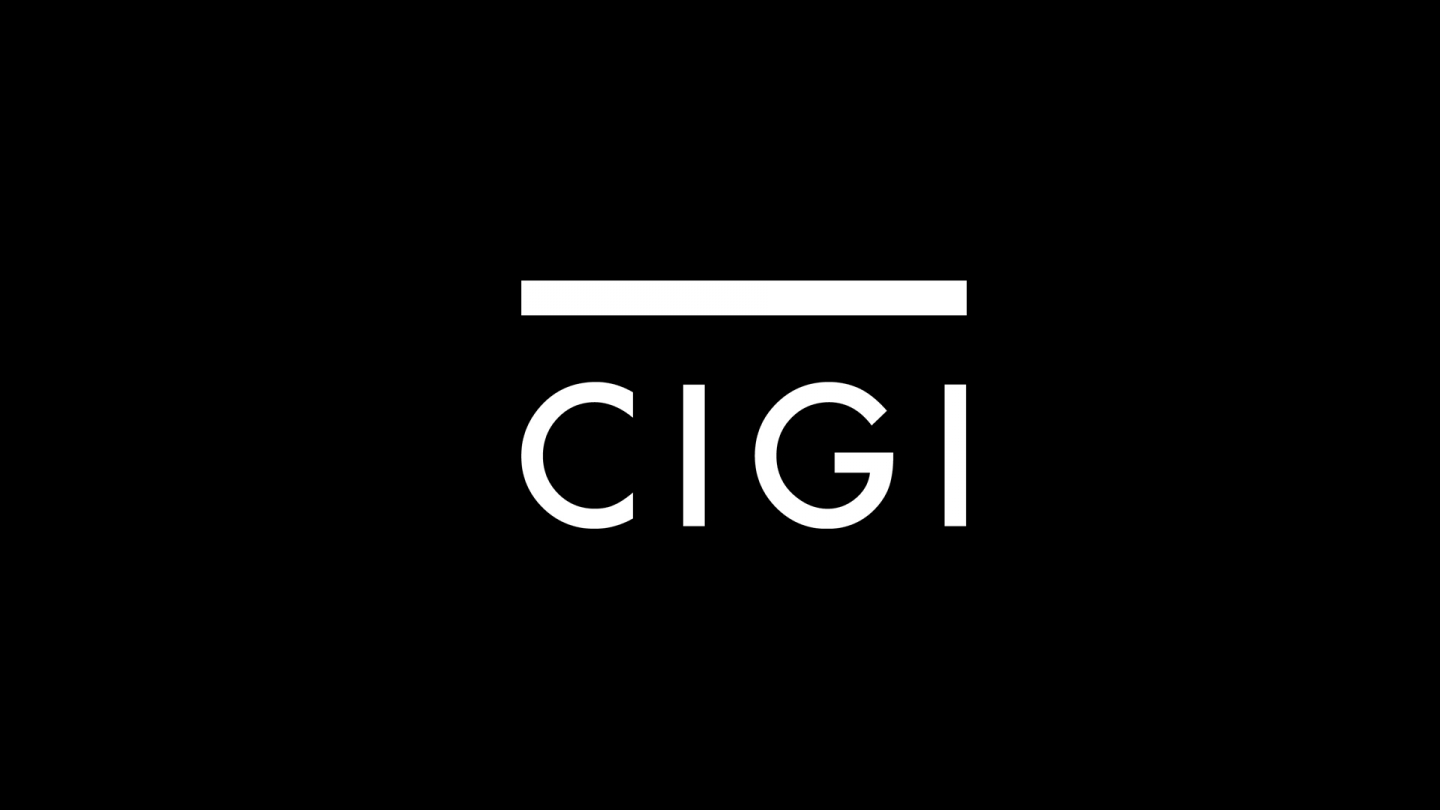 The following is an excerpt. To view the full article please visit the link below.
Oil shocks and recessions go together.
Spikes in the cost of crude were followed by economic downturns in the United States in the each of the decades following the Second World War. Many of those price surges were related to geopolitical events such as the Iran-Iraq War.
It's little wonder then that the situation in Libya, a member of the Organization of the Petroleum Exporting Countries, is making many people nervous.
"More often than not, a spike like this is debilitating," said Peter Hall, chief economist at Export Development Canada in Ottawa. Economies can handle elevated oil prices if there's elevated...
* * *