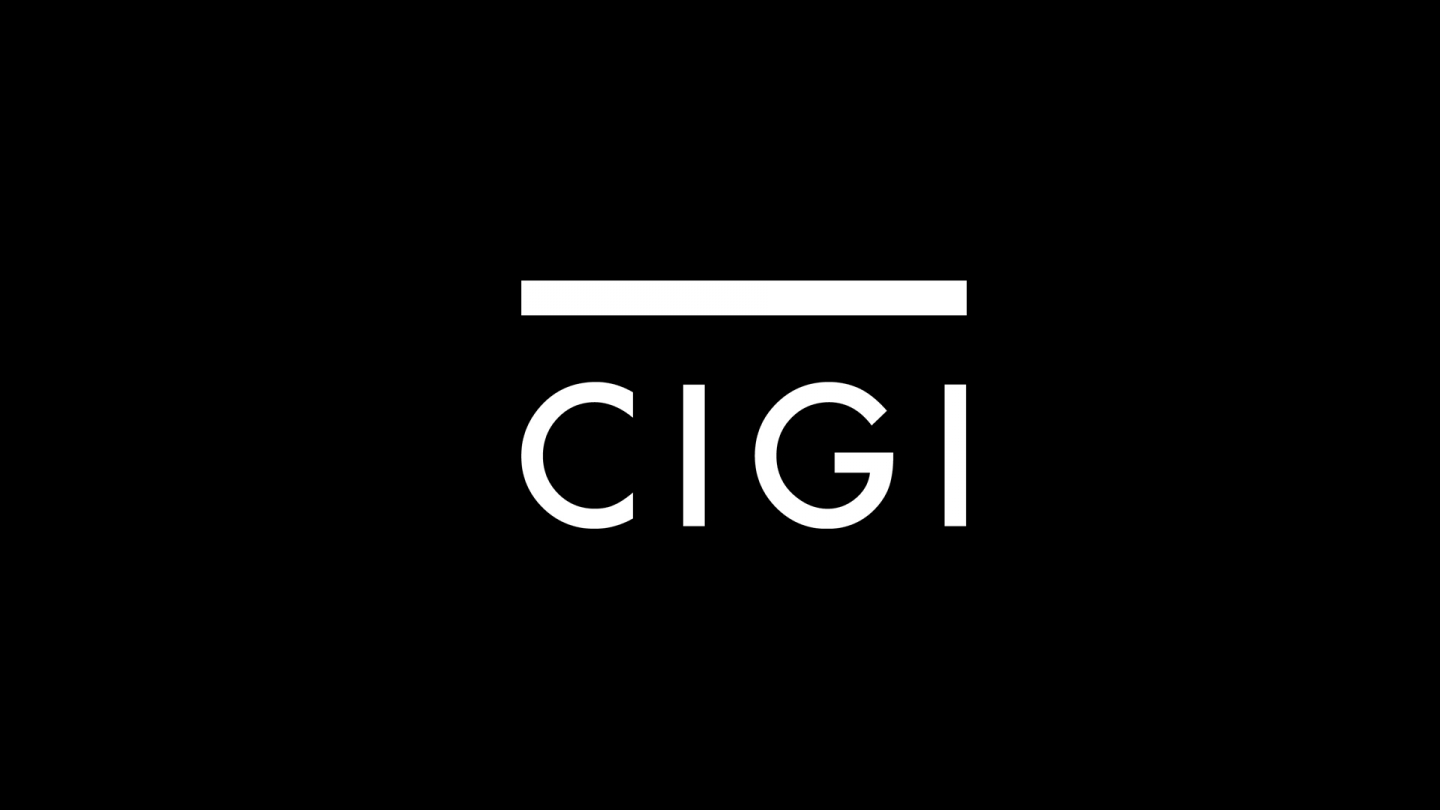 The following is an excerpt. To view the full article please visit the link below.
Canada distinguished itself on the world stage by helping bring a peaceful end to the Suez Crisis in 1956. When British, French and Israeli troops launched attacks in Egypt, Canadian secretary of state for external affairs Lester B. Pearson urged the United Nations to create its own military force to stabilize the region. Pearson went on to win the Nobel Peace Prize.
Today, however, Canada isn't likely to have much influence over whatever happens next in Egypt.
"There are really no carrots or sticks at our disposal to really kind of change the course in Egypt," said Bessma Momani, an associate professor...
* * *