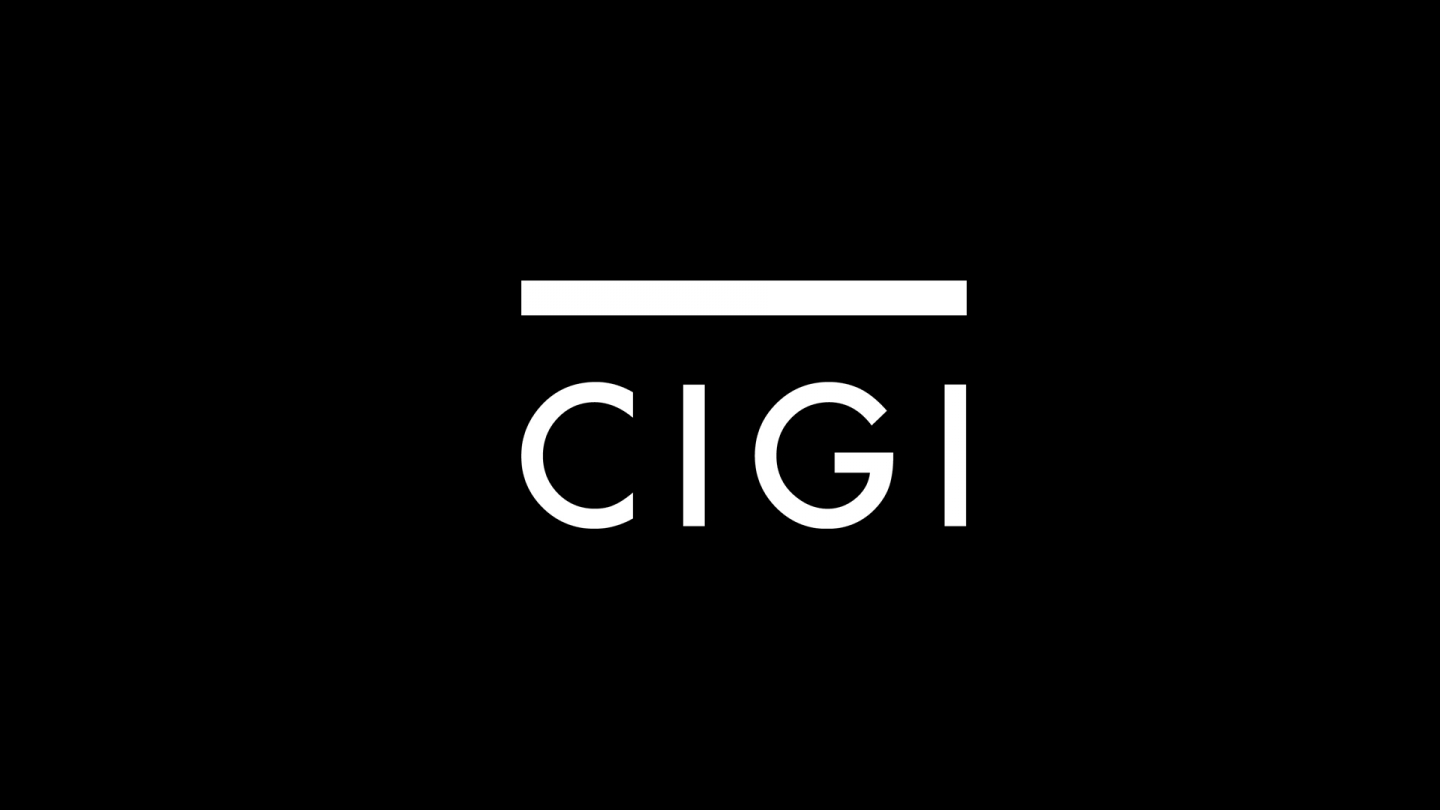 The following is an excerpt. To view the full article please visit the link below.
Some called it impossible.
Mahamud Elmi, jointly with communities in Ottawa and Somalia, still made it happen: the Ottawa Police constable led an effort to build a school in a small town halfway around the world.
It all started in 2008, when he visited Somalia, the country in which he was born. Education and healthcare was privatized, and many families couldn't afford schooling for their children. Mr. Elmi realized getting a good education could make a major difference in many lives.
"The more education you have, it opens up doors for you," he told Chatter House.
He started talking to people about raising money...
* * *