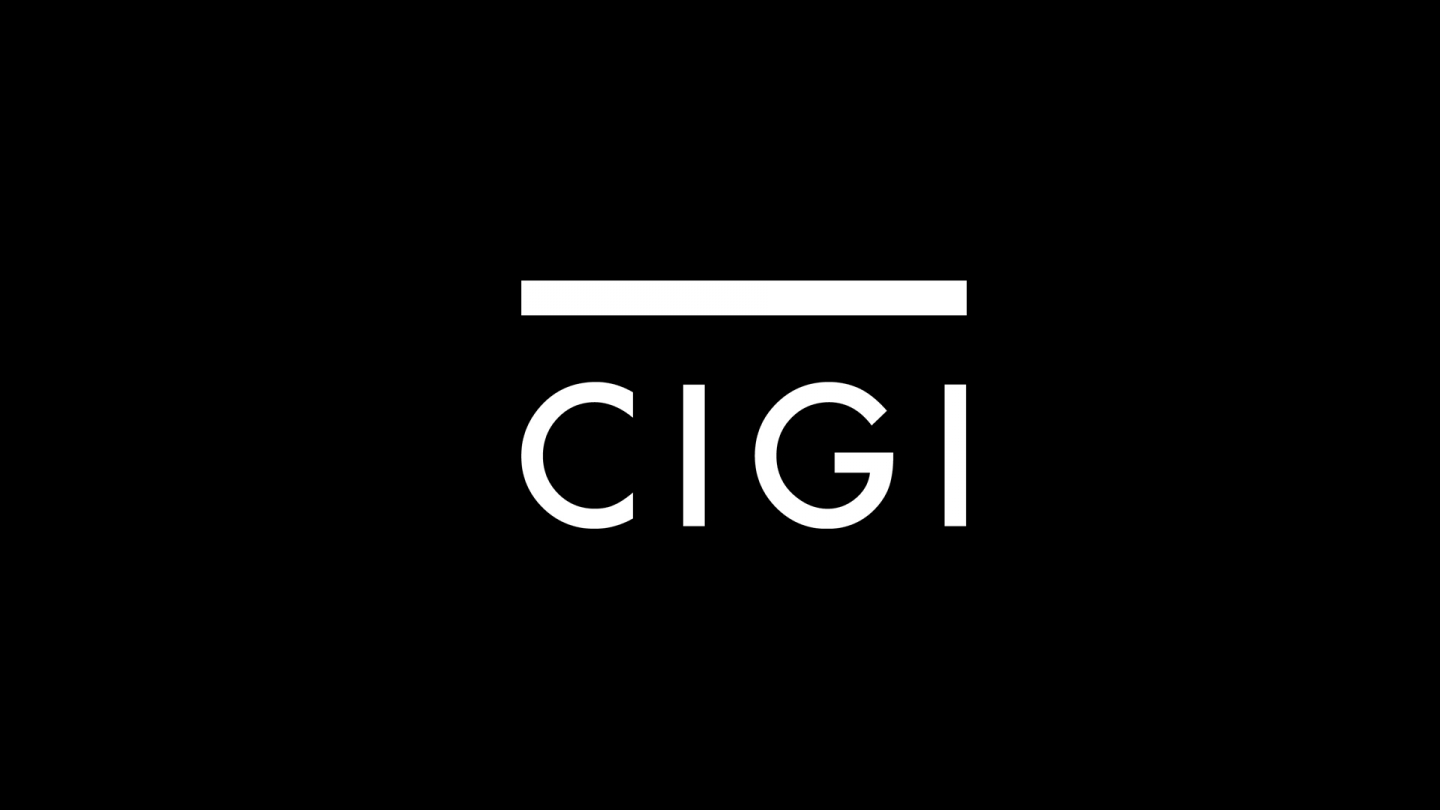 The following is an excerpt. To view the full article please visit the link below.
Het op grote schaal via internet afluisteren van burgers door overheden is een van de kwesties die vandaag en morgen besproken zal worden tijdens de internationale top over de toekomst van het internet. Volgens minister Bert Koenders van buitenlandse zaken is privacy een van de belangrijke onderwerpen die door Nederland op de agenda is gezet. En daar hoort surveillance bij, zei de minister gisteren aan de vooravond van de zogenoemde 'Global Conference on CyberSpace'.
Zo'n 1800 delegaties uit de hele wereld zullen vandaag en morgen in Den Haag praten over de toekomst van het internet. Er staat veel op het spel,...
* * *