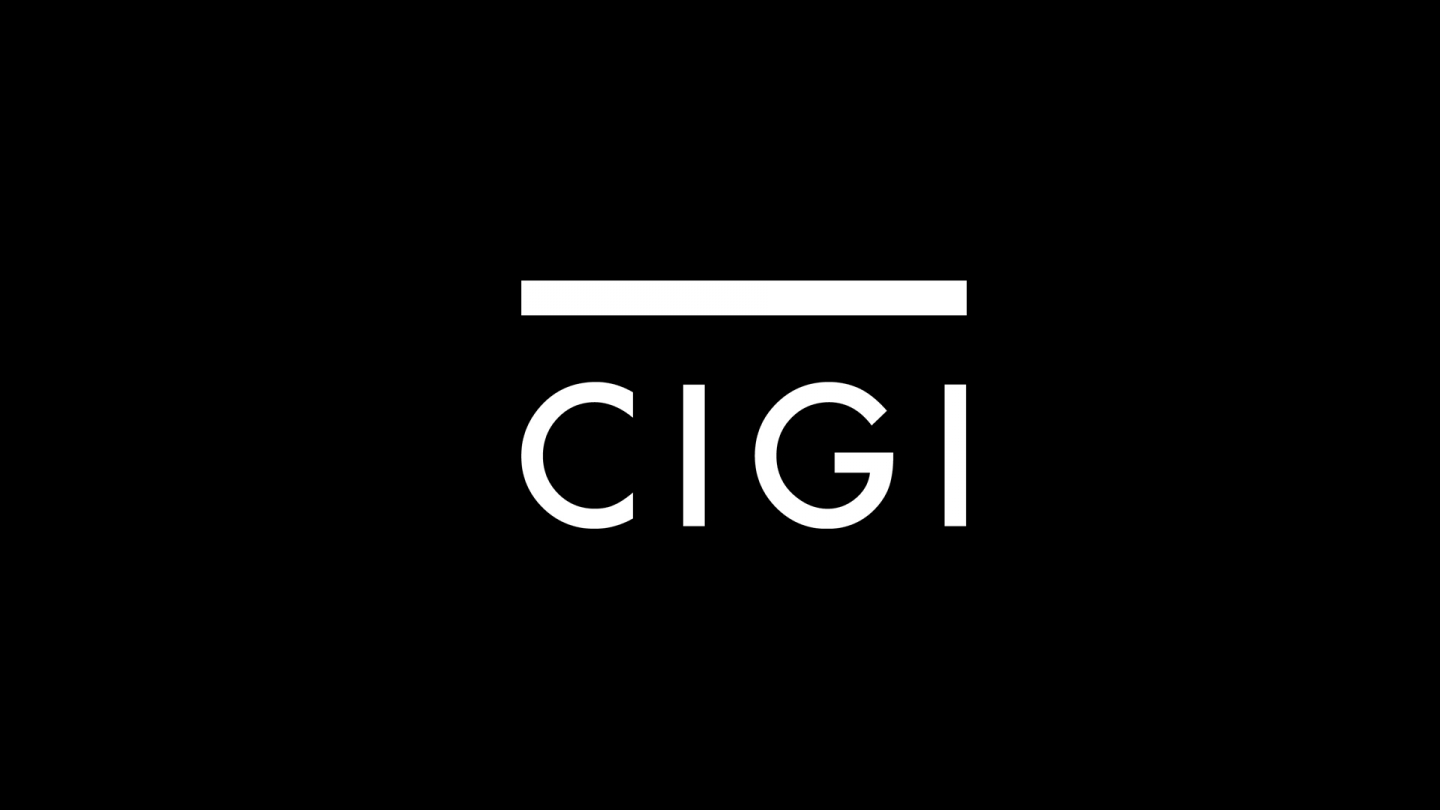 WATERLOO, ON, /PRNewswire/ - Ontario Premier Dalton McGuinty has announced that the government is investing $17 million to help the Centre for International Governance Innovation (CIGI) produce economic research that helps businesses expand and create jobs. "Ontario businesses can compete - and win - in any market in the world," said Premier McGuinty. "This funding will help CIGI to provide our companies - both large and small - with the critical information they need to capitalize on opportunities around the world. That will help them create good jobs, here at home."
James Balsillie, Chairman of CIGI's operating board and Co-Chief Executive Officer of Research in Motion, is donating $17 million to this project. The government is matching this amount. "There is a shifting of power in international affairs, and we have a need for strong institutions to help shape future trends and global decisions," Balsillie said. "This funding enables long-term substantive study on the issues of our time. I am happy to be working in partnership with the Ontario government, on this project."
"In just a few short years, CIGI has emerged as one of the province's leading research institutions," said Kitchener Centre MPP John Milloy. "As well as helping to position our province in the new global economy, this announcement recognizes Waterloo Region's importance as one of Ontario's
key centres of innovation."
CIGI produces research, analysis and advice on global issues affecting Ontario. The research will be distributed to government ministries, agencies, businesses and the general public throughout Ontario. Some areas of research focus include:
- How communities around the world are meeting their energy needs and doing their part to protect the environment and address climate change
- Economic growth and trade in emerging economies like India and China, and the opportunities for Ontario exporters
- Ontario's relationship with the Caribbean region, with an emphasis on opportunities for enhanced partnerships through trade.
"This funding builds the capacity of CIGI to conduct research in areas of fundamental importance to Ontario's international presence," said John English, Executive Director of CIGI. "In today's hyper-competitive economy, we cannot sit back and wait for the world to come to us. We have to get out there and compete for jobs and investment for our people," said Premier McGuinty. "This announcement will help us move forward, attract investment and create jobs and opportunity
for Ontario families."
SOURCE Ontario Ministry of Economic Development and Trade