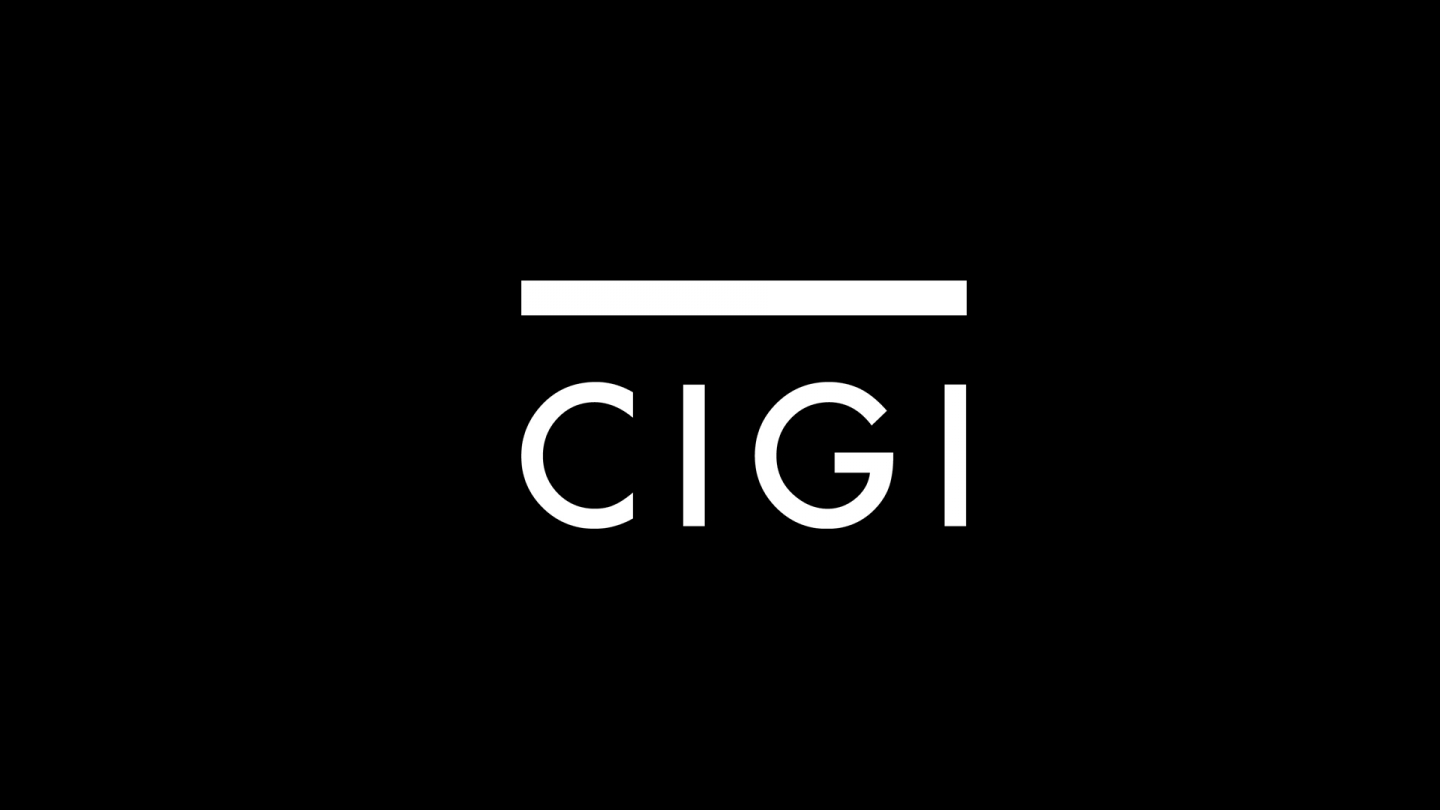 The following is an excerpt. To view the full article please visit the link below.
The United Nations High Commissioner for Refugees, António Guterres, recently announced that Syrians are on track to become the largest refugee population on the planet. By the end of this year, they are projected to number over 4-million — more than were caused by the Rwandan genocide.
The government of Canada has provided some welcome financial assistance, totaling around $350-million dollars for humanitarian aid in Syria and the neighbouring states that are hosting the vast majority of these refugees. However, the government's efforts have been lacking in terms of welcoming more of these refugees to safety in Canada.
Recently, Minister of Citizenship...
* * *