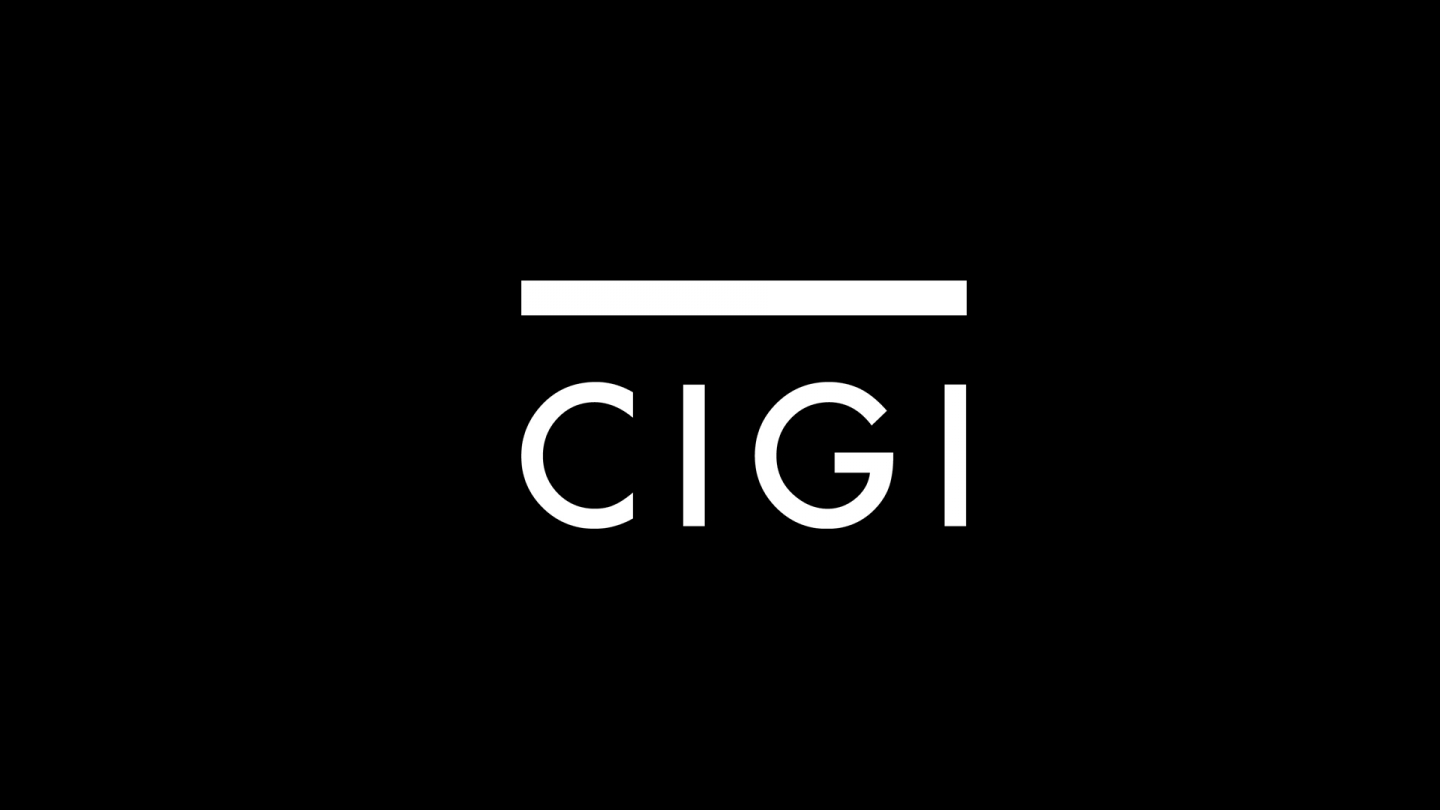 As the Canadian dollar reaches heights not seen in almost 30 years vis-à-vis its American counterpart, the cost of doing business in Canada will begin to appear too high to an increasing array of potential customers abroad.
The main antidote to this threat is for Canadian firms to shift gears and position themselves at the global innovative edge of their respective industries.
The commonplace mantra that innovation is the key to success in the global economy is thus turning into a practical imperative for perhaps a greater number of Canadians than ever before. To their credit, many Canadian business leaders have recognized...
* * *