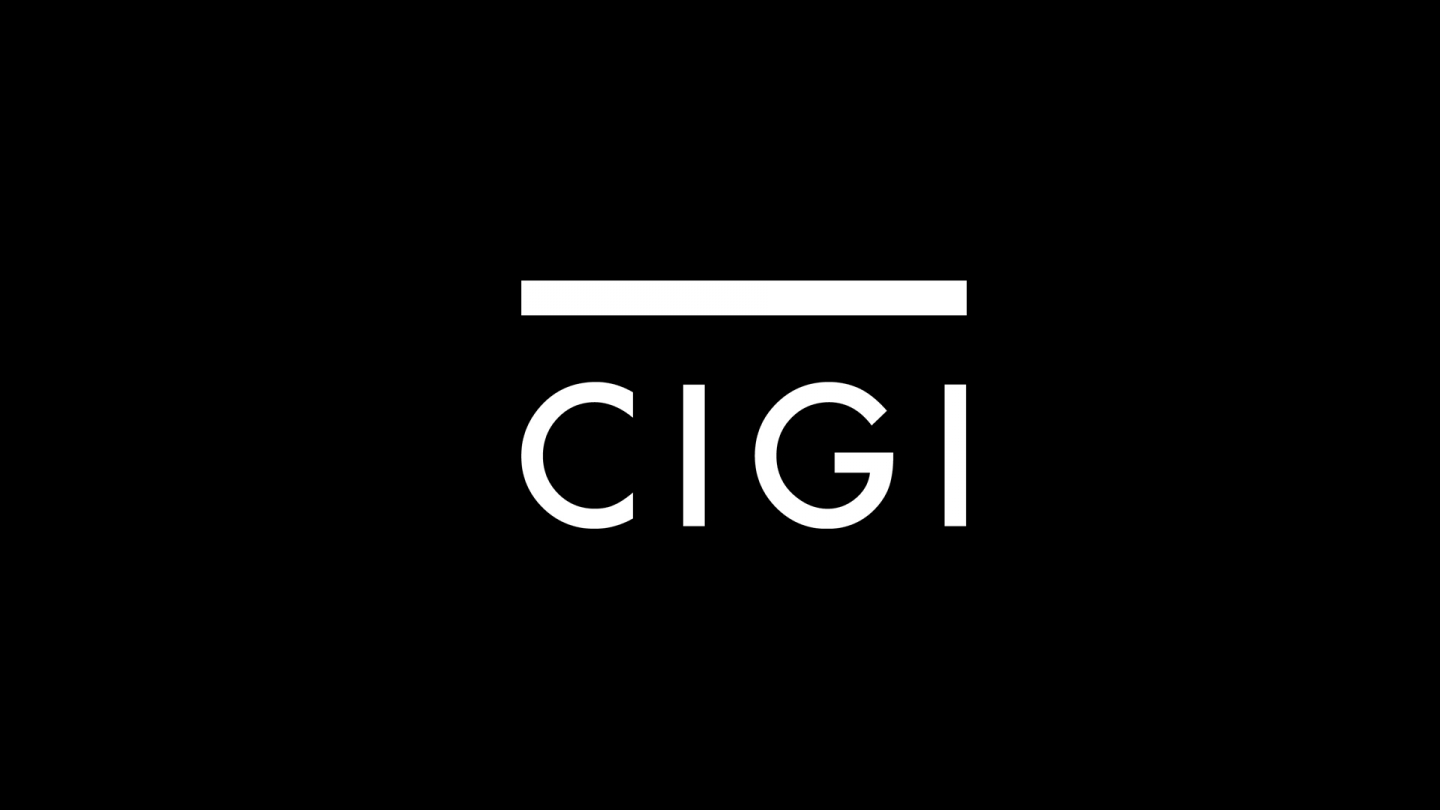 The following is an excerpt. To view the full article please visit the link below.
The Dark Web (basically online content that is purposefully inaccessible from mainstream web browsers and search engines) poses many new challenges for investigators of online crime that requires a sophisticated approach to understanding its topography, according to a new working paper issued by the Global Commission on Internet Governance (GCIG).
The working paper, The Impact of the Dark Web on Internet Governance and Cyber Security, was co-authored by Michael Chertoff and Tobby Simon who represent the Chertoff Group and The Synergia Foundation, respectively. It is the sixth report in a GCIG series which looks at a range of Internet governance challenges, and is...
* * *