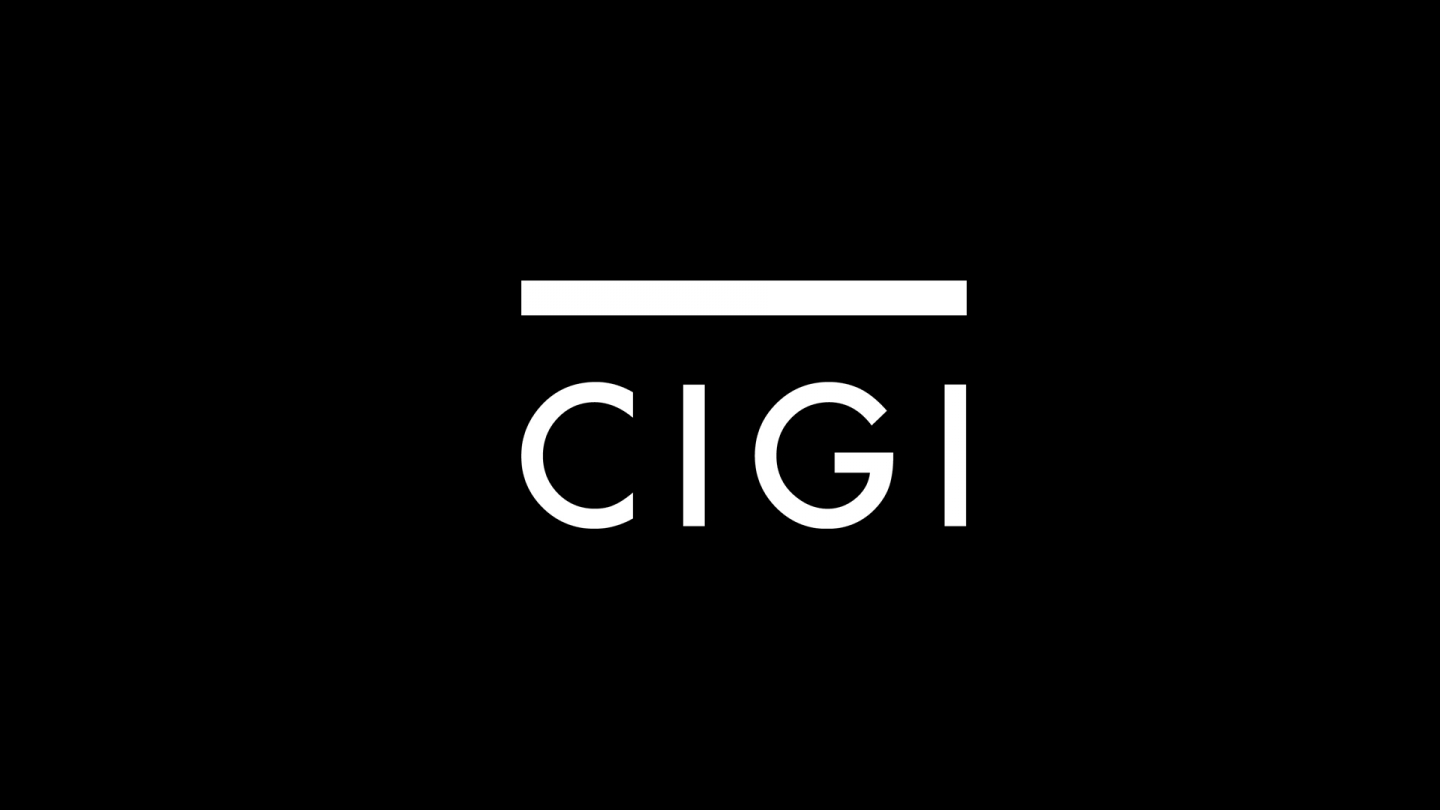 There is no more dramatic symbol of China's 'peaceful rise' than the Oriental Pearl TV Tower in Pudong Park in Lujiazui Shanghai. Standing on Waitan (the Bund), the quay along the Huang Po River that divides Pudong from Puxi, a few nights ago took me back to my last trip to Shanghai 19 years ago. Standing there those years earlier, no Tower, no city in Pudong, no lights - nothing. Today the gleaming height of the Tower (at least until 10 pm) along with the gleaming surrounding towers startle you at the overwhelming Pudong presence.
So from nothing to an overwhelming presence. The Tower symbolizes China's appearance on the world stage. Itlarge, gleaming, stylish and new. I won't try and carry the analogy but China is the emerging, almost Great power that makes its presence known in most global and regional governance settings.
We have another opportunity to assess China's Great power presence - this time at the annual meeting of the G7/8 in Hokkaido, Japan. My CIGI colleagues, Andrew Schrumm, Greg Chin and Andrew Cooper - all attending the Summit - have initiated a blog for the Summit - G8 Toyako 2008. It's worth following.
One last thought on being in China. Art Stein Commented on my piece from Beijing, 'Visiting 'Up the Country'. Art reacted to my evaluation of Chinese experts expressing my view that they had , "a strong undercurrent of thinking that dismisses the G7/8 as it currently exists and sees US leadership as finished." The thought reflected reaction to these experts focused primarily at the G7/8. On the wider global architecture Chinese officials remain of the view that the US is likely to continue as the sole superpower for some time.
But on the G7/8 Chinese experts and officials frequently remain dismissive of this club of the rich. Like many others, Chinese experts criticize this Great power club for its inability to represent an effective and legitimate global governance organization. The current membership, according to analysts, cannot lead on such key global governance issues as - energy, climate change, financial stability.
On US leadership, comments do indeed flow from what Art calls, "the ham-fistedness of the Bush administration." The US determination to 'go it alone' in Iraq and the failure to achieve the publicly announced goals, and now the overcommitment there to the detriment of diplomacy elsewhere, is a major criticism of analysts.