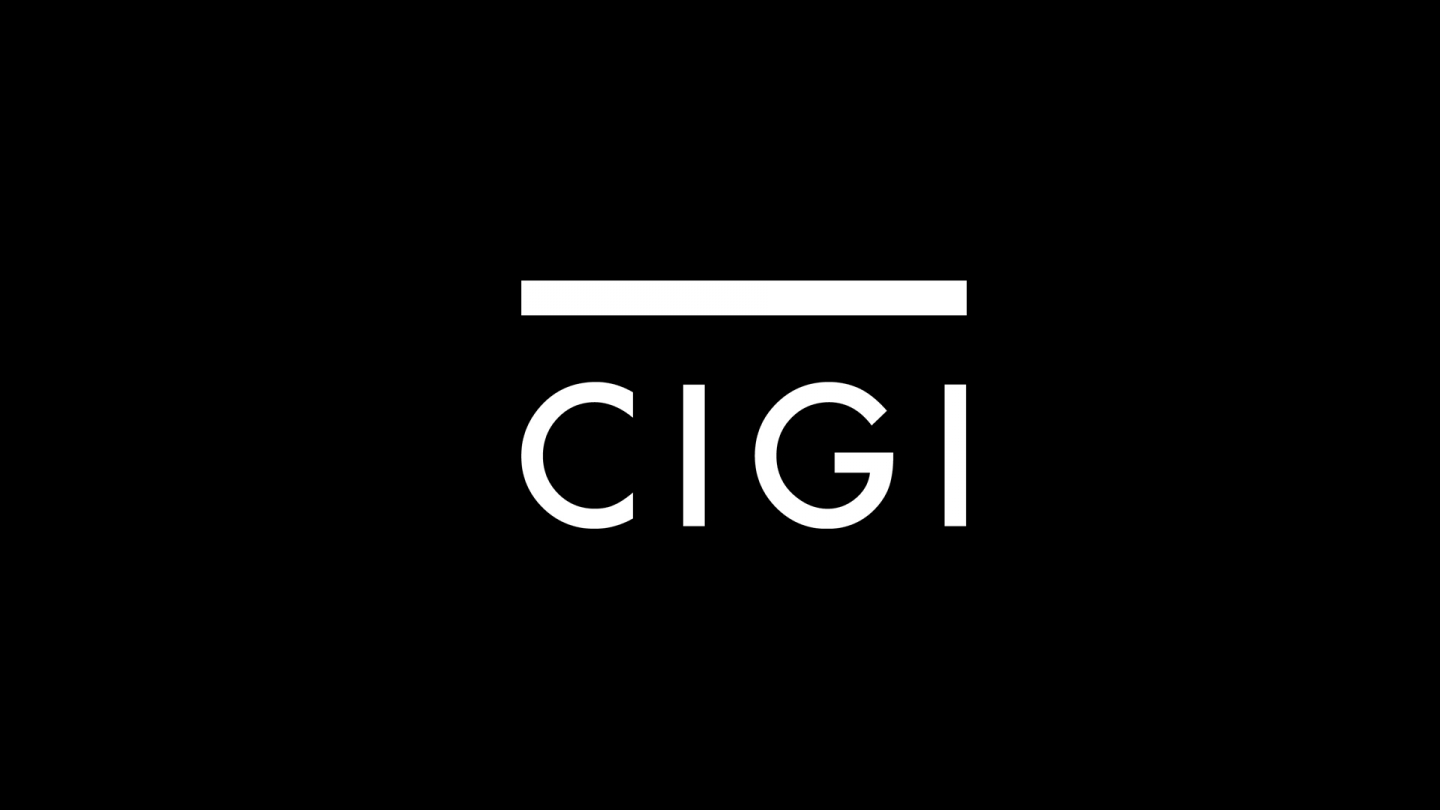 LONDON: Not all the 2,200 accredited media representatives at the G20 summit were journalists - activists and academics made use of the global media reach to spread their message, too.
Bob Geldof was here, putting on a performance he has become renowned for in recent years: A political activist. Looking pale but animated, the former Irish rock star mingled comfortably with journalists, most of whom called him "Bob".
"I am here to remind the world leaders, through the media, that their topics should go beyond derivative traders, credit default swaps and mortgage-backed securities," Geldof told China Daily.
Surrounded by journalists, he patiently...
* * *