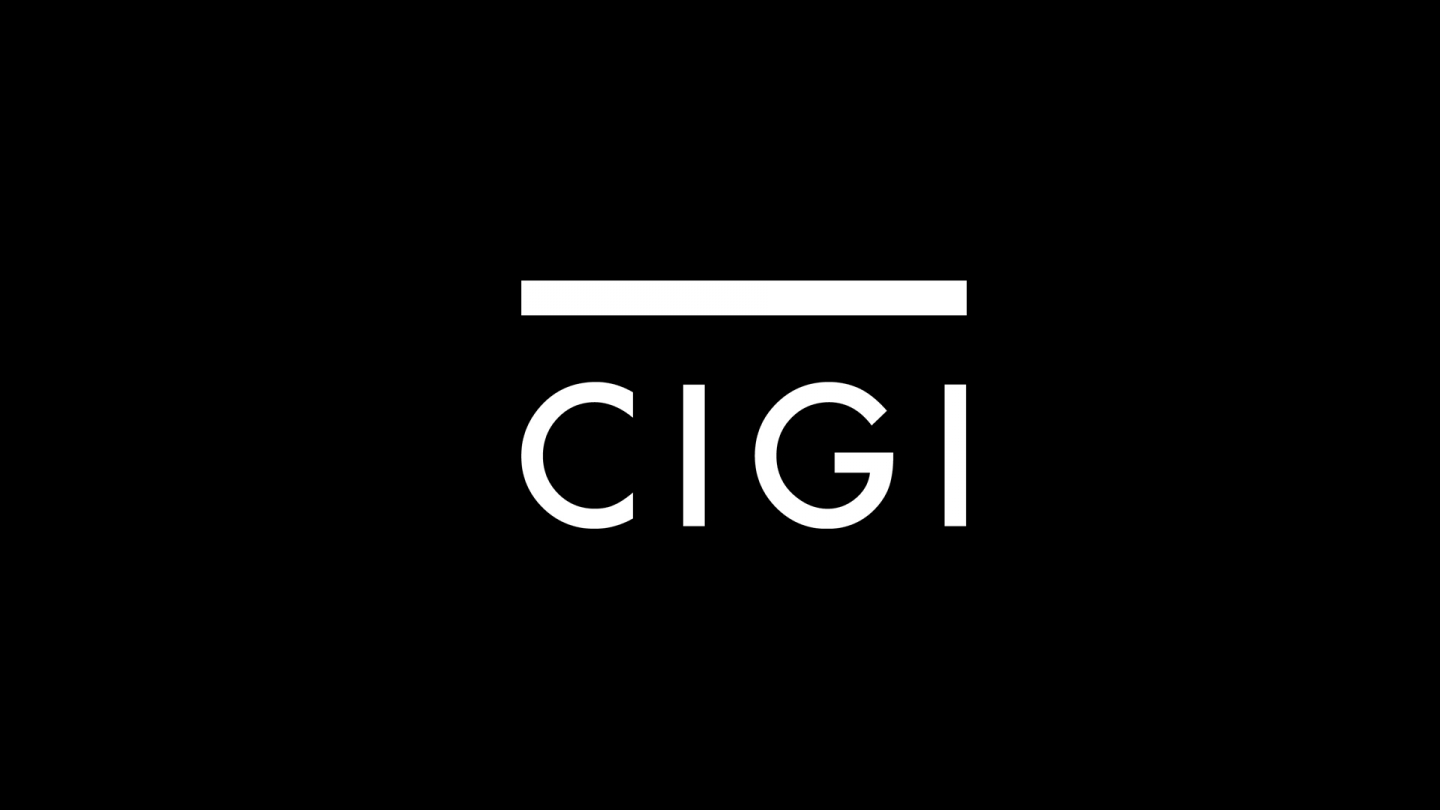 The federal government has responded to the growing global food crisis by increasing this year's international donation by 28 per cent to $230-million, and by forcing Canadian farmers to compete with foreign growers to supply the aid.
Amid record prices for wheat, rice and other farm commodities, the Harper government added $50-million to its food aid budget, which supports efforts by the United Nations to feed 73 million of the world's poorest and hungriest people.
In a major departure from the decades-old policy of requiring much of the aid budget to be spent on Canadian foodstuffs, International Co-operation Minister Beverley Oda...
* * *