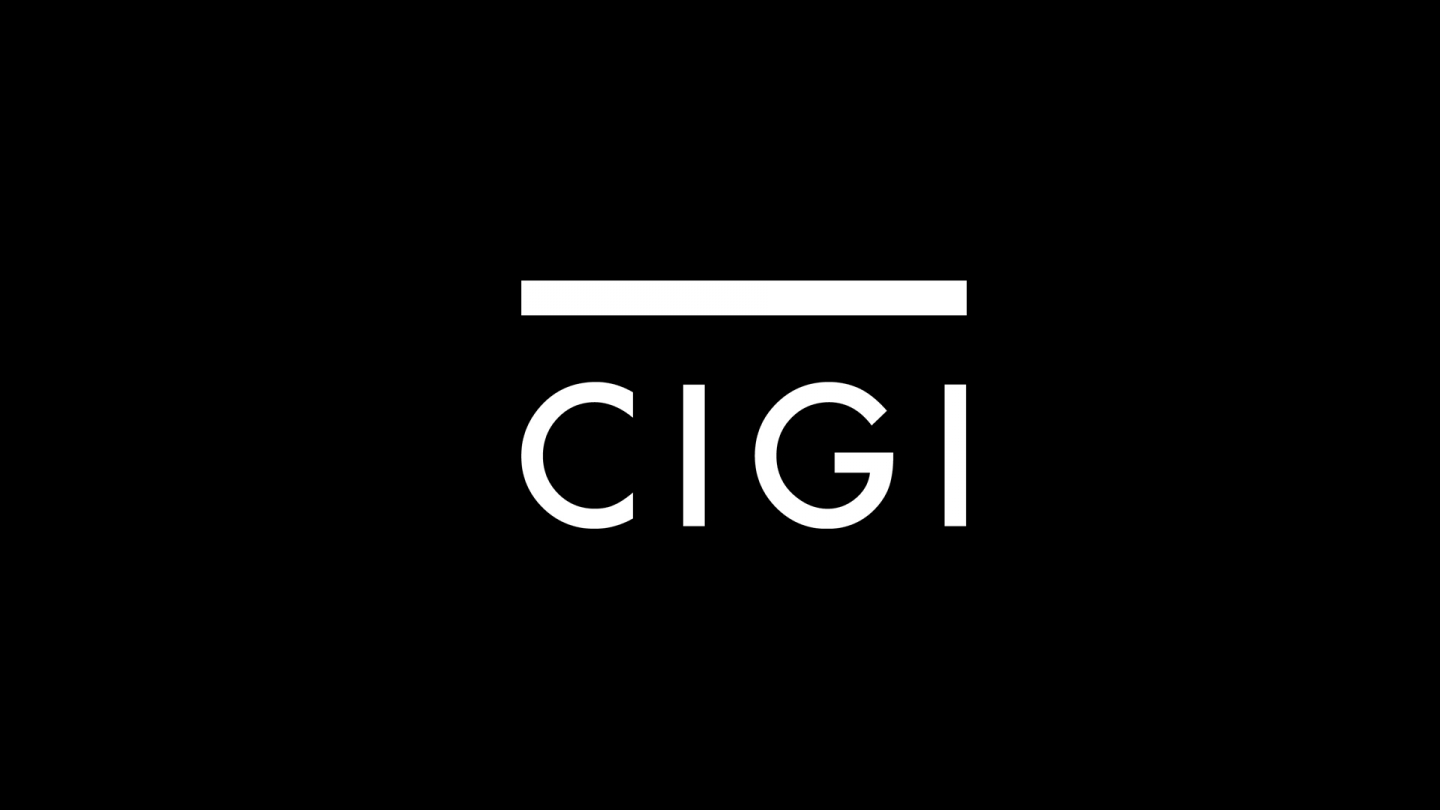 The Harper government is pushing back against Britain's efforts to win support for a global levy on financial institutions, a political decision that drew applause from Canada's banks, yet risks creating discord within the Group of 20.
In a message aimed at British Prime Minister Gordon Brown and other European governments, Canadian officials speaking on the condition of anonymity told news organizations – starting with London-based reporters for The Wall Street Journal – that Canada would amplify its opposition to a bank levy in the days ahead.
The British leader, irritated Canadian officials by suggesting this week that there's a consensus forming...
* * *