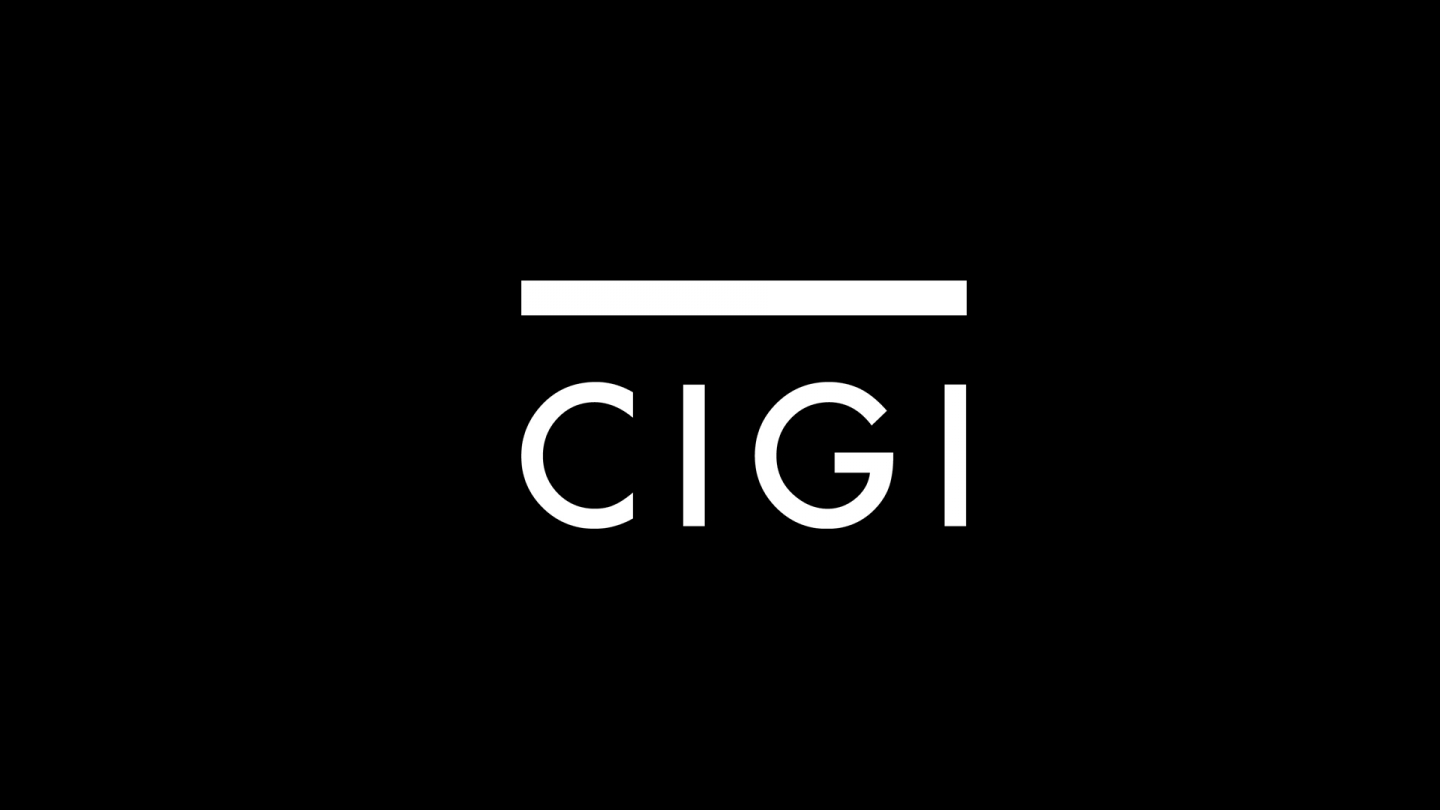 Ontario's cash-strapped colleges and universities will get a nearly $1 billion boost over two years in federal and provincial funding for infrastructure projects.
The funding should create thousands of short-term jobs, enhance aging facilities and provide long-term investment in research and innovation, said Federal Industry Minister Tony Clement at a joint press conference with provincial Infrastructure Minister George Smitherman this afternoon at Ryerson University.
Ottawa will contribute $587 million in federal funds and Ontario promises to commit $641.2 million for infrastructure projects to create jobs for engineers, architects and trades people. Other benefactors to colleges and universities, and the institutions themselves, will...
* * *