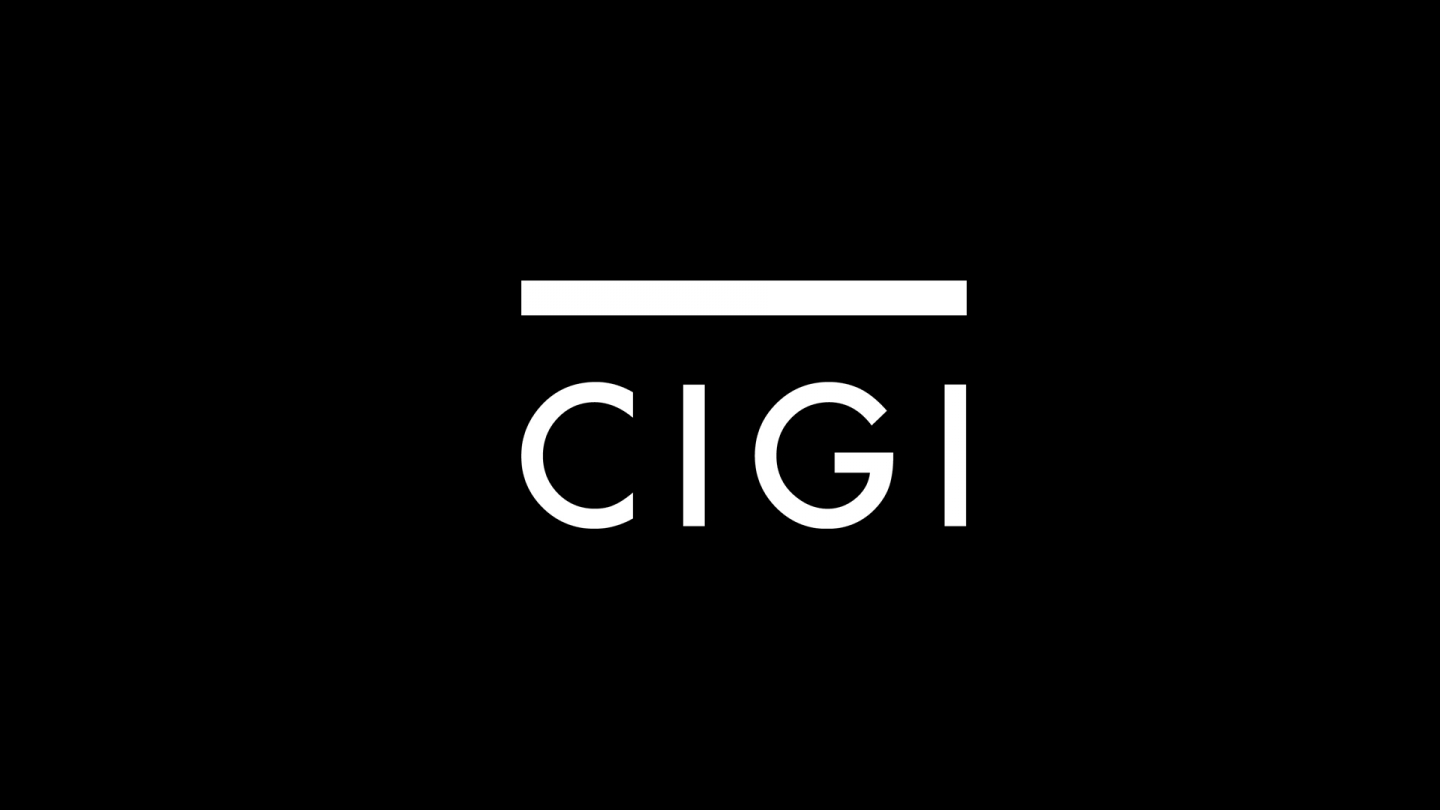 OTTAWA — The true flavour of Prime Minister Stephen Harper's first major summit is starting to emerge.
The G8 and G20 meetings in the Toronto area this June will be tightly scripted, focused and dismissive of new directions — if Ottawa's reaction to the global banking tax is a sign, analysts say.
"The Canadian government has an agenda and it's sticking to it," said Andrew Cooper, associate director of the Centre for International Governance Innovation, based in Waterloo, Ont.
"Very disciplined, very constrained."
On Wednesday, Finance Minister Jim Flaherty once again flatly refused to co-operate with any notion of taxing banks, even though the...
* * *