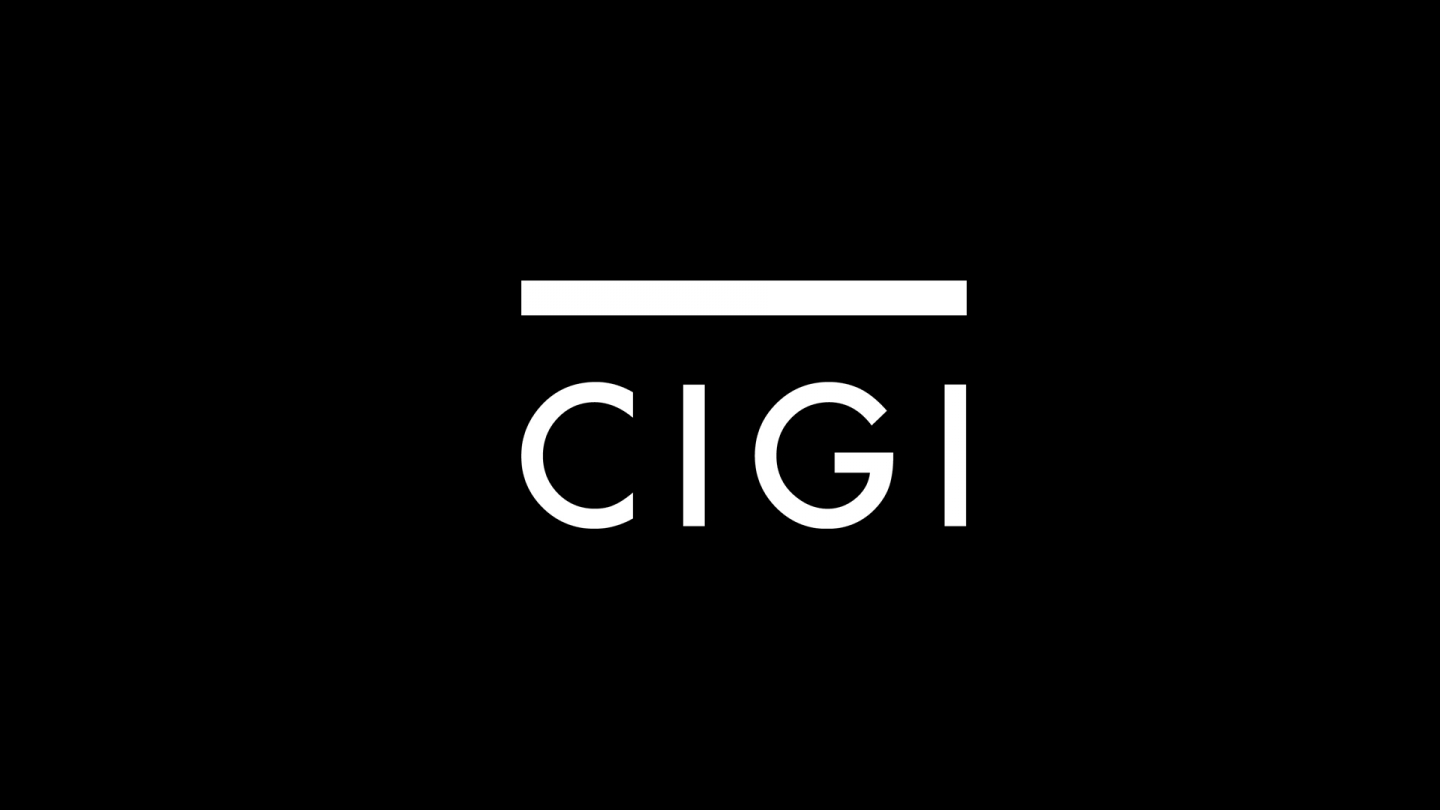 The following is an excerpt. To view the full article please visit the link below.
Canada is facing major government security questions following a brazen attack on its seat of government in Ottawa Wednesday. The shooting rampage that resulted in two deaths raised questions about security at some of the world's most targeted government structures as Western leaders across the globe have warned of potential terrorist attacks.
More than 14 years after terrorists crashed a plane into the Pentagon on Sept. 11, 2001, the Ottawa attack is the latest incident in a larger phenomenon of "lone wolf" attacks by self-radicalized Westerners, many of which were spurred by the Islamic State militant group active in Syria and Iraq to commit...
* * *