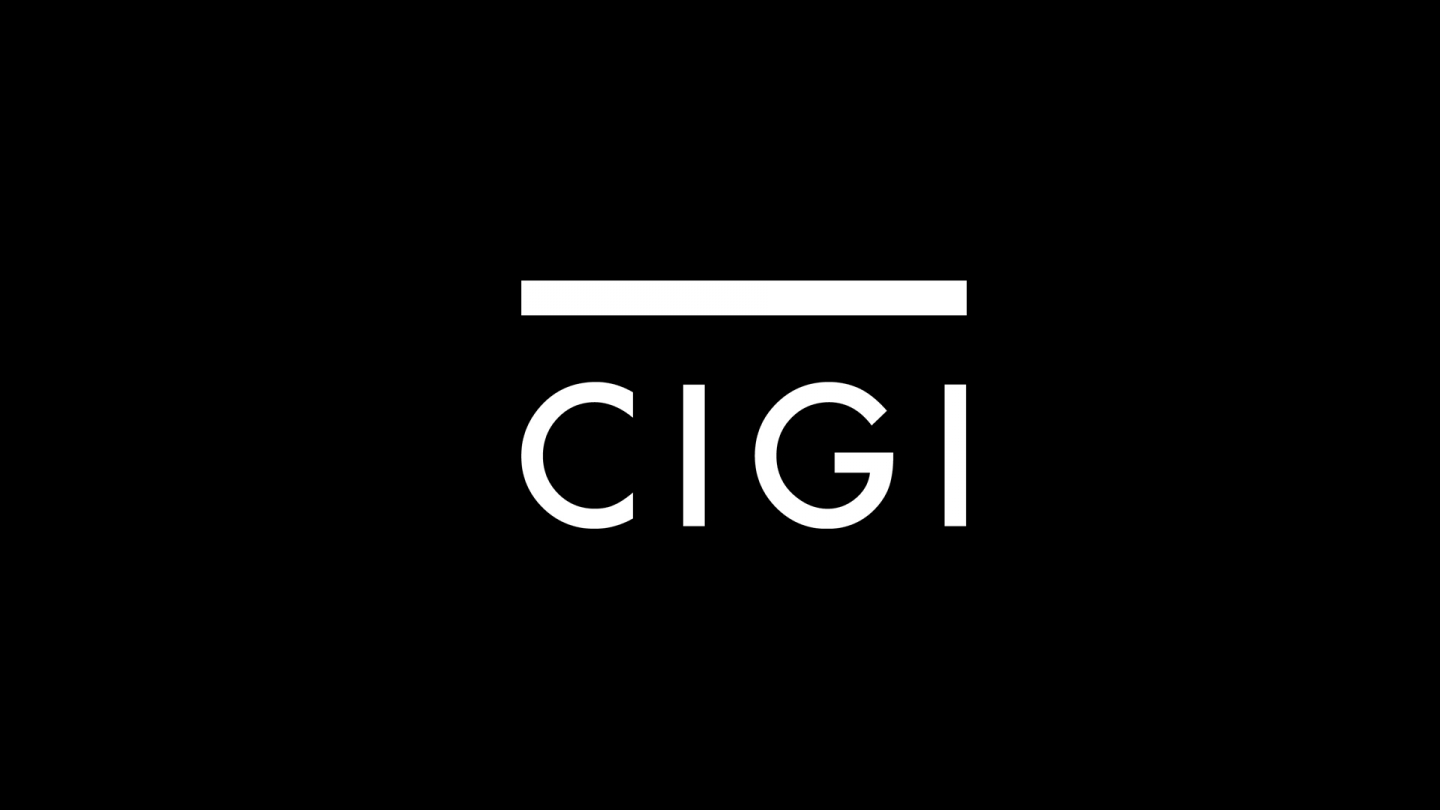 TORONTO - The gap between civil society and the Harper government over Canada's relations with China yawns wider than ever.
The Harper government can't seem to understand China's importance. The Prime Minister hasn't been there, nor have the Chinese sent a very high official to Canada. Instead, a group of premiers who form part of the Council of the Federation are heading to China this week to join Ontario Premier Dalton McGuinty, who is already there.
It's a sad commentary when normally parochial premiers are in front of the federal government in working on relations with China. It's one thing for...
* * *