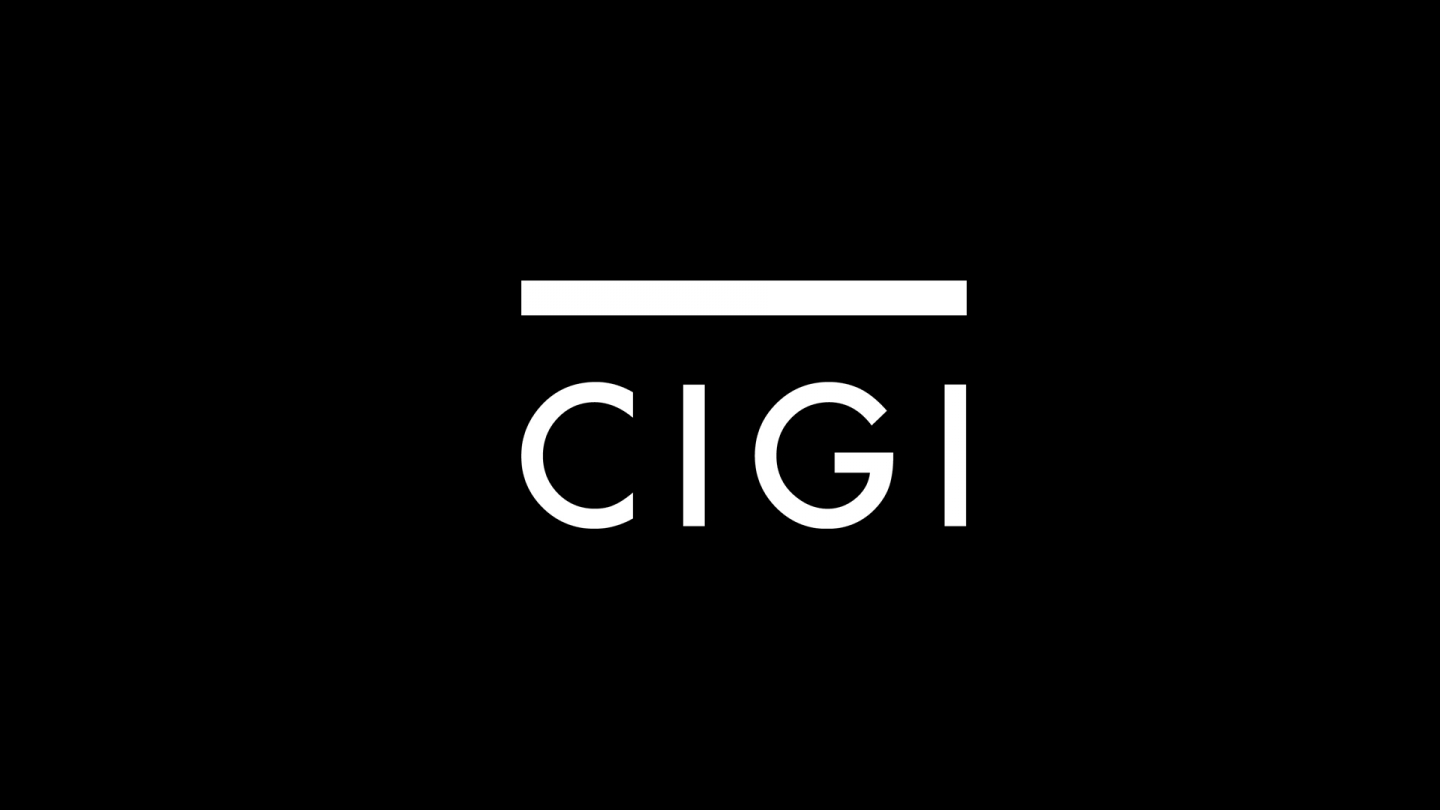 The following is an excerpt. To view the full article please visit the link below.
Canada will have little influence in the rapidly-evolving political tinderbox of Iraqi Kurdistan, despite a new charge d'affaires posted to Iraq in part to protect oil and gas interests there, say experienced country hands with deep knowledge of Baghdad's power tussles.
The diplomatic invisibility of a charge d'affaires — compared to the full heel of an ambassador — the increased strategic plotting by Iraq's neighbours in the autonomous aspirations of the Kurdish Regional Government, and a pair of new pipelines that are bound to help the Kurds further escape Baghdad's grip all render Foreign Affairs Minister John Baird's announcement of a...
* * *