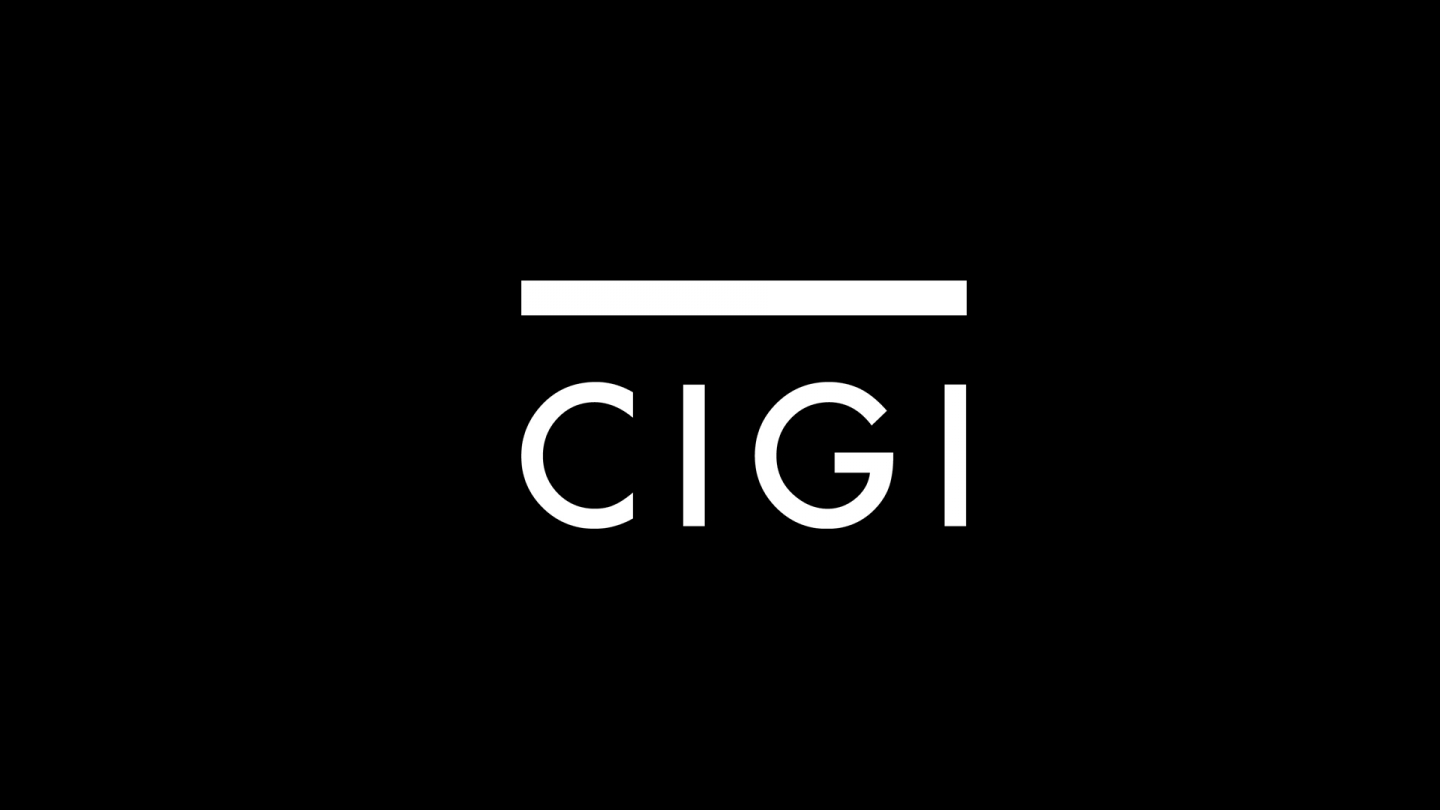 The following is an excerpt. To view the full article please visit the link below.
The Liberal government has established an advisory council on the North American free-trade agreement and the environment as Ottawa tries to persuade the Trump administration to increase environmental protections in the trade deal.
"The evidence from the President of the United States is that he doesn't see environmental issues as particularly important," said Oonagh Fitzgerald, director of the international-law program at the Centre for International Governance Innovation (CIGI) in Waterloo, Ont.
"In fact, he seems to see them as an impediment to making economic progress."
She said there are some areas where NAFTA's environmental protections could be strengthened, including clear wording that corporations...
* * *