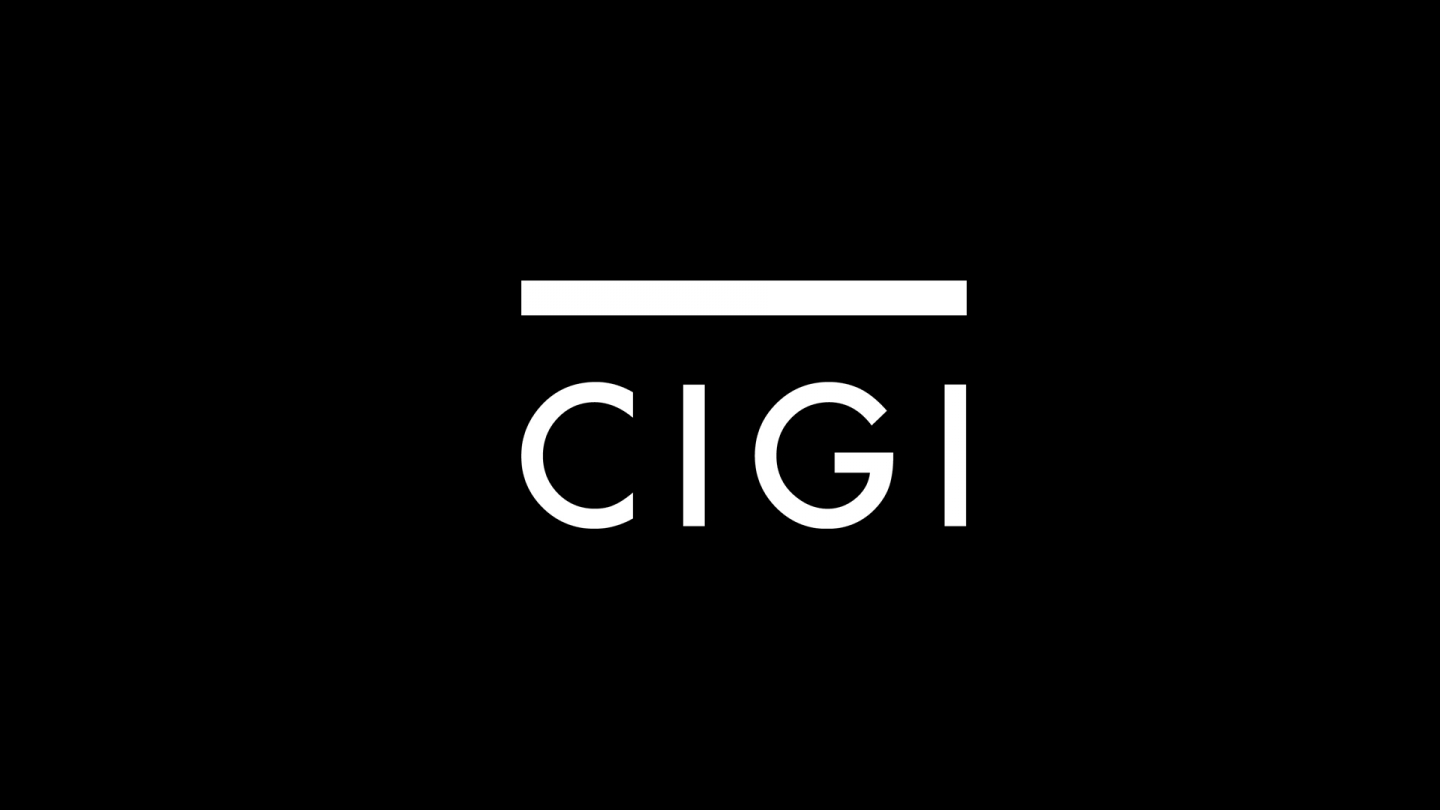 The following is an excerpt. To view the full article please visit the link below.
Canada will be watching closely to see whether a massive scheduled budget cut in the United States this week will affect the Beyond the Border pact between the two countries, Foreign Affairs Minister John Baird said Wednesday.
Unless polarized U.S. lawmakers can come together, about $85-billion (U.S.) in cuts are set to hit federal programs starting Friday.
Homeland Security Secretary Janet Napolitano said this week there would be pain for the Canada-U.S. border because her department would have to cut 5,000 border-patrol agents if the cuts go through.
Mr. Baird said the deal is key to the prosperity of both countries.
"We're going to...
* * *