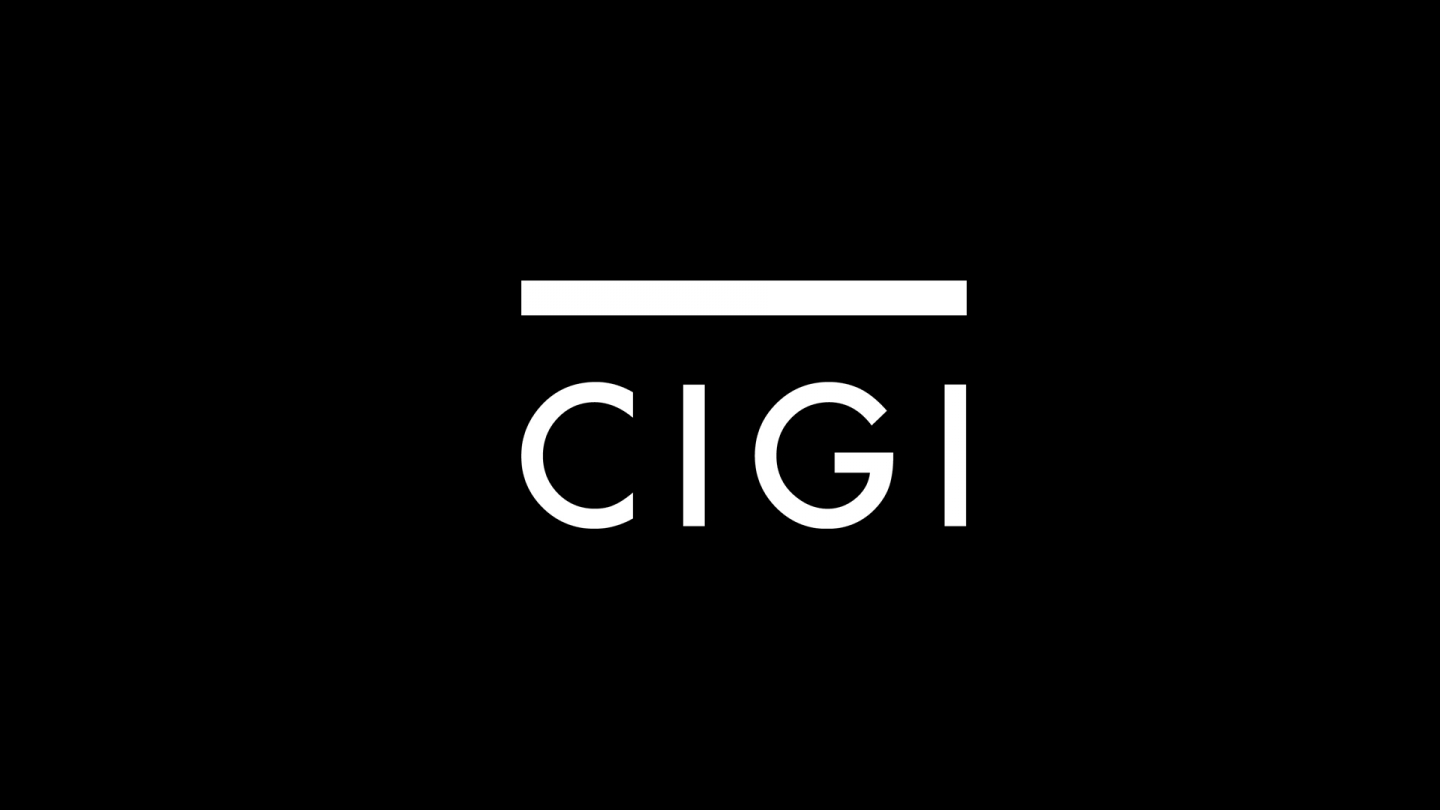 Canada as an "emerging energy superpower" is a powerful vision that Prime Minister Stephen Harper has articulated for our country. But to realize this vision, we must manage energy as an integrated system, not as the isolated development of specific energy sources. We need a national energy strategy that straddles the full spectrum of nuclear, fossil fuel and renewable resources. To be an energy superpower, none of these legs can be neglected. Moreover, the electric power produced from these resources should be interconnected across the nation.
In the past, Canada has missed opportunities to achieve world leadership in various industrial sectors, for example in minerals processing, in forestry and with the infamous Avro Arrow. We must seize the opportunity for world leadership in sustainable energy by taking strategic actions now.
Nuclear Energy
Nuclear energy, combined with our plentiful uranium resource base, is crucial to our energy system, providing a stable and reliable supporting component to our vast fossil fuel and renewable energy resources. Nuclear energy is also important for reducing our greenhouse gas emissions.
The federal government should ensure that any decision to sell Atomic Energy of Canada Limited results in AECL remaining as a fully-owned and viable Canadian company. Otherwise, thousands of jobs and tens of billions of dollars will be lost and provinces will be forced to buy nuclear reactors from abroad.
Provincial governments, particularly Ontario, should actively pursue the purchase of advanced CANDU reactors. Without a revival in the domestic market for nuclear energy, AECL is unlikely to be successful marketing and selling reactors internationally.
The federal government should also maintain Canada's standing as a world leader in the production of medical isotopes by building a new multi-purpose reactor. Otherwise, key technological expertise and jobs will be permanently lost and the health care of Canadian citizens may be in jeopardy.
Fossil Fuel Energy
Canada has a plethora of opportunities in fossil fuel energy, the one holding out the greatest future potential being the Alberta oilsands. The prime long-term economic issue for the oilsands is upgrading the raw bitumen into value-added products. When the oilsands industry began in the last quarter of the past century, 100 per cent of the raw bitumen was upgraded in Canada. It is now approximately 70 per cent, and is predicted to diminish to 50 per cent by 2019 as a result of the transfer of raw bitumen outside Canada.
Canada's energy corridors, such as the Alberta Industrial Heartland and the Sarnia/Lambton Refining and Petrochemical Complex, have enormous capacity to expand to meet expected upgrading requirements. Single-company short-term evaluations that indicate it is more economical to ship the bitumen, and the jobs, outside the country do not take into account the long-term strategic advantage to Canada in building our own value-added industries.
The environmental and health impacts of oilsands development have rightly become issues of public concern. When the first oilsands mining projects started in the 1970s, air and water were "free" and the technology decisions at that time reflected this situation. New technologies are continually being developed for reducing the use of water, restoring the landscape scarred from the surface mining of bitumen, and using less energy to force deeply buried bitumen to the surface in what are referred to as in-situ processes.
Technology for capturing and storing the carbon dioxide in underground formations is also being actively pursued. In addition to the widespread adoption of these new technologies, proper monitoring and regulation are needed for this rapidly expanding industry.
Renewable Energy
Despite having unique opportunities to develop bioenergy and biochemical products based on our large land mass and forestry and agriculture industries, we are falling behind the progress being made in Europe in these areas. There is considerable research underway across Canada, but we have a long history of failing to commercialize our indigenous research as clearly demonstrated in the comprehensive Senate reports on this issue in the 1970s (known as the Lamontage reports). Bringing our many bioenergy opportunities into commercial production will require demonstration projects at suitable locations across the country.
Canada is the second-largest producer of hydroelectricity and has the potential to more than double its production. Following global trends, our country has made significant advances in the application of wind and solar energy, but we now need to accelerate the development of associated manufacturing industries.
Sea-to-Sea Electricity Network
A comprehensive electrical distribution grid is needed to connect low-cost electricity from more remote areas, in some cases now stranded, to high-demand markets. Interconnecting provincial grids is a crucial first step. A country desiring to be an energy superpower should have a national grid in its long-term plan.
A Legacy for Future Generations
If we wish to uphold our economic and environmental security into the long-term future, Canada needs to act now on its energy superpower vision. This is clearly not a role for single companies or governments acting alone. We need coordinated action and leadership by both the public and private sectors. We need a comprehensive energy strategy. A sustainable and environmentally-sound energy superpower: what a legacy to leave to our grandchildren.
Keith W. Hipel is a senior fellow at the Centre for International Governance Innovation and university professor of systems design engineering at the University of Waterloo. C.W. (Clem) Bowman is chair of the Energy Pathways Task Force, Canadian Academy of Engineering.