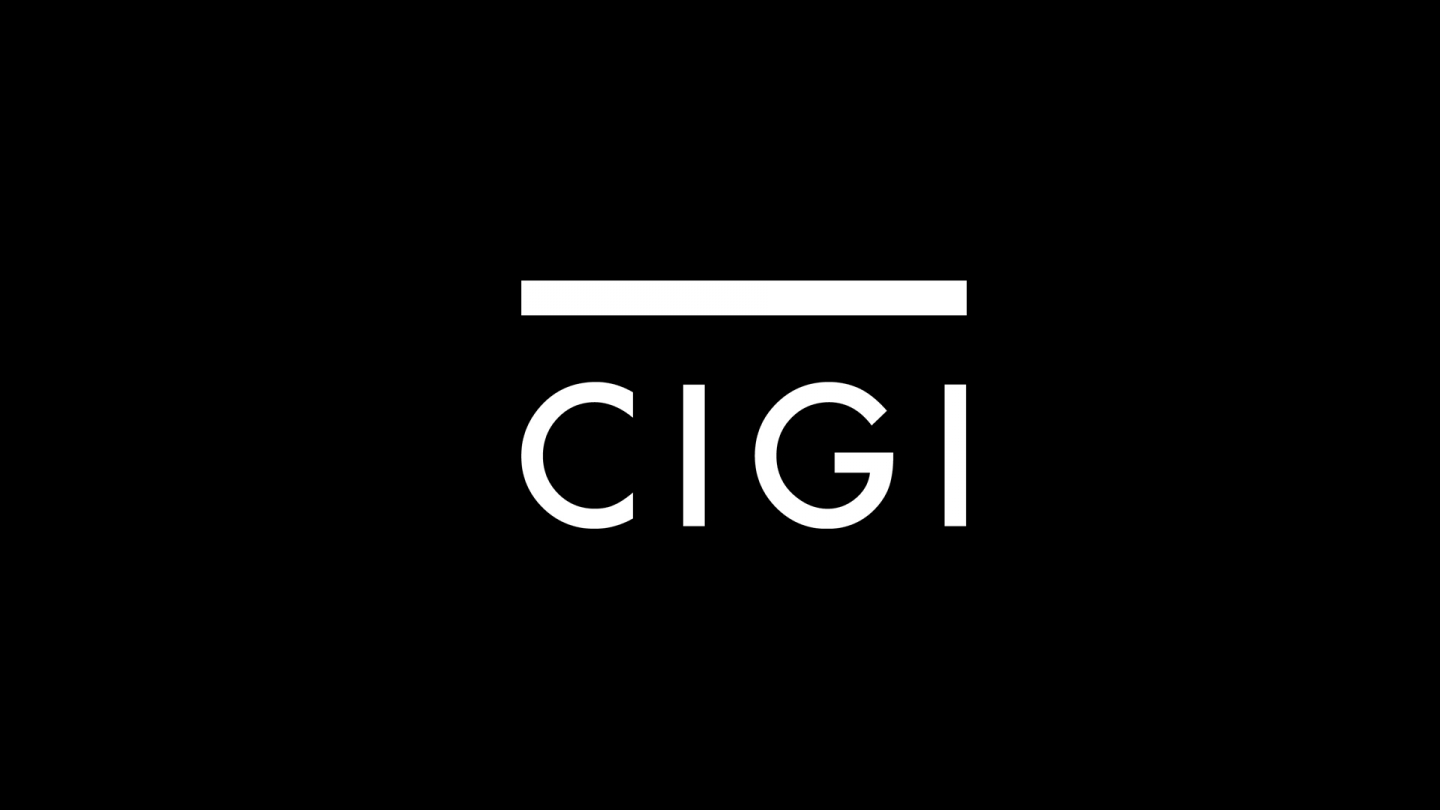 Health has not typically been a top priority on international agendas, but times are changing.
With the HIV/AIDS crisis looming in Africa and with outbreaks in recent years of SARS (severe acute respiratory syndrome), influenza and avian flu, the international community is focusing more and more of its attention on global health concerns.
Also boosting the priority given health issues is the great amount of international co-operation required to achieve the Millennium Development Goals, eight targets drawn up at the UN Millennium Summit five years ago in an attempt to slash a host of socioeconomic ills by 2015. These include cutting child...
* * *