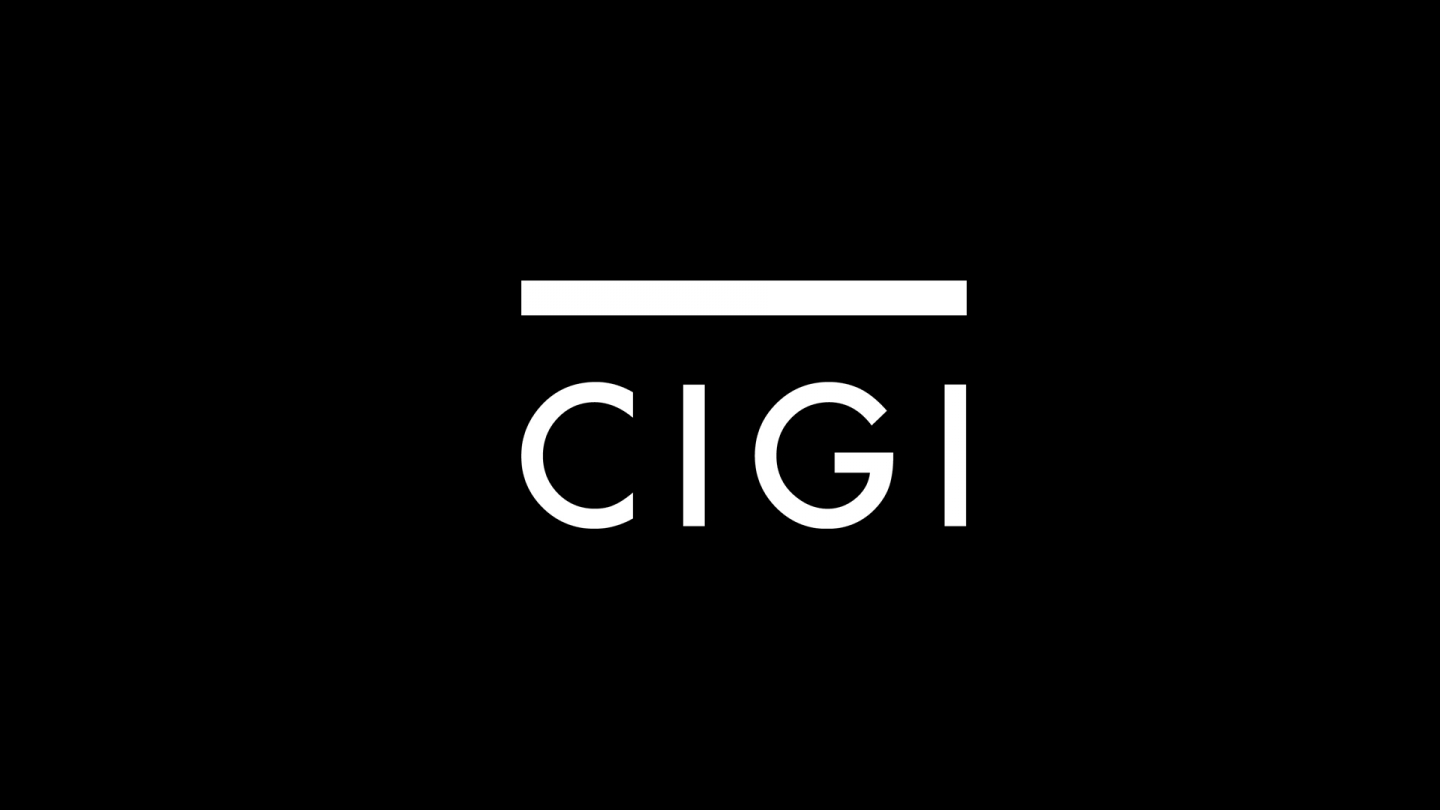 Canada's ambassador to Iran during the Iranian hostage crisis was in Waterloo last week to dispel some of the myths of the Academy-award winning film Argo, and to discuss ongoing tensions in the region.
Ken Taylor, the former Canadian ambassador who sheltered six American citizens after the U.S. embassy was overrun in November 1979, provided the first lecture of The Centre for International Governance and Innovation's 2013/2014 speaker series.
The evening also marked the return of CIGI's cinema series, which screens films and documentaries related to real-world events, and experts in the field provide some context and information related to the film...
* * *