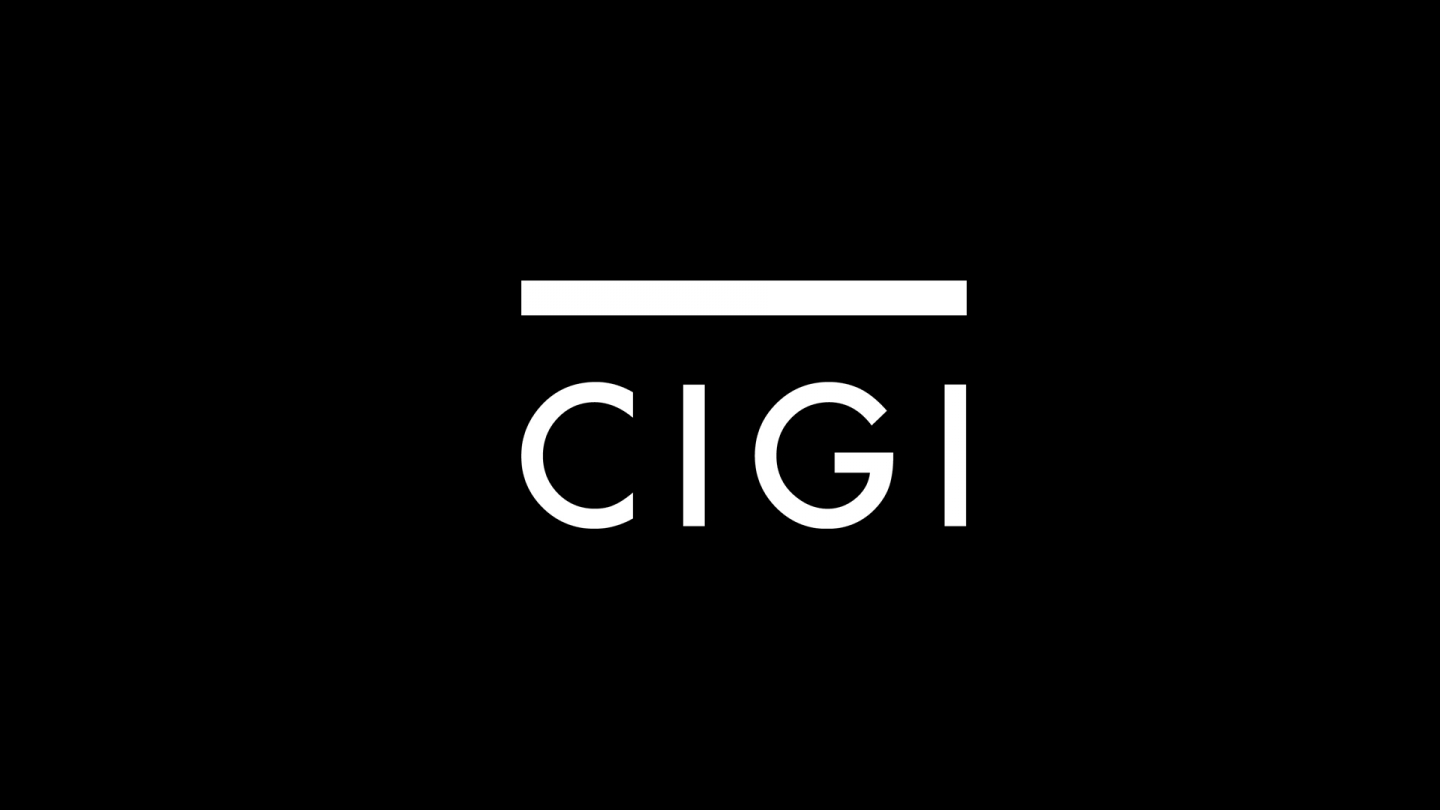 As Canada and Korea celebrate the 50th anniversary of diplomatic ties, the relationship is at a crossroads.
There is a sense of crisis. After decades of success and mutual benefit, the relationship has lost much of its energy.
This was the conclusion of a recent meeting of the Canada-Korea Forum, a non-governmental group of Koreans and Canadians that confers annually on the state of relations and how governments, businesses and citizens might derive further benefit from them.
Canada has been important to Korea. It has supported Korea's growth as a source of resources and a market for its manufactured goods. It has encouraged its emergence as a free and democratic country. It has served as Korea's second 'gateway' to North America.
Korea has been important to Canada. It has been one of Canada's largest trading partners, and a principal market for its commodities. It has been a source of investment. It has sent us a dynamic community of new Canadians. It has been a key 'gateway' for Canada to the Asia Pacific.
Times change. Conditions change. We must now find a new paradigm for the relationship that reflects the changes in Korea's place in the world as a developed country, and Canada's current interests and strengths as a bilateral partner and major international player.
The starting point is our economic relationship. This has been the backbone of Korea-Canada ties. It must be strengthened and re-energized through conscious efforts by governments and business.
For this to happen, Canadian and Korean governments must finally conclude their Free Trade Agreement negotiations. Fortunately, Prime Minister Harper and President Park recently agreed this should be done by the end of 2013. This will create an updated foundation for a 21st century trade and investment relationship. It will re-vitalize business interest in growing commercial ties.
If these efforts fail, the prospects are dire. Other countries with FTAs with Korea and Canada will enjoy more advantageous terms in these markets. Bilateral trade will decline. The trust and interest built up in past decades will erode. Inevitably, this will negatively affect other areas of our economic relationship as well as on our political ties.
In the new formula for Canada-Korea relations, the energy sector stands out as never before. Major complementarities exist over the long-term.
Both countries should formally elevate energy sector cooperation to the rank of a "principal interest". Governments should put in place undertakings that recognize this long-term objective and that encourage/facilitate private sector ventures. These arrangements could be linked to or included in the FTA under negotiation.
Another historical pillar of the Canada-Korea partnership has been our shared concerns for international peace and security.
On this 60th anniversary of the armistice ending the Korean War, Canada remains fully committed to supporting the Republic of Korea in dealing with the North Korean threat.
This cooperation can now be expanded as Korea's President Park broadens her country's involvement in security matters outside the Peninsula. As developed democracies of similar economic weight, Canada and Korea should be able to work together as "constructive" powers.
Our two governments could announce an initiative to determine how best Canada and Korea can cooperate in areas of greatest mutual interest and potential effectiveness, starting with Asia Pacific security issues. This could include cooperation in humanitarian assistance, crisis response, and making regional governance more effective in the security domain.
Korea and Canada could also inaugurate regular '2 x 2′ talks (foreign and defense ministers) along the lines of those recently established between Korea and Australia. These talks would also treat global security issues where Canada is well informed and engaged and where Korea seeks to increase its role.
Our ideas for working together need not stop here. Our new relationship could also include specific areas of common interest such as nuclear safety, collaboration in the Arctic, and fostering technology and business tie-ups in promoting green growth (a Korean priority) and energy efficiency.
Looking ahead, Korea and a Canada can continue to provide each other with 'gateway' partnerships — linking the dynamism of Korea and Asia with the strengths of Canada and North American business — that promote economic growth and prosperity for our citizens, build a safer world, and ensure a strong global economy with effective governance systems.
This outcome is not assured. It will take major effort, renewed commitment and a readiness to make occasional compromises. And it has to start with the successful completion of a Free Trade Agreement. It's that simple.
Dr. Stephen Toope is the president and vice-chancellor of the University of British Columbia, and Canadian co-chair of the Canada-Korea Forum.
Len Edwards is a strategic adviser at Gowling Lafleur Henderson LLP, a Distinguished Fellow at the Asia Pacific Foundation of Canada and a former Canadian ambassador to the ROK.
In the new formula for Canada-Korea relations, the energy sector stands out as never before. Major complementarities exist over the long-term.