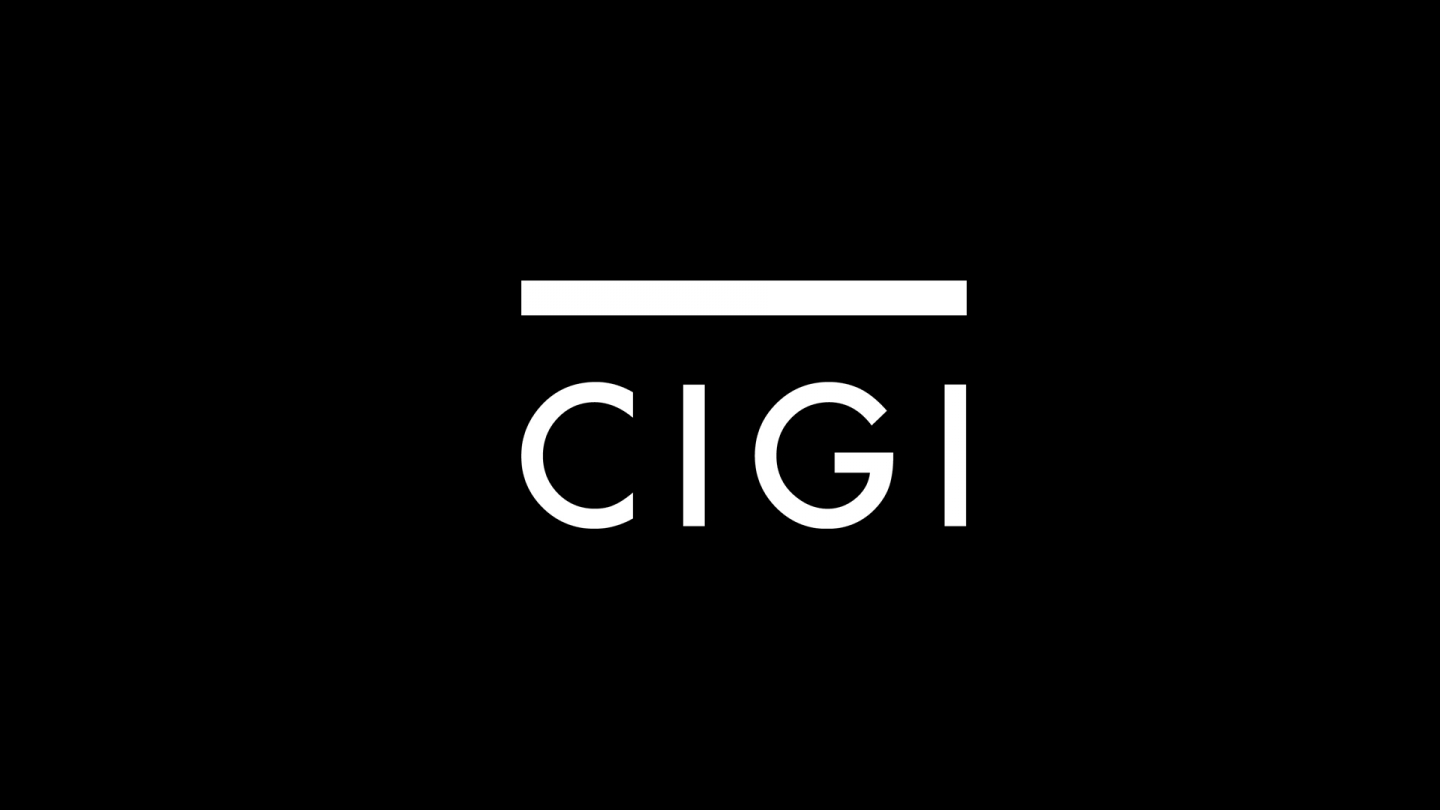 The following is an excerpt. To view the full article please visit the link below.
ABIDJAN—The widely recognized winner of Ivory Coast's election repeated his call for a military operation to oust his rival on Thursday, a move some experts say could lead to civil war in the West African nation.
Alassane Ouattara, who vowed to take his seat in office by the end of this month, accused his rival of numerous abuses since the disputed election and said he was confident Larent Gbagbo would leave.
"He's going to fall like rotten fruit," said Ouattara, speaking at the Golf Hotel, where he has been effectively imprisoned ever since the Nov. 28 election. He called for...
* * *