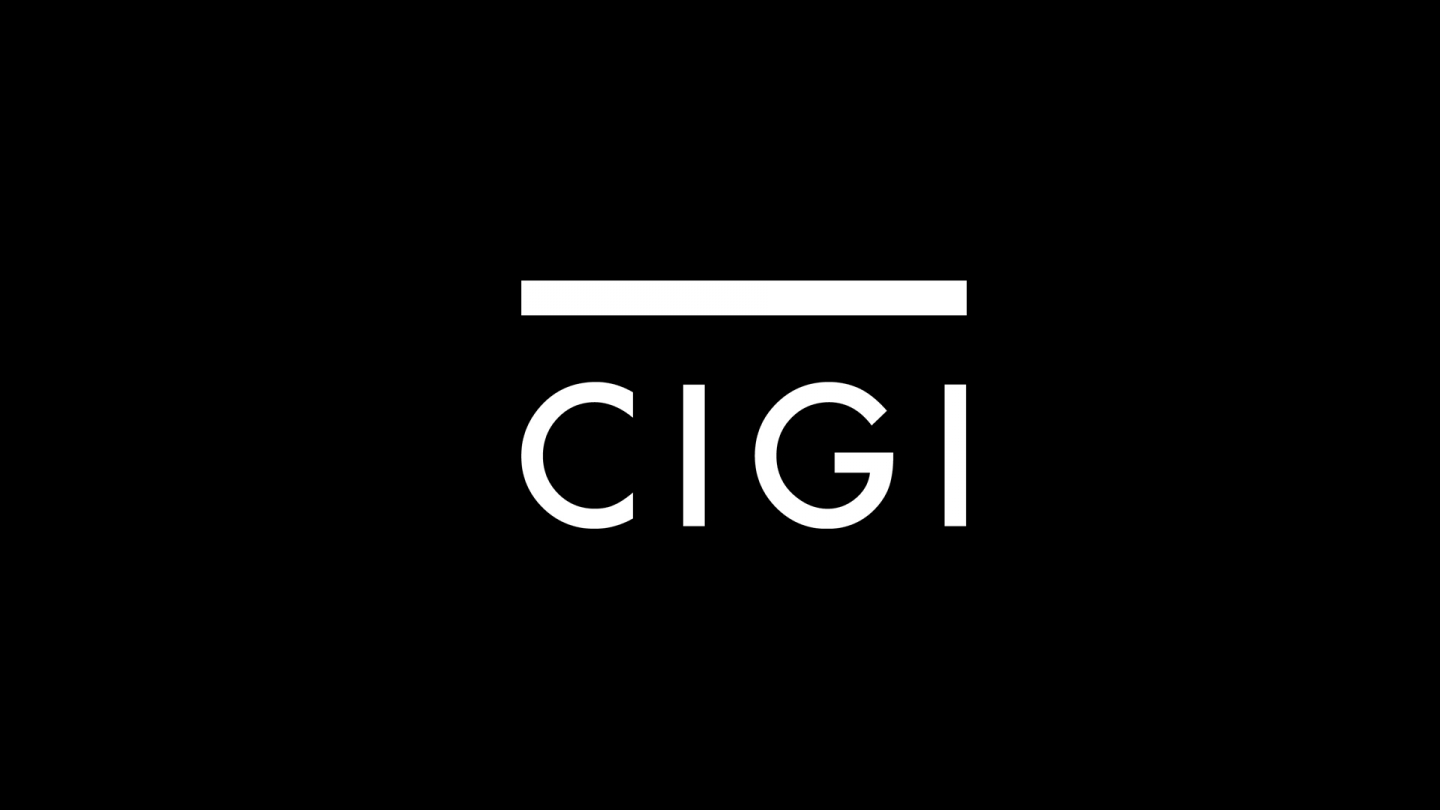 If you're a film buff looking for something completely different to do, grab your lawn chair and head to Waterloo's former Seagram museum tomorrow night to catch a free outdoor showing of Dr. Strangelove.
Director Stanley Kubrick's 1964 classic film, starring Peter Sellers, will be shown in a huge, wide-screen format measuring about 12 metres wide by six metres tall on the yellow-beige brick exterior wall of the addition to the building.
It's the launch of Summer Outdoor Cinema.
It will be followed Aug. 11 with the 1962 version of The Manchurian Candidate starring Frank Sinatra.
The initiative is being spearheaded by Alison DeMuy,...
* * *