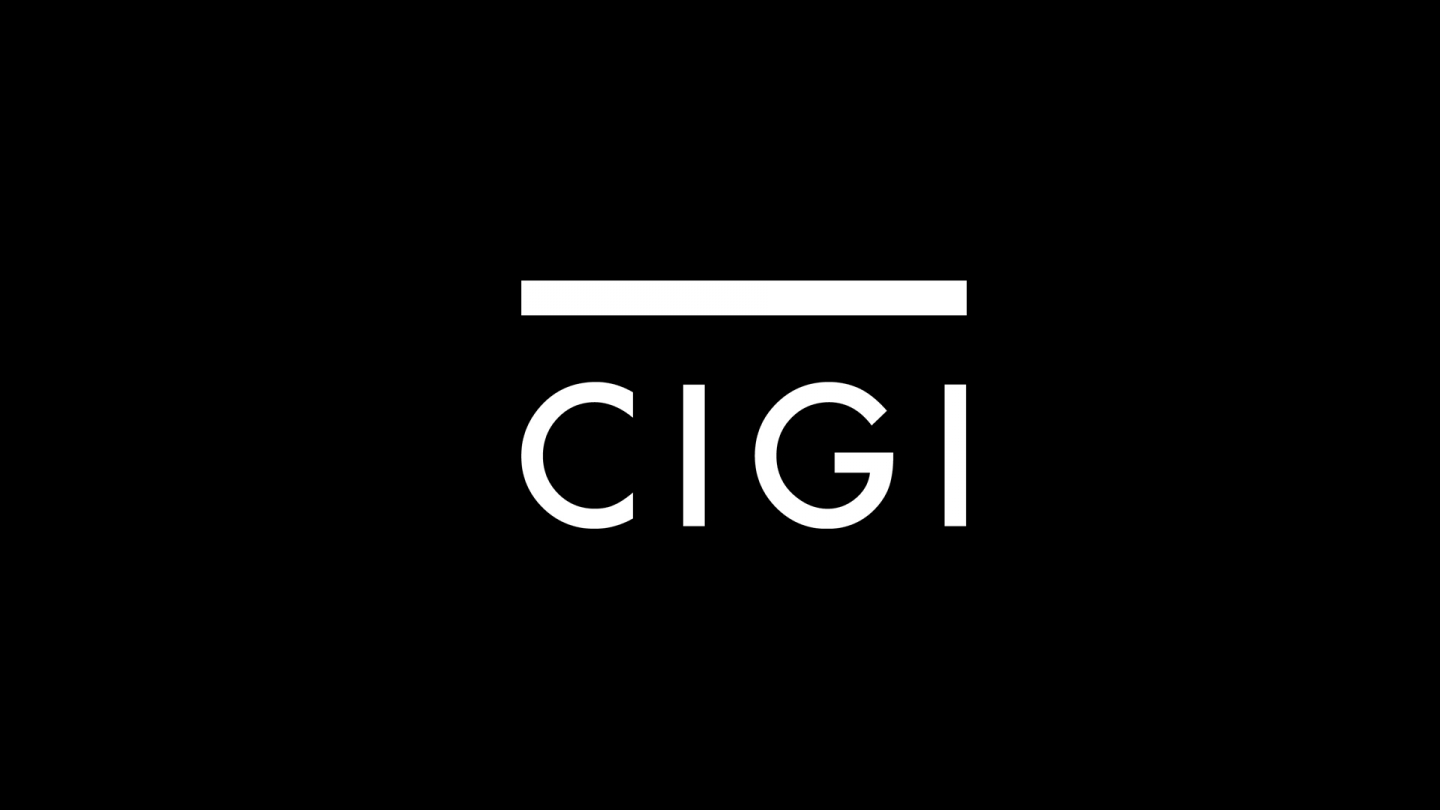 The following is an excerpt. To view the full article please visit the link below.
Reform is needed to boost investor confidence and bring back higher levels of FDI
Bessma Momani has a PhD in political science with a focus on international political economy. She is an associate professor at the Balsillie School of International Affairs at the University of Waterloo and authored the book IMF-Egyptian Debt Negotiations.
Momani highlighted three key areas investors view as intersecting with politics: confidence, perception and reform.
Confidence
"Confidence is a vital characteristic [which] investors always require," Momani stated. "One-hundred years ago, investors did not rely so much on confidence; however, now that globalisation is advancing, international markets are meticulously studied,...
* * *