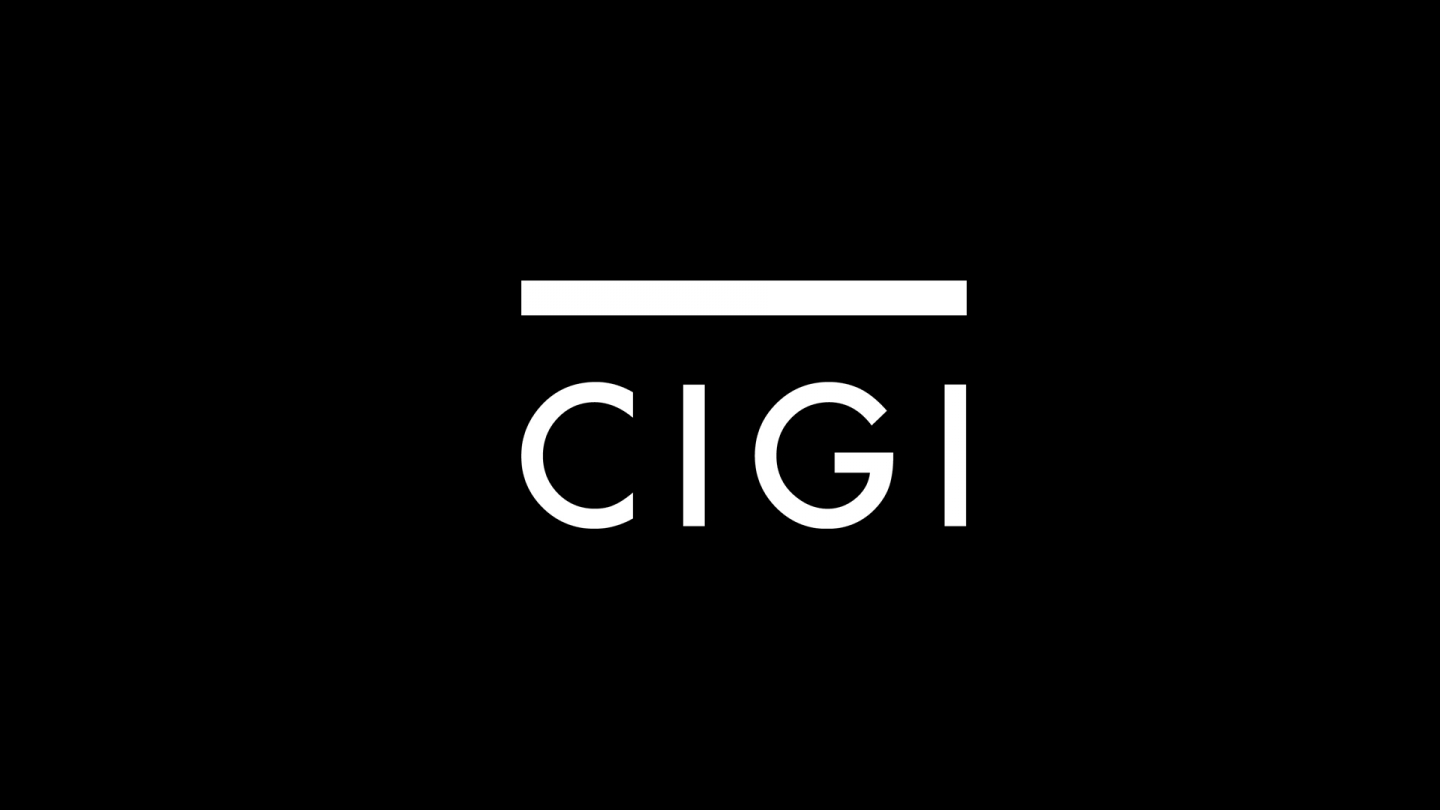 Pakistan is afloat in political turmoil, its ruling party treading water against a tide of public disaffection.
Meanwhile, the United States and Canada are mired in an ongoing war in neighbouring Afghanistan: one Prime Minister Stephen Harper admits is unwinnable, and U.S. officials say will remain so as long as the Taliban can slip over the border and attack at will.
On the drawing board, connecting the dots is obvious. Militancy is mounting on the other side of Afghanistan's border. What happens in Pakistan doesn't stay in Pakistan.
But in reality, it is difficult for Western countries to draw a line under an...
* * *