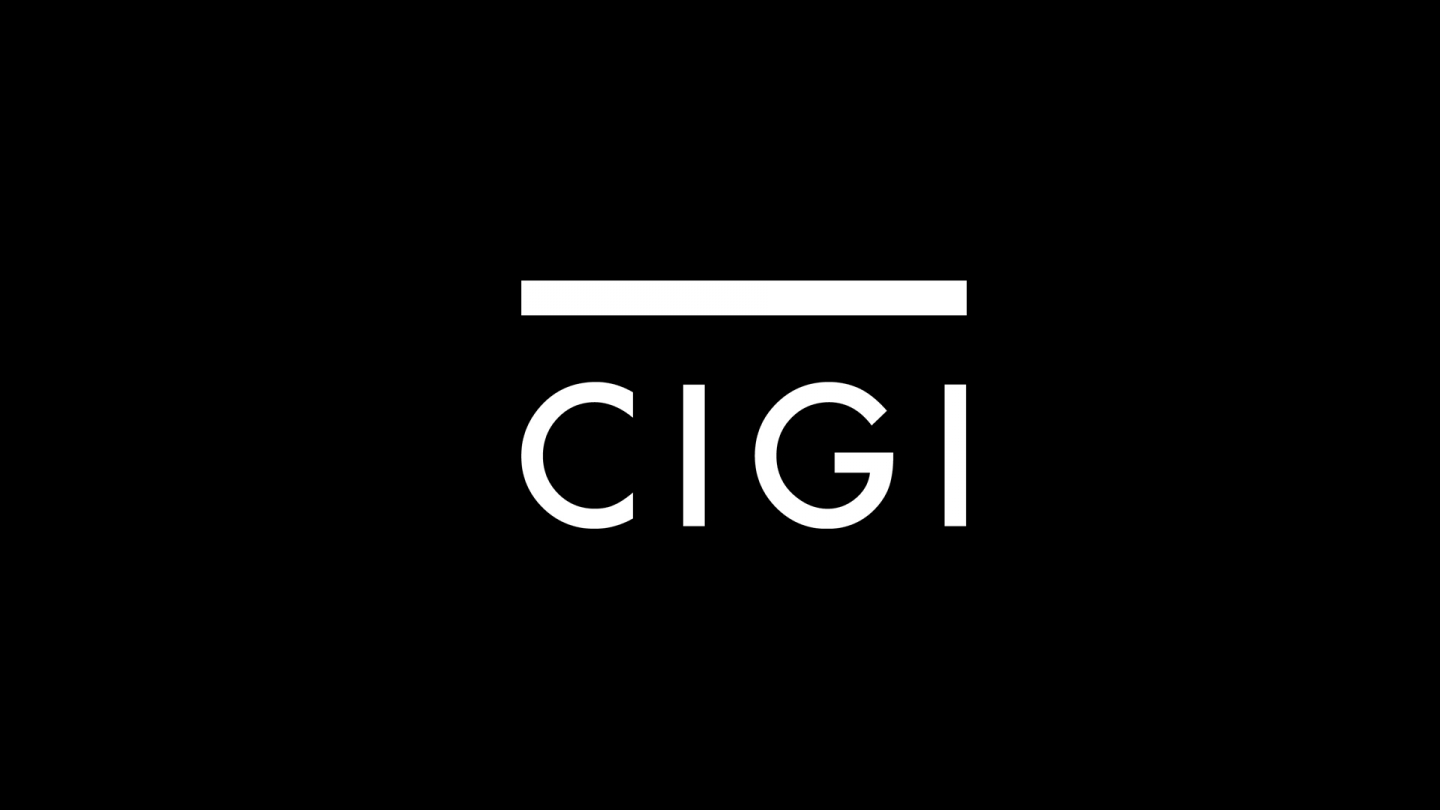 The following is an excerpt. To view the full article please visit the link below.
This article features the comments of CIGI Senior Fellow and former Portuguese finance minister, Jorge Braga de Macedo
For years, the biggest nations have tried to to outsmart tax dodgers and reclaim trillions of dollars stashed in off-shore accounts. Many of them are tired of waiting and now just want to make peace and bring some of the money back home.
"You're smack in the middle of one of the greatest problems of international relations -- the need for the state to get some control over what it thinks is its tax base," said Jorge Braga de Macedo, former Portuguese finance minister and...
* * *