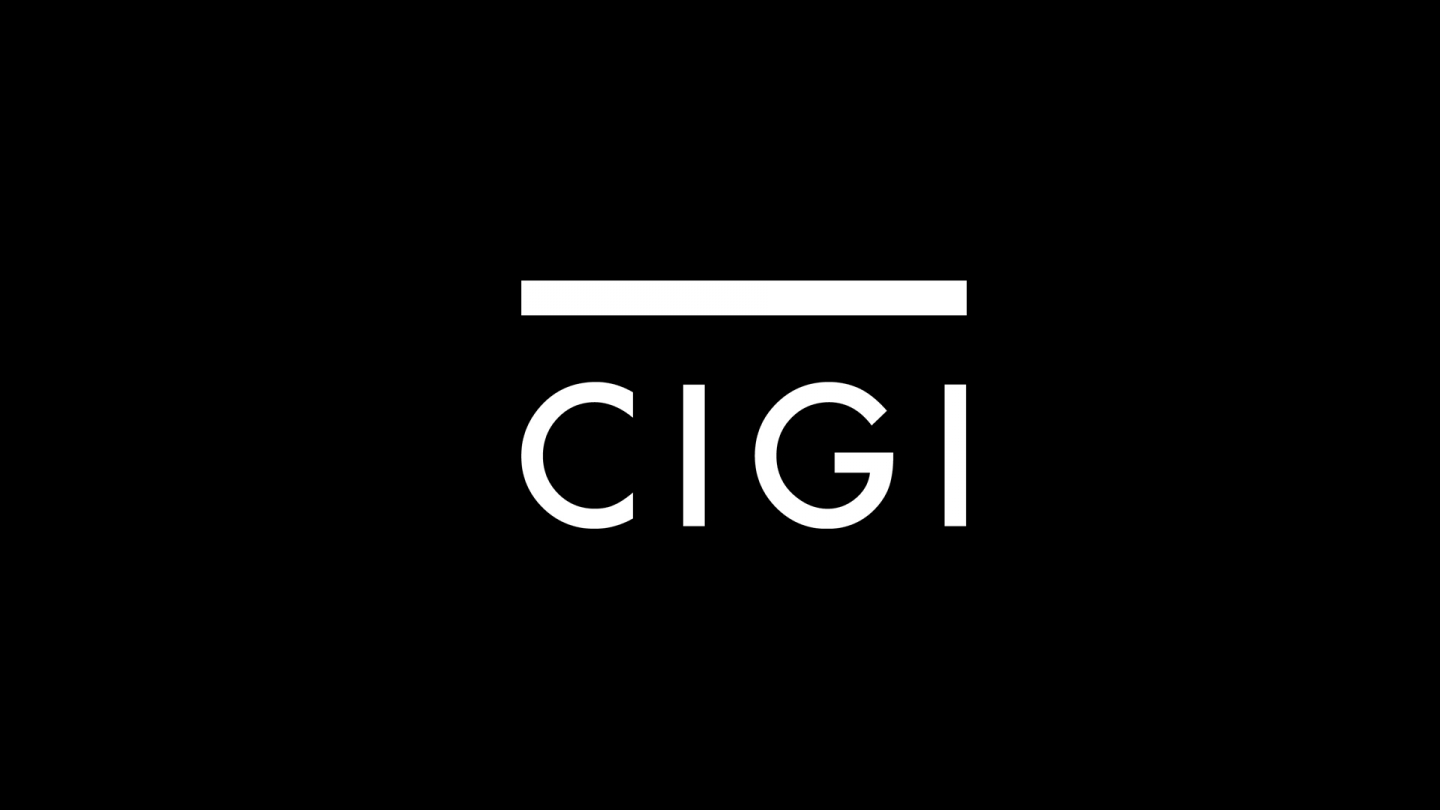 The following is an excerpt. To view the full article please visit the link below.
As criminal activity proliferates across the unseen recesses of the Internet, the criminal landscape is becoming more fragmented and difficult to pin down, according to a new paper from the Global Commission on Internet Governance released this weekend.
"The Impact of the Dark Web on Internet Governance and Cyber Security," written by former Secretary of Homeland Security Michael Chertoff and Synergia Foundation President Tobby Simon, analyzes the unknown areas of the deep and dark web — areas that are not available through search engines or the usual means of accessing sites online.
As the Global Commission looks to build a standard governance...
* * *