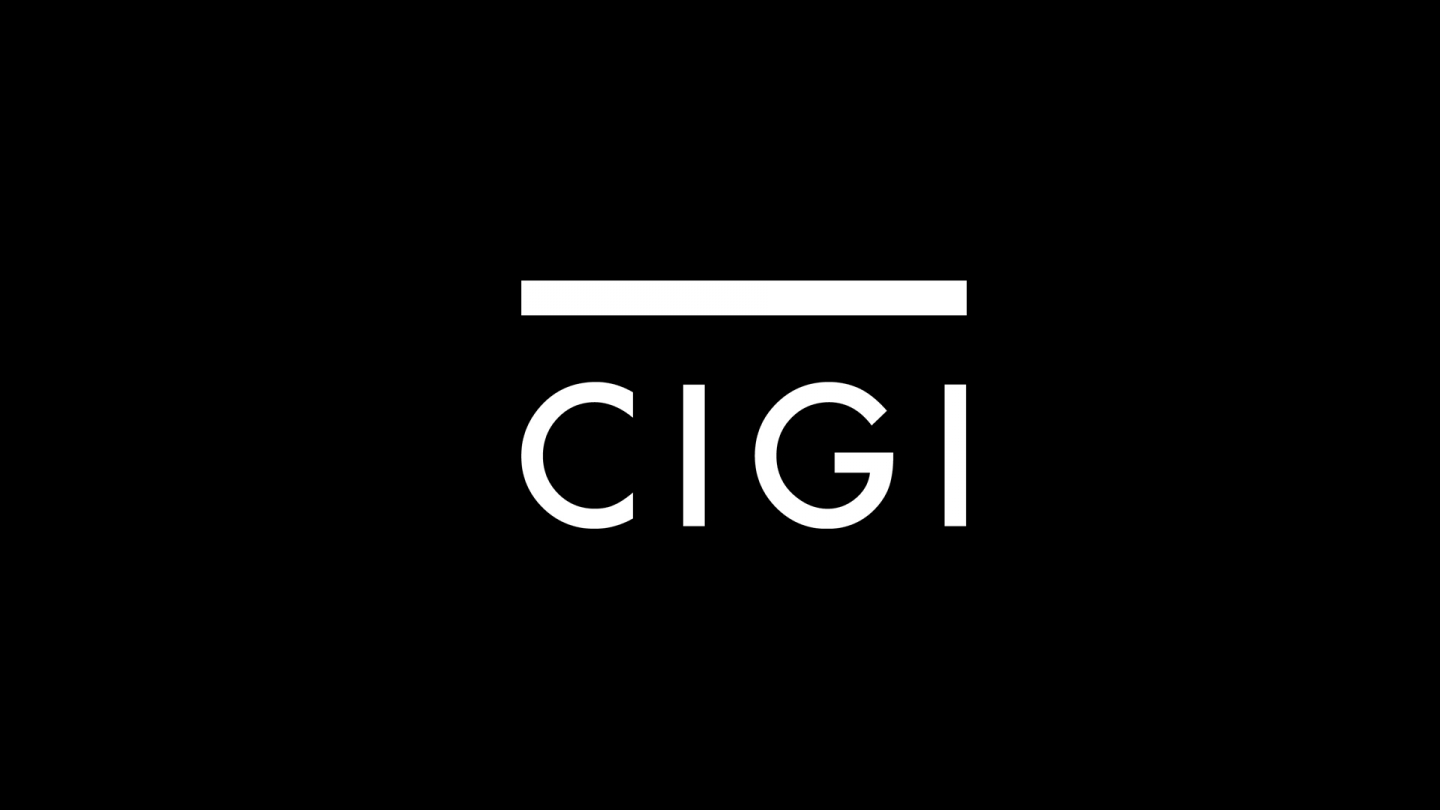 As the Harper government prepares to craft a foreign policy for Asia, it is appropriate to seek possible partners to help pave the way for Canada's re-engagement with the most dynamic and vibrant region in the world. The Republic of Korea has emerged as a significant actor and offers the possibility of just such a partnership.
Canada and Korea are countries of capacity, with democratically elected governments, the 10th and 14th largest economies respectively, and proven militaries. The two jointly hosted G20 summits in 2010 and, importantly, managed to more or less align their agendas for each meeting. That both are led by right-of-centre governments should remove any partisan barriers to consensus. We posit two areas where their alignment of interests could yield deeper cooperation if given renewed political attention. We then suggest emergent opportunities that, to date, seem not to have been pursued.
At the regional level, Canada may find Seoul a willing partner in its Asian engagement strategy. Both are U.S. allies and already participate in U.S.-led naval exercises in the region. More than any other country, Canadian forces are integrated and fully interoperable with American forces, strengthened by their recent engagements in Afghanistan and Libya as well as their long-standing command and control experiences in NATO and North American defence arrangements. In this they can ensure regional stability by supporting a continued robust American force presence, while South Korea can presume that any experience they have with Canadian forces is readily transferable to U.S. practise. This could enhance Korea's exposure to force integration.
This partnership is vital to regional security given recent confrontations between Chinese and American vessels in East Asia. China rejects the American interpretation of navigational freedoms, preferring instead to claim a thicker interpretation of coastal state jurisdiction in the exclusive economic zone than originally envisioned under the Law of the Sea Treaty. Given the role of state practice in contributing to customary international law, Canada and Korea can support their ally through naval contributions to regional peace and security.
But beyond Asia, the second decade of the 21st Century provides mutual opportunity for Canada and Korea to make a difference globally. Korea offers a model of transition into a vibrant democratic state with a robust and innovative economy, a new member of the OECD Developmental Assistance Committee engaged in aspects of both regional and global governance while strengthening its own state institutions. Korea has an opportunity to make significant contributions to global affairs beyond its economic performance and the Korean peninsula.
Canada, on the other hand, for all its declarations, remains primarily a North American and North Atlantic state dominated by resource extractive industries, privileged in both assets and location. It has a remarkable legacy of commitments to and expertise in regional and global governance.
One can imagine many issues — whether within the scope of the G20 or not yet having a champion other than the cumbersome maze of the UN and its specialized agencies — that could benefit from joint Canada-Korea leadership. The skills, resources and access of these two countries as much as their lack of imperial or colonial legacies could bring attention and mobilize commitments to addressing regional and global issues often overwhelmed or ignored by great power politics.
Together, these two "principal powers" could mobilize coalitions of member states along with civil society interested in making a difference in those many areas of the human condition in need of sustained attention and implementable policy. Canada-Korea coalition-building could emerge as a distinctive new force in global governance.
There are signs that the Harper government is aware of these synergies. Its recent hard line on North Korea will surely win friends among the conservative Lee Myung-bak administration, which itself seems prepared to be tough with Pyongyang while pursuing their respective agendas with China.
Indeed, both the Harper and Lee administrations are determined to carve out foreign policy traditions that are distinct from their predecessors. Each can help the other achieve some dimension of its foreign policy interests. South Korea is interested in boosting its international profile; in this it might find a model in Canada. To this end, Korea has returned to Afghanistan to lead a Provincial Reconstruction Team in Parwan Province, committed troops and financial assistance to assist Haiti with earthquake recovery and is an active member of anti-piracy efforts in the Gulf of Aden, all areas where Canada continues to commit its expertise and resources. In this way, one can imagine that Canada and Korea might well not only share lessons learned but identify areas of opportunity for cooperative and mutually supportive foreign policy initiatives.
For its part, Korea can support Canadian overtures to East Asia. Canada may find Seoul a vocal supporter as it pushes for membership in the East Asian Summit, the region's premier institution. This could pave the way for invitations to participate in other regional forums, such as the ASEAN Defence Ministers Meeting. This would reverse years of Canadian neglect of Asia and could be a new pillar for Harper government's foreign policy. This overlap of interest means the two governments should have a lot to talk about.
James Manicom is a post-doctoral fellow at the Balsillie School of International Affairs in Waterloo. David Dewitt is vice-president of Programs at The Centre for International Governance Innovation.
Canada may find Seoul a vocal supporter as it pushes for membership in the East Asian Summit, the region's premier institution. This could pave the way for invitations to participate in other regional forums, such as the ASEAN Defence Ministers Meeting.