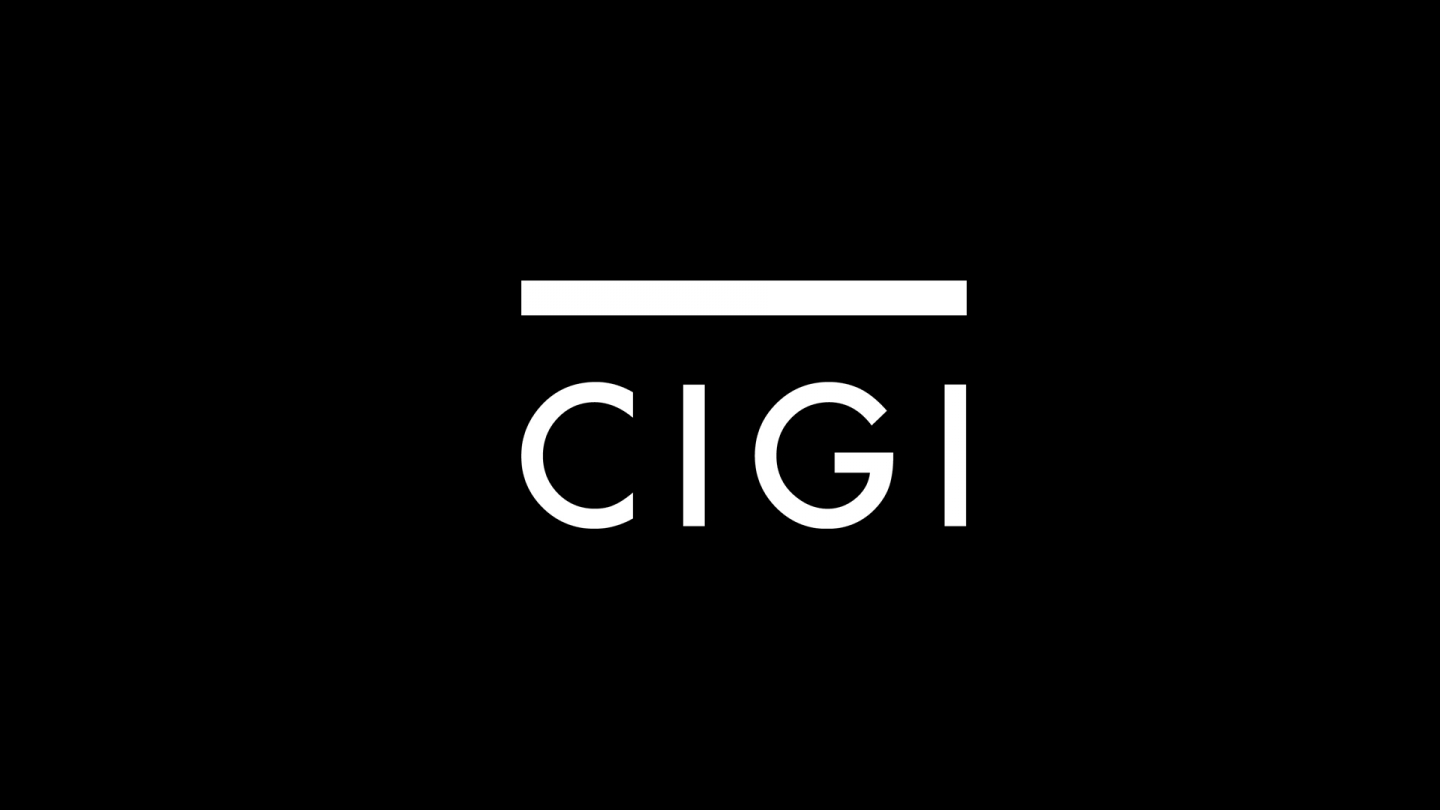 The following is an excerpt. To view the full article please visit the link below.
Since our last episode, the crisis in Greece has escalated further. Negotiations between the government and its creditors collapsed over the weekend, and restrictions on bank withdrawals will now follow.
The next step is for the government to issue the equivalent of IOUs to pay salaries and pensions. The country is seemingly on the slippery slope to exiting the euro.
Many of us doubted that it would come to this. In particular, I doubted that it would come to this.
Nearly a decade ago, I analyzed scenarios for a country leaving the eurozone. I concluded that this was exceedingly unlikely to happen. The...
* * *