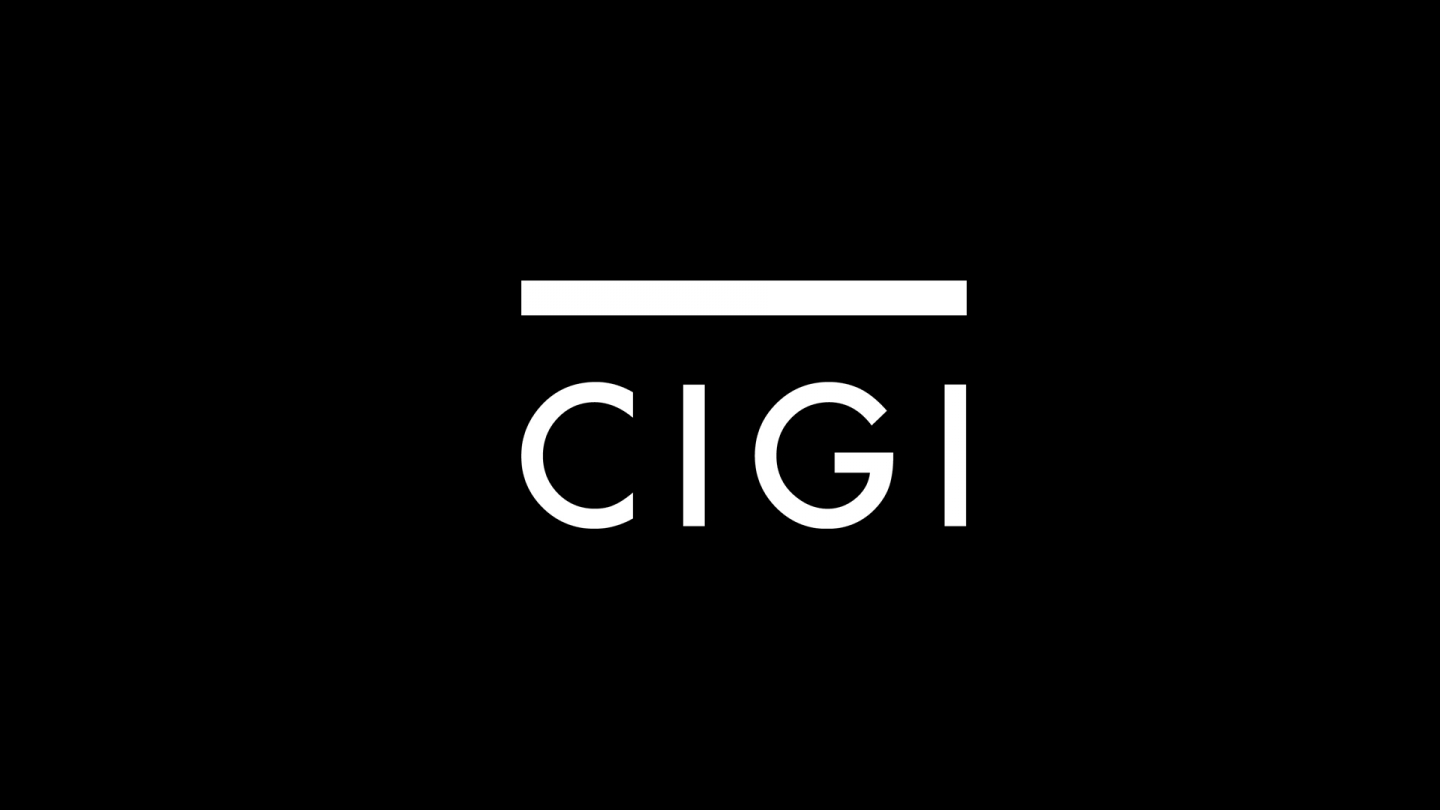 The following is an excerpt. To view the full article please visit the link below.
When he was composing a lengthy letter of protest to the Ottawa Citizen last week, Paul Heinbecker, a career Foreign Affairs bureaucrat who served for a time as Canada's ambassador to the United Nations in New York, could not have known at the time that he was writing in a prose genre that is exceedingly rare: the magnificently self-incriminating act of accidental auto-caricature.
It's in today's paper.
Heinbecker seems to have set out partly to lecture me for having been impudently inattentive to the precious feelings of certain of his important friends in my column last week, and partly to publicly despair...
* * *