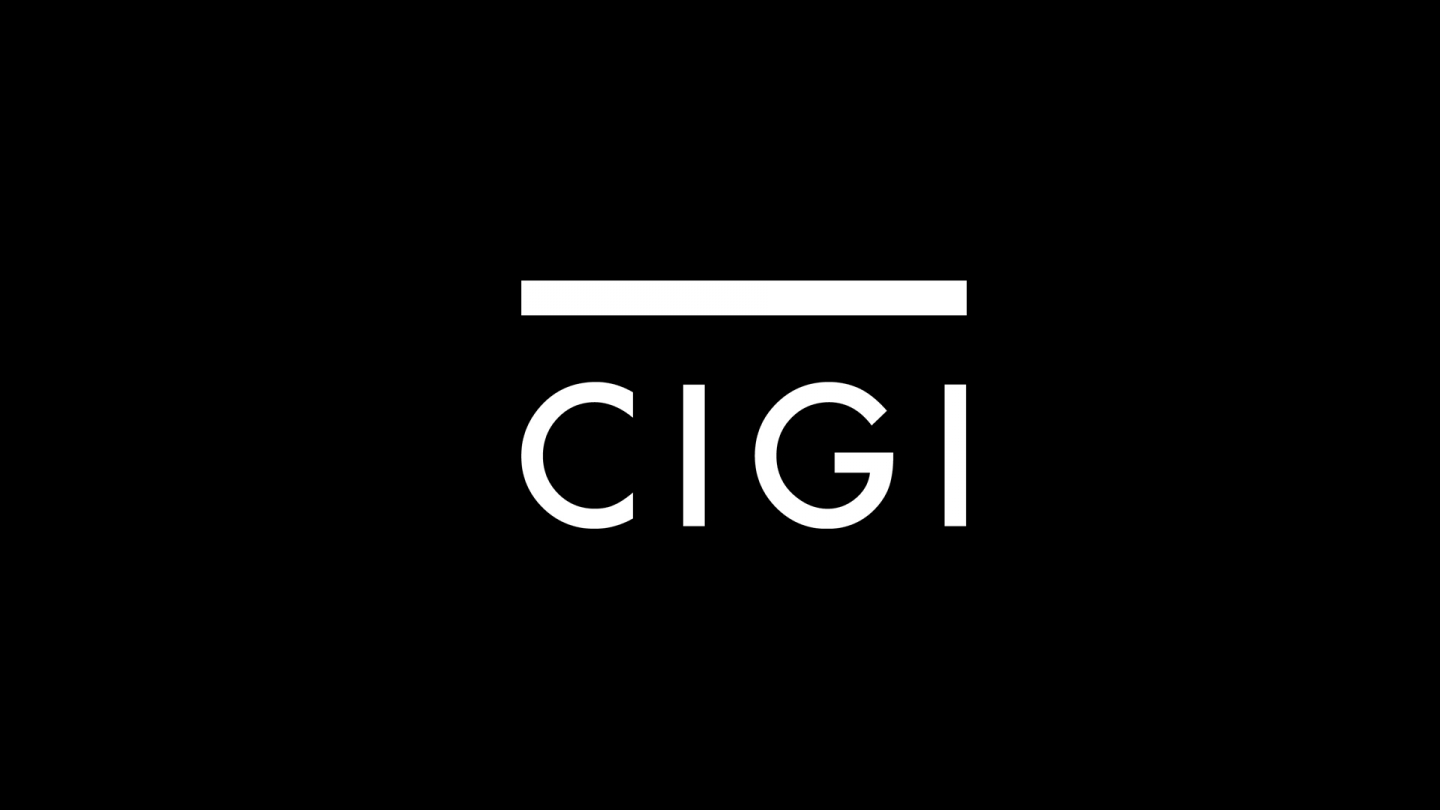 Somewhere, former prime minister Paul Martin must have smiled. A smile for what might have been for him, a smile for what became of his idea, mocked in its time, now considered conventional wisdom.
On the weekend, the leaders of 20 countries gathered at the behest of U.S. President George Bush. It was, de facto, a kind of Group of 20, convened to discuss the world economic crisis whose epicentre is the U.S. under Mr. Bush's catastrophic leadership.
Many years ago, as Canada's finance minister, Mr. Martin began to trumpet the need for a G20, or L20 (L for leadership, he called...
* * *