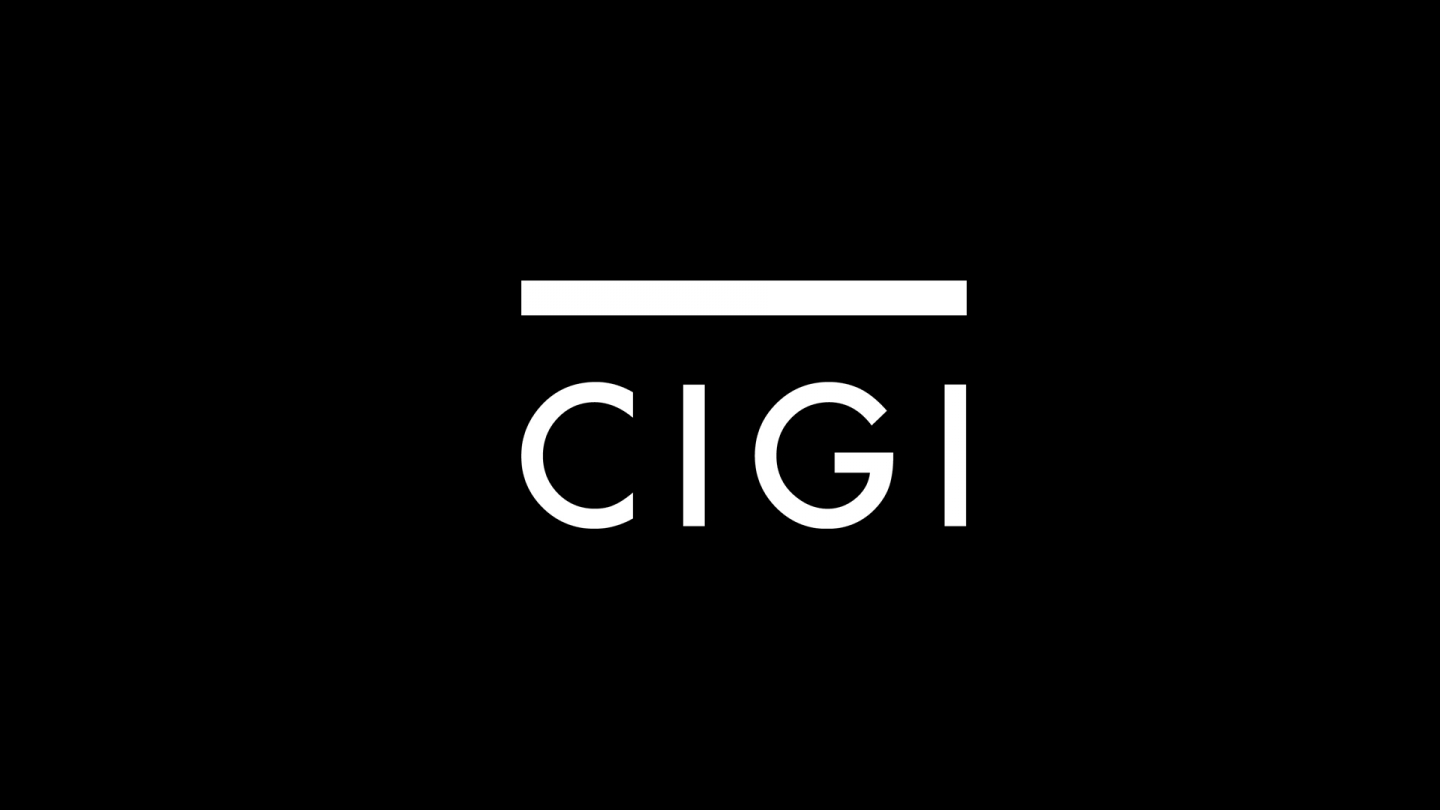 Some Canadians tend (mistakenly) to treat speeches from President Obama as tablets of unassailable wisdom from on high — while many Americans view them as acts of political theatre in a highly polarized America. Obama's recent speech on climate change is a case in point.
Having unsuccessfully exhausted efforts to get Congress on-side even when his own party controlled both houses, the president moved to the bully pulpit to sound the alarm and signal his desire to invoke the executive authority of the Environmental Protection Agency (EPA) to curb emissions on existing and future coal plants in the U.S. Since U.S. coal plants generate 40 per cent of the United States' GHG emissions — more than thirty times the emissions from Canada's oilsands — such action would be long overdue.
But speeches by presidents do not translate automatically into action in America. And the coal lobby won't go down without a fight; it has stymied previous efforts and maintains solid support in Congress.
The real remedy, of course, is not the widely-touted renewable sources of energy like solar and wind — as Ontario learned the hard way — but conversion to natural gas, supplies of which are increasingly abundant and which generate lower levels of greenhouse gases. (Not only did Ontario's Green Plan flout Canada's WTO obligations, it also increased the the estimated cost of energy by $1,100 per household, per year.)
Coal-fired power will decline in America but it is unlikely to disappear or be phased out entirely, as is the case in Canada. Coal-burning utilities which already have invested millions of dollars in emission controls will want to continue using coal. U.S. states heavily reliant on the fuel will be leery of any additional costs, particularly at a time of sluggish economic growth.
President Obama also had stern words for Canada and the prospects for the Keystone XL pipeline, vowing that his permit will be granted "only if the project does not significantly exacerbate the problems of carbon pollution." His use of the pejorative term "tar sands" showed his pugnacious streak. If the "tar sands" were in Texas or Montana instead of Alberta, their development would not be a matter of debate in America. But Canada is an easy foil for the president's crusade.
However, after more than five years of analysis and consultation, the State Department is moving toward the conclusion that the pipeline would not have a significant impact on carbon emissions. The EPA, meanwhile, is persistently fighting to counter this conclusion. No one really knows how, or whether, the president ultimately will resolve this internal tug-of-war. Some fear that he will use the lack of consensus to defer matters even further. Additional delays could jeopardize the economic fundamentals of the project — which may, of course, be what the administration has in mind.
It may be easier for the president to impose his will on Canadians than on his fellow Americans in his bid to save the planet. But his footing on the moral high ground becomes a bit shaky when he sets goals for others that are more strict than those he can deliver on the homefront.
Some suggest that the president wants more regulation of carbon emissions from Canada before he will contemplate approval of the pipeline. Canada is, in fact, fully aligned with the U.S. on GHG emissions and has similar approaches to oversight and transparency. With the U.S. we share a goal of a 17 per cent reduction in emissions by 2020. Fuel standards for vehicles, which generate the bulk of GHG emissions, are fully aligned. Emissions from the oilsands have been curtailed by 26 per cent since 1990 and, with new technology, there will be scope for more.
It is important, therefore, to watch closely what the U.S. will do in light of the president's speech — as opposed to what he says he would like to do. Canada should agree to match step-by-step any additional U.S. actions to curtail emissions — not in response to sermons from others but because it is very much in our own national interest. Linkage of any kind with a nation more than ten times our size is a mug's game.
Editor's note: Derek H. Burney is a director of TransCanada Pipelines, the sponsor of the Keystone XL project. The opinions are his own, not those of the company.