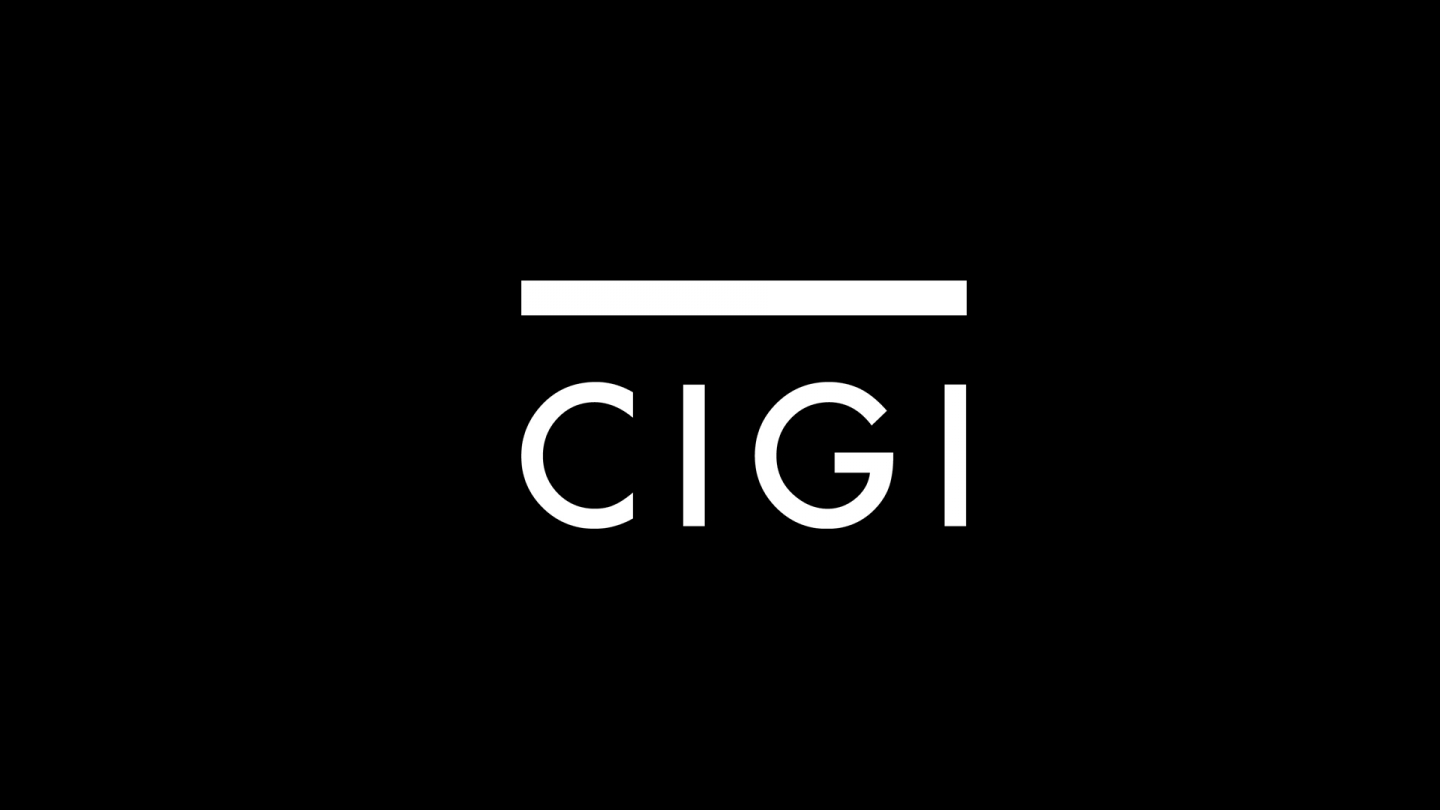 The following is an excerpt. To view the full article please visit the link below.
En faisant appel aux autorités américaines plutôt qu'à l'Organisation mondiale du commerce - comme l'a fait le Brésil pour s'attaquer au soutien du Canada à l'industrie aéronautique - Boeing pourrait réaliser un gain rapide, estime Patrick Leblond, professeur à l'École supérieure d'affaires publiques et internationales de l'Université d'Ottawa.
«Un peu comme dans le dossier du bois d'oeuvre, on pourrait se retrouver avec l'imposition de droits compensateurs à la frontière pour les produits de Bombardier», a-t-il expliqué au cours d'un entretien téléphonique.
* * *