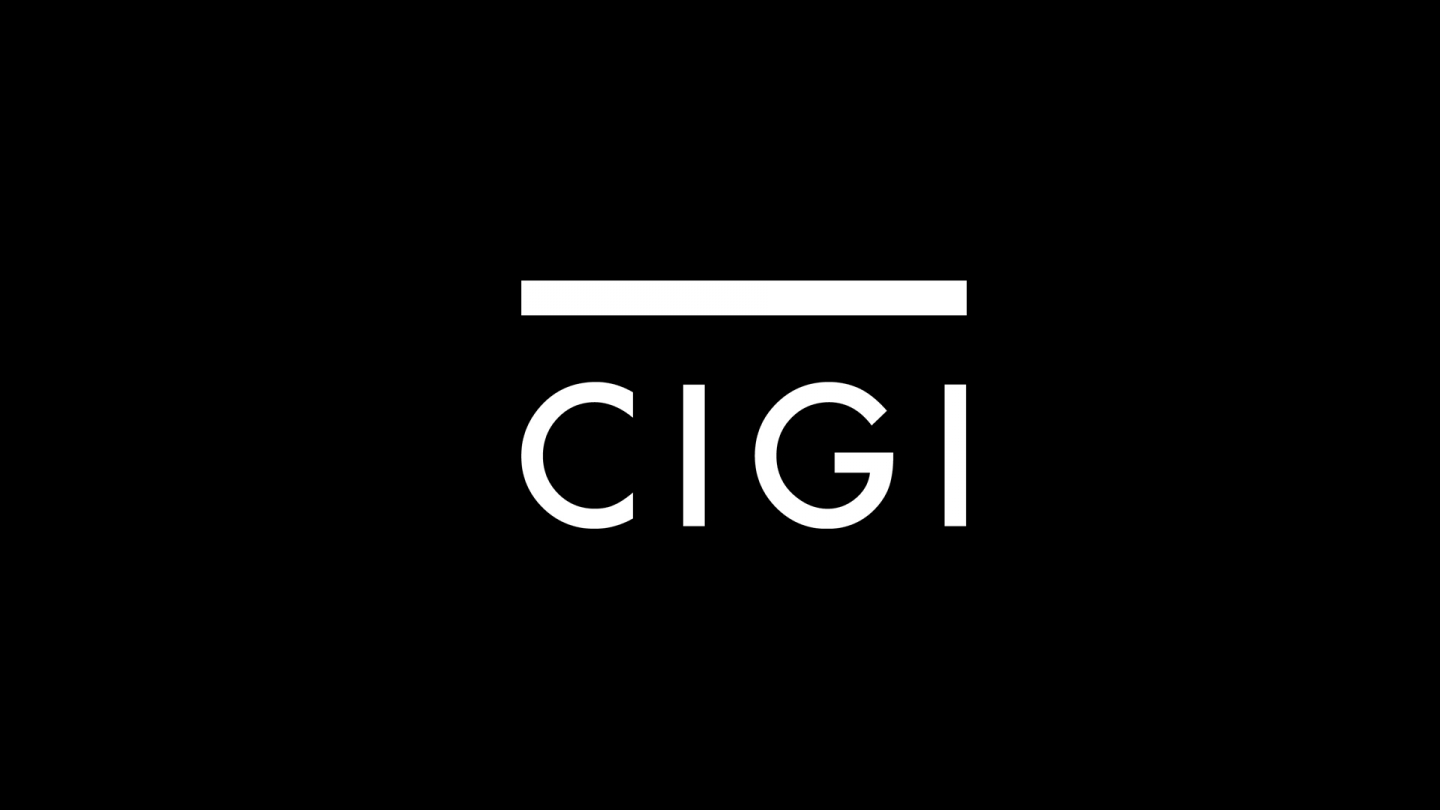 People are beginning to talk about whether we'll need to engineer the climate to avert dangerous climate change. But that doesn't mean they know exactly how to do it.

Some of the world's experts debated the question at an event Monday hosted by Arizona State University, the New America Foundation and Slate magazine in an event titled, "Geoengineering: The Horrifying Idea Whose Time Has Come?"

No one could offer a simple answer on how humans could manipulate the world's weather in order to counteract the greenhouse gases we emit into the atmosphere each year. But they did offer some ideas on...
* * *